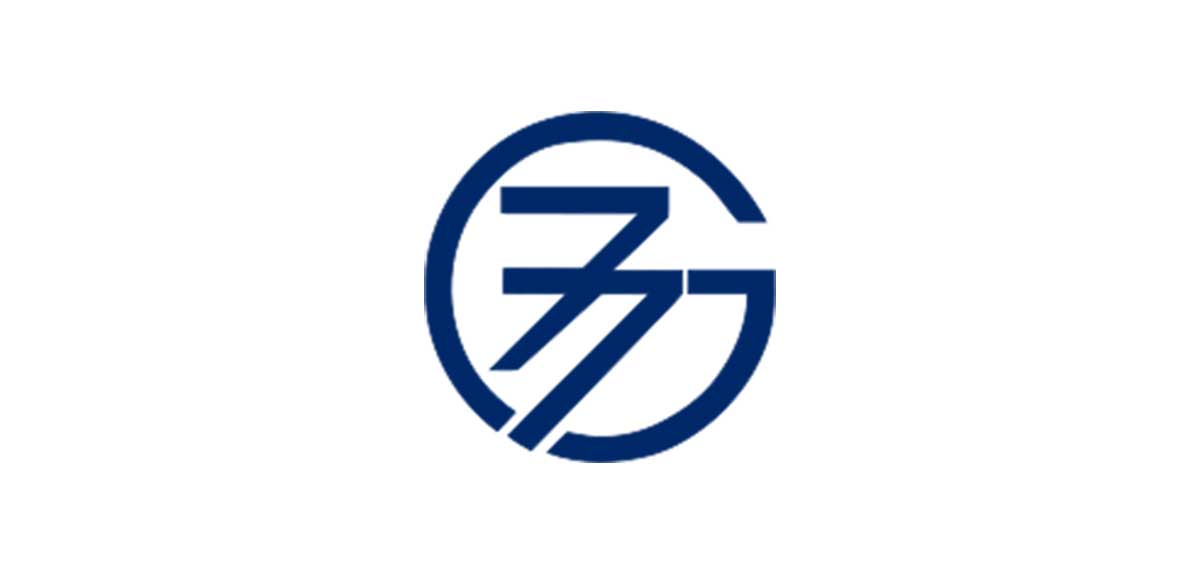 Saint Lucia and other CARICOM member-states are preparing to attend the upcoming G-77+China summit in Havana, Cuba, as the region and the rest of the developing world gear-up for a 2023 United Nations General Assembly (UNGA) that promises great opportunities to address new and old challenges and opportunities for the Global South in the new unfolding international era.
Global alliances are being forcibly reshaped by regional and national developments as developing countries start determining their future with more determination and demanding control of their raw materials like never before.
The G-7 richest Nations in the world and the European Union (EU) and US and NATO forces have been caught in a backfiring quagmire in Ukraine. This is costing hundreds of billions of dollars, while EU citizens pay the cost of ineffective sanctions against Russia and China, the developing nations have been reordering their priorities away from traditional imperial and imperialist hegemony, and circling their own wagons to defend and attack (in self-defense) when and where necessary.
The US-led G-7 and EU alliance have of late been reaching-out to developing nations in the Asia-Pacific region, Africa, Latin America and the Caribbean with the stated aim of 'countering China's influence' globally, resulting in high-level summits and state visits like US President Joe Biden's hosting of African l3aders at yet another fruitless summit earlier this year, followed by Vice President Kamla Harris' recent 'whirlwind tour' of several African nations, ramping-up of tension as in the South China Sea and re-ignition of military tensions in the Korean Peninsula, while fomenting fear in the China-Taiwan Strait.
The new Philippines and Japan administrations have joined US military drills with more fervor and the Biden administration is now seeking to enlist Vietnam into a US-led anti-China axis.
But the US and EU are in turbulent and uncharted waters  everywhere, starting with Europe post-COVID and post-Ukraine sanctions and France's current comeuppance in Africa's Sahel region and the fast-forward emergence of the BRICS grouping that's now expanded beyond Brazil, Russia, India, China and South Africa to include Saudi Arabia and six other major developing nations to represent the most people in the largest countries on earth, with the majority of the natural resources the world needs – and a capacity to represent a greater share of the world economy than the West combined.
Following the successful BRICS summit in August, the G-20 Summit in India saw the African Union (AU) join (representing 55 nations), but didn't achieve the Western objective of driving a wedge between India and its BRICS nations, even though the Western press stressed more on the absence of China's President Xi Jinping and Russian President Vladimir Putin – notwithstanding that China was represented by its Premier Li and Russia by Foreign Minister Sergei Lavrov.
President Biden has the dance floor all for himself at the G-20, where the US and EU failed, like at the recent ASEAN Summit in Bali, to get the head to agree on final communiques that reflect anti-Russia and Anti-China new Cold War sentiments, instead of addressing the real political, social and economic issues that affect them – like facing US-backed and EU-approved the military administrations violating rights of minorities in several nations.
On the other hand, the BRICS nations have not only expanded but also established their New Development Bank that will certainly eventually bring better order to world trade and reduce dependence on the US dollar for international trade.
Similarly, Russia called African leaders to a summit where it pledged more economic and investment, food support, grain supplies and other promises in the vein of longstanding Soviet Union (USSR) ties with Africa that are still very-much-valued by nations supported and armed by Cuba and the USSR in their independence struggles, as well as by the new breed of African military leaders not trained in US and European military academies as in Burkina Faso, Niger, Mali and Guinea.
Following the successful BRICS Summit and the blunting of the thrust of the Western nations at the ASEAN and G-20 Summits, the next big hurrah for the global south will be in Havana on September 15-16 for the G-77=China Summit.
The G-77+China grouping is chaired by Cuba and Cuba's UN Ambassador Pedro Luis Pedros says one of its main aims is "closing the huge gap between developed and developing countries, to move towards a common future of sustainable development, peace and respect for all human rights for all."
This weekend's Havana Summit, to be attended by Saint Lucia and other CARICOM nations, is also being held within a context of what the ambassador described as "human rights and dignity for every country and every people."
The '2030 Agenda for Sustainable Development' is also "top-priority at the center of preparations for any outcome," he added.
"The Summit of the Future," he said, "should strengthen multilateralism to move towards a fairer, equitable, non-discriminatory and sustainable world that advances towards the prosperity of all countries, in line with the non-discriminatory and sustainable world that advances towards the prosperity of all countries, aligned with the UN Charter."
In this regard, Pedroso said that "a future world cannot be conceived without lifting and refraining from enacting and applying unilateral economic, financial or trade coercive measures that are not in accordance with international law and the UN Charter."
CARICOM nations and their Latin American neighbors in CELAC will be interested in all the agenda items that affect the region; and Saint Lucia will also have added responsibility (for CARICOM) for those matters that relate to Climate Change and Environmental Concerns, for which the island has Prime Ministerial Responsibility.
But the Havana meeting will also be the last stop before New York, where CARICOM, AU and CELAC member-states can be expected to put the issue of Reparations for Slavery and Native Genocide on the Agenda and lobby fellow southern nations to support growing calls for a Second UN Decade for People of African Descent.