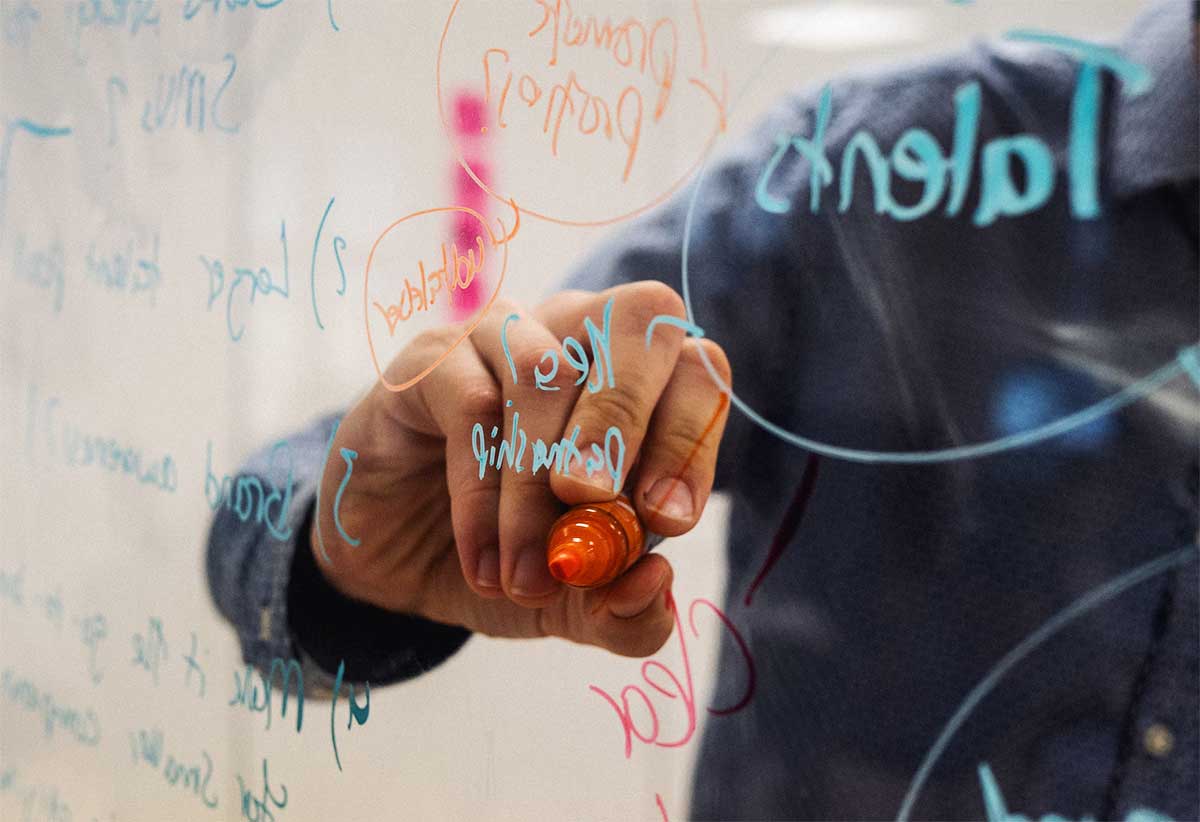 Twenty-eight residents from Babonneau recently completed a "Business Planning Model and Creation Workshop and Developing Agro-processors in Business Management" course.
During the course, the participants were taught the following skills: how to create a lean canvas; the significance of food safety and good hygiene practices; introduction of food hazards, safe food handling operation and principles of good food processing.
The project was hosted by the Taiwan Technical Mission (TTM), Babonneau Women's Group, and the Small Business Development Centre (SBDC) in the Ministry of Commerce. It aimed to equip participants with the knowledge necessary for them to operate successful businesses that deal in food processing. Over the past few months, the participants spent Wednesday evenings in class, where they learned basic computer skills, business planning and food-processing techniques.
A brief ceremony was held at the Babonneau Multi-Purpose Centre on the evening of Wednesday, August 23, 2023, where the participants received their certificates of recognition.
In his opening remarks, His Excellency Peter Chia-Yen Chen, Taiwan's Ambassador to Saint Lucia, commended the participants for their dedication and willingness to learn new skills that now make them more marketable.
"Throughout this workshop, I believe you have explored the intricate processes involved in turning raw ingredients into delicious food products," Ambassador Chen said. "You have sharpened your skills in food preservation techniques, such as canning and drying, enhancing textures, ensuring food safety, and unlocking new possibilities for extending the shelf life of perishable goods. And you have honed your knowledge of food packaging, understanding the importance of sustainability and consumer appeal."
"But this workshop has been more than just a series of technical lessons," Ambassador Chen added. "It has demonstrated the value of collaboration and the power of unity. You have worked side by side, supporting one another, sharing ideas, and overcoming challenges as a team."
Ambassador Chen also commended Hon. Dr. Virginia Albert-Poyotte, Minister for Public Service, Home Affairs, Labour and Gender Affairs, for her continuous support for the women in local community. He said Hon. Albert-Poyotte has created a supporting system and safe environment for women to pursue their dreams, and for all local people to carry on their business.
In her feature remarks, Hon. Dr. Albert-Poyotte, who is also Parliamentary Representative for Babonneau, thanked the Government of the Republic of China (Taiwan) for their continued interest in and support for the people of Saint Lucia in various areas of national development.
"We have seen that this programme, which prepares the women to participate in agro-processing in Babonneau, has basically empowered you," Hon. Dr. Albert-Poyotte told the participants. "It has armed you with certain skills that you did not have, and these skills will help you develop yourselves. They will help you begin to think of establishing your own businesses, creating your own livelihoods, and supporting your families."