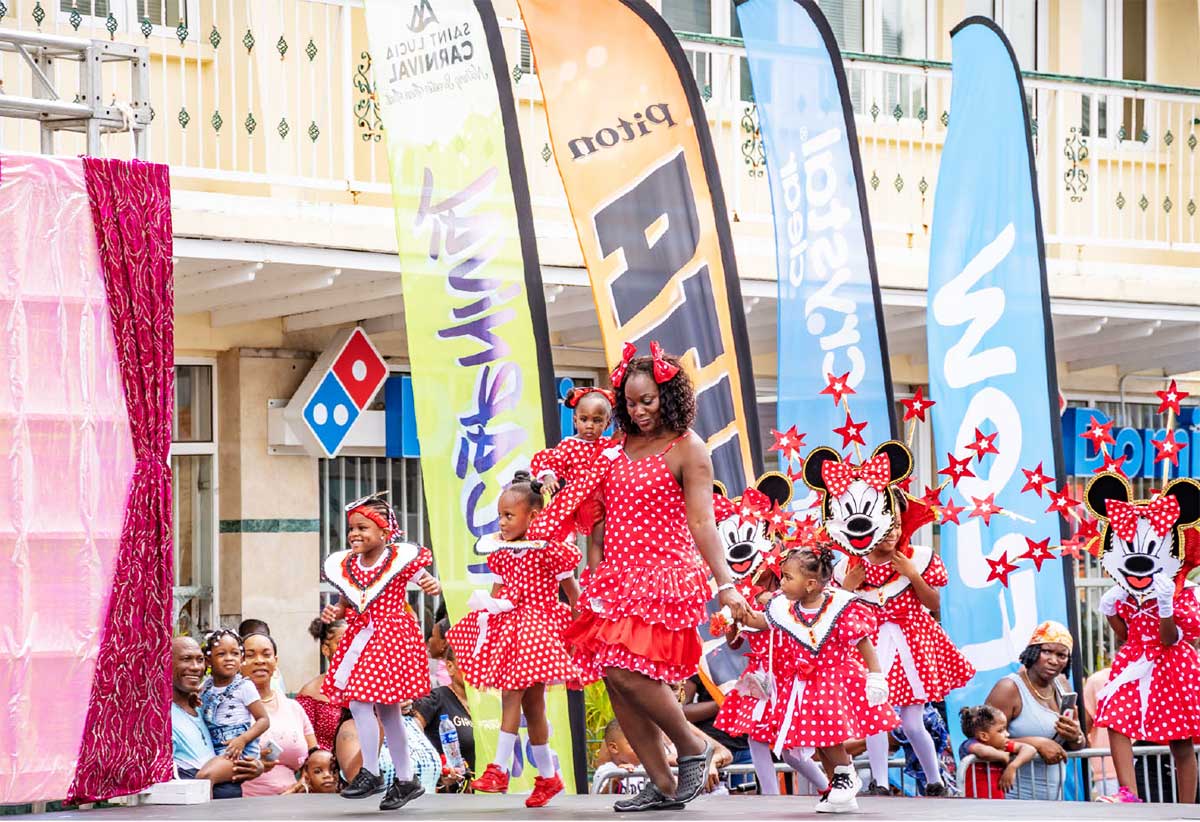 PITON Malt, the iconic non-alcoholic dark malt beverage, has reaffirmed its unwavering commitment to the preservation and promotion of Saint Lucia's vibrant cultural traditions by proudly sponsoring the Junior Calypso and Junior Carnival events for 2023. After a three-year hiatus, the Junior Calypso and Junior Carnival were back with a bang, bringing joy and excitement to the hearts of Saint Lucians.
The much-anticipated Junior Calypso competition took place at the Cultural Center on Friday, June 9th, 2023. Sixteen talented Junior Calypsonians from various schools showcased their lyrical prowess, captivating the audience with their passion and creativity. In the Primary School category, the young and talented Darnel of Reunion Primary emerged victorious, claiming the prestigious title of Junior Calypso Monarch. In the Secondary School category, the crown was won by the incredibly talented Yandi J of Sir Ira Simmons Secondary.
The celebrations continued with the Junior Carnival parade at William Peter Boulevard on Sunday, July 9th, 2023. The streets were awash with colours, rhythm, and exuberance as ten vibrant bands participated in this year's Junior Carnival, each representing diverse communities from across the island. The atmosphere was electric as the young participants danced and paraded with enthusiasm and spirit. In the midst of all the revelry, the remarkable Junior Band of the Year award was bestowed upon Nous Wivé, a testament to their outstanding performance.
As the Platinum sponsor for these momentous events, Piton Malt demonstrated its dedication to fostering the growth and development of Saint Lucia's cultural heritage. The sponsorship package included generous cash prizes, shopping vouchers, and other exciting gifts for both the winners and participants, incentivizing and acknowledging their remarkable talents and contributions to the cultural arts.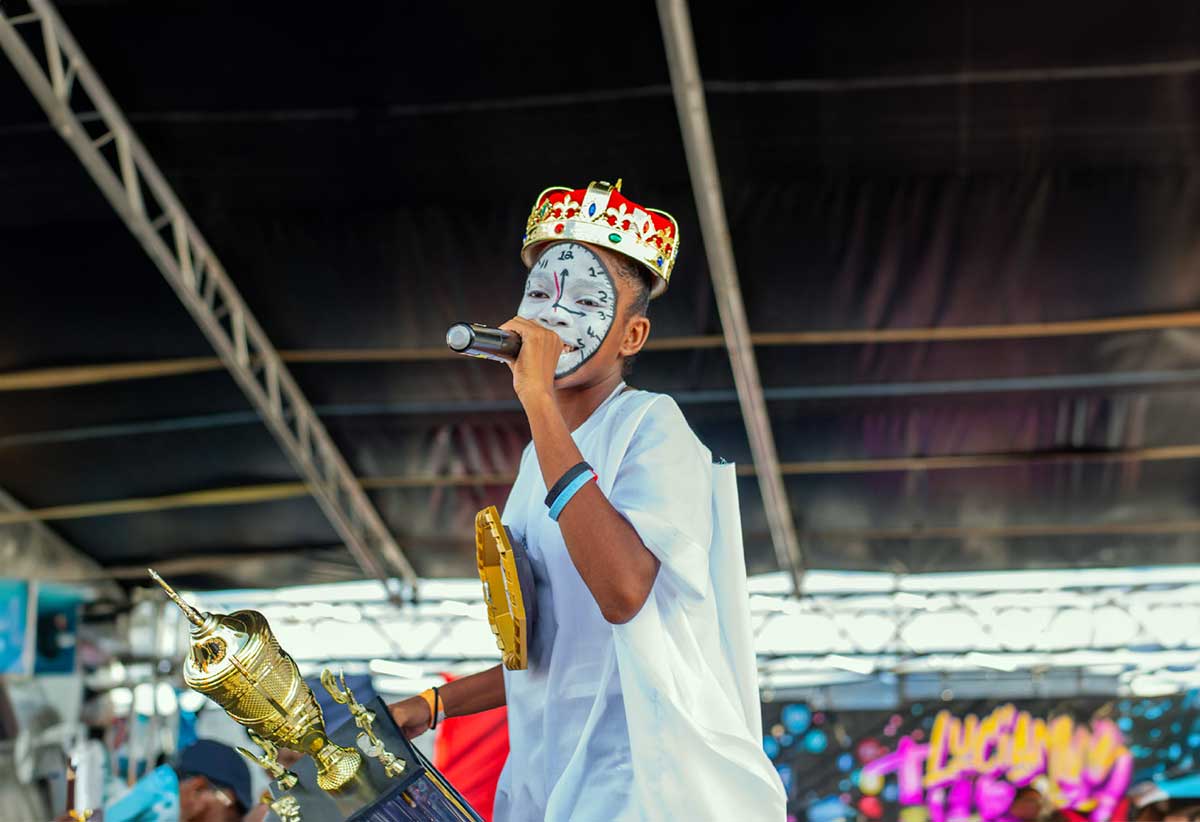 Fern Wilson-Jean, Category Manager for Piton Malt, expressed the brand's heartfelt commitment to the nation's cultural legacy, stating, "Piton Malta's commitment to the preservation and growth of our country's culture is the reason for its continued support for Saint Lucia's largest cultural artform. The brand takes pride in consistently working to help develop & encourage our youth in the arts to ensure that our culture is passed on to the next generation."