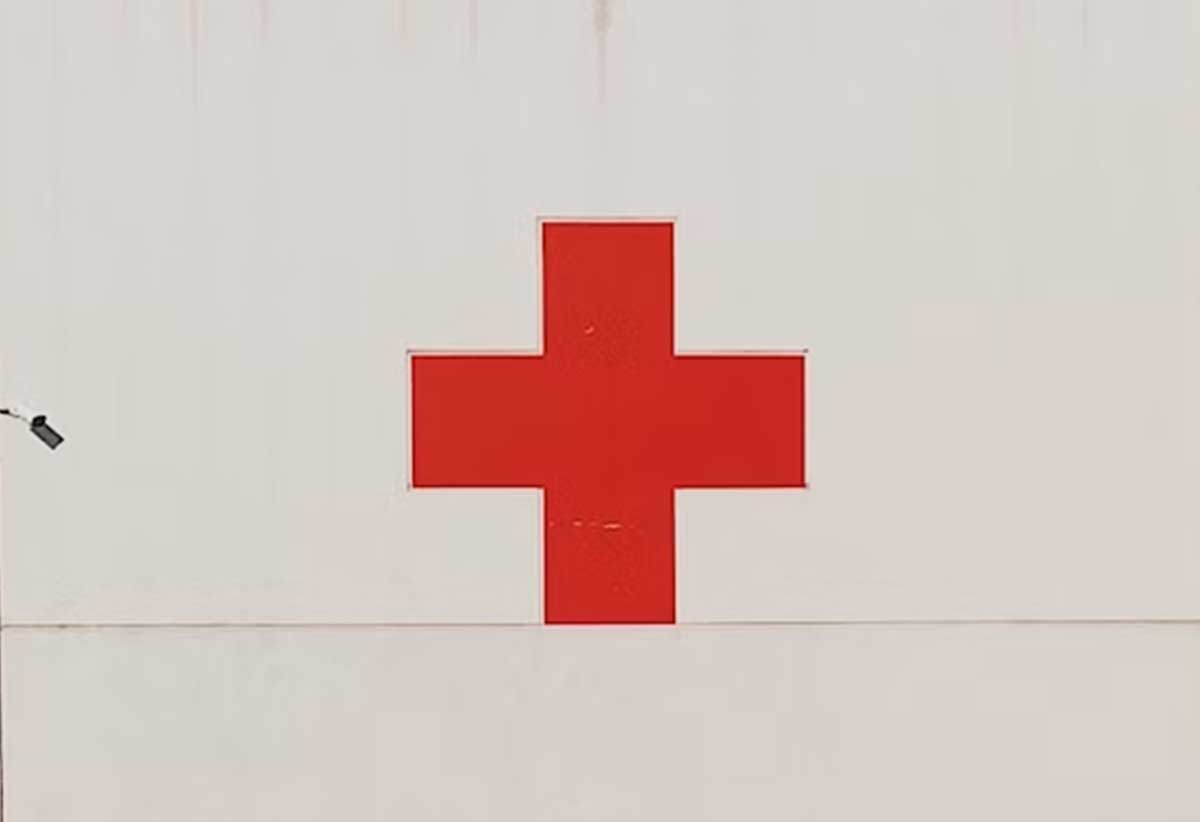 Five affiliates of the Castries Football Council (CFC) will today undergo First Responders Training facilitated by the Saint Lucia Red Cross Society.
The training is aimed at providing attendees with the necessary knowledge and skills to administer emergency first aid treatment to players who may sustain injuries during training or matches.
According to a CFC official , this course is part of the CFC's work plan for 2023 as the Council aims to facilitate the development of its affiliates not only on the field of player but also in capacity and human resource building programs.
The course is due to be held ahead of the CFC's main senior tournament- the Castries Super League, which will commence on Saturday, May 6.
A total of twelve persons who are involved in Castries football will be trained, including two representatives from each CFC affiliate alongside the manager of the female team. Each participating CFC affiliate will receive a fully equipped First Kid following the conclusion of the First Responders Course.
The CFC acknowledges, the support of the Saint Lucia Red Cross Society, for facilitating this important course and the hope is that all affiliates will now have trained resource persons who can administer emergency first aid treatment when needed.