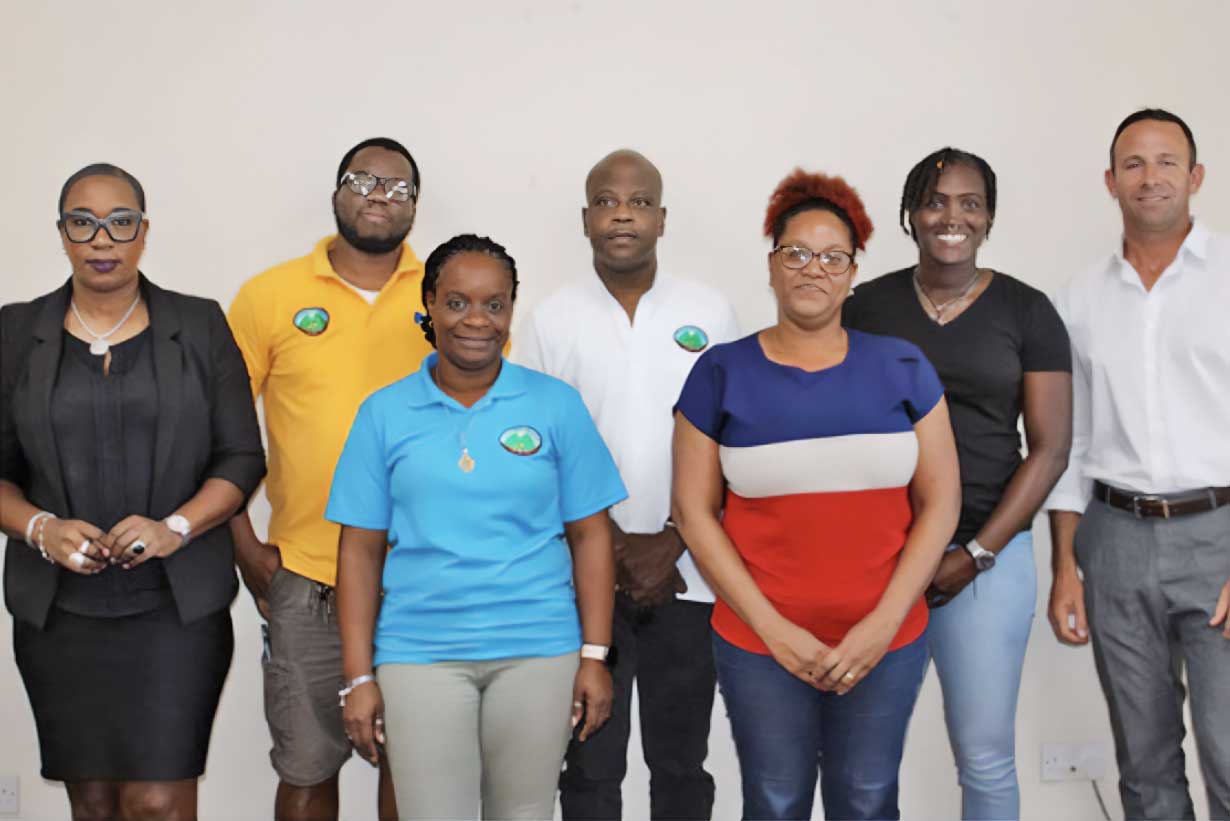 A female has been elected at the helm of the St Lucia Athletics Association, for the second time in its history, following the bi-annual election of officers held at the St. Lucia Olympics Committee [SLOC] headquarters in La Clery, last Saturday.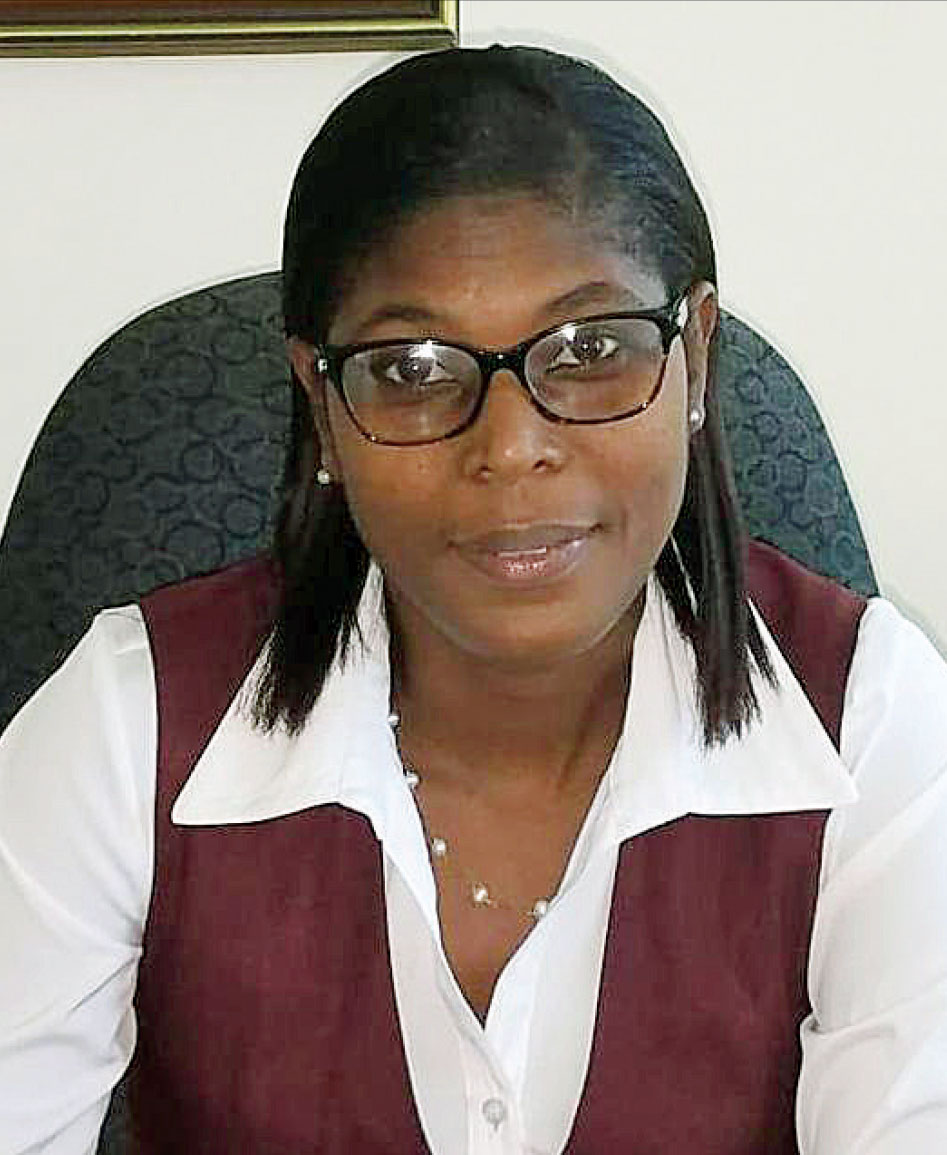 Former 2nd Vice President Brendaline Descartes is the newly elected SLAA President set to lead the central executive over the next term.
In her acceptance speech,   Descartes said, she is happy to take charge of the Association and hopes to continue the work of the former central executive. The new SLAA president acknowledged the input of the affiliates for putting their confidence in her abilities and promised to deliver some key aspects on the agenda.
These will include; kicking off the Kids Athletics programs, launching programs to engage coaches and technical officials, launching the SLAA Website as well as Constitution reform.
Descartes stressed that this executive will govern on the 4 Pillars: Participation, Performance, Partnerships and, Public Relations.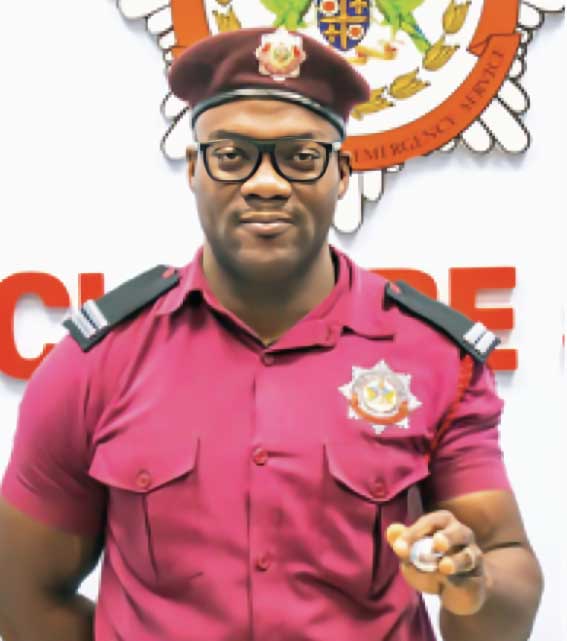 SLAA Secretary, Wayne Burton was grateful for the confidence placed in him by the affiliates, stating that: "My commitment continues towards the development of track and field. I definitely would want to enhance our governance structure and standards for our secretariat going forward and to ensure that we provide good service, good relations and communications between our affiliates, stakeholders, sponsors and the media.
"That way, we can build our organization to even greater strengths. I once again want to thank all the affiliates who placed their trust in me to forward that agenda along with the vision of the rest of the team and the president."
The newly installed SLAA executive for the period 2023-2024, is as follows:
President – Ms. Brendaline Descartes
1st Vice President – Ms. Dora Henry
2nd Vice President- Mr. Andrew Behl
Secretary- Mr. Wayne Burton
Assistant Secretary – Ms. Lisa Joseph
Treasurer- Mr. Cornelius Breen
Public Relations Officer- Ms. Makeba Alcide
Floor Representatives- Ms. Laricia Laurent and Mr. Kenvin McPhee
Notably, according to an SLAA spokesperson, five women were once again elected to positions on the new nine-member Central Executive.