A visually impaired woman has been injured after being hit by a container truck in Castries. The incident occurred today at around 12:30 p.m. near the Derek Walcott Square. The truck was not equipped with a container at the time.
According to various eyewitnesses, Chantal Cornibert was attempting to cross the street when the vehicle ran into her, trapping her beneath its back tires. Cornibert was seriously wounded as a result, suffering blows to the face and right leg.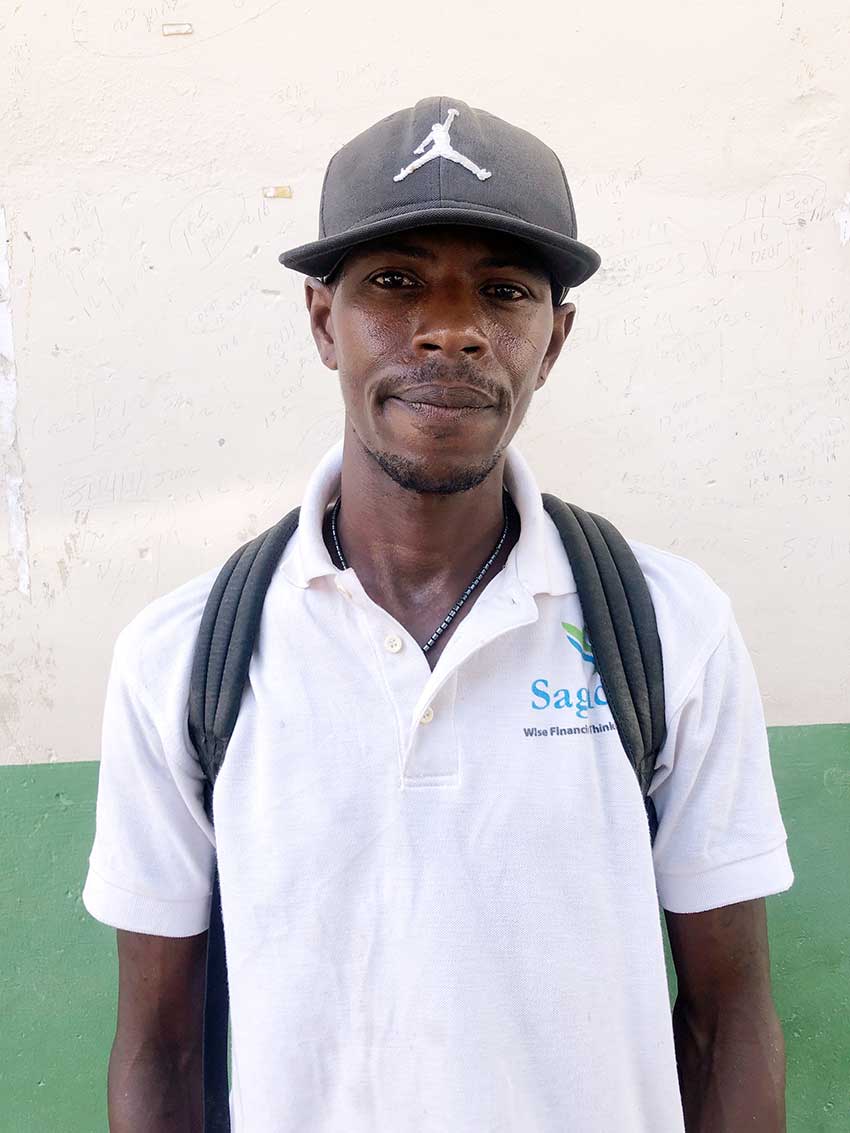 "I was right there talking to my cousin when I saw the truck coming. It was coming from the (Ferrands) Dairy area; she was trying to cross the road after leaving the (Derek Walcott Square) but she missed a fall and the driver didn't really see her," Thileus Charles, an eyewitness and security guard told The VOICE shortly after the incident happened.
"Another vehicle was coming at the same time, but the driver didn't want to give the truck a chance to pass. The vehicle passed on her by accident. I'm really sorry that happened," Charles added.
Cornibert was transported to a medical facility via ambulance for further evaluation.