UNKNOWN assailants entered the home of 22-year-old Jimmy Ellis at his residence in Vide Boutielle on Saturday 28th December, and shot him multiple times about his body, to which he succumbed. The shooting took place at about 5 a.m. and has brought Saint Lucia's homicide rate to 50, four of which are related to police shootings. No arrests were reported in relation to this incident, but police are carrying out an investigation into that matter.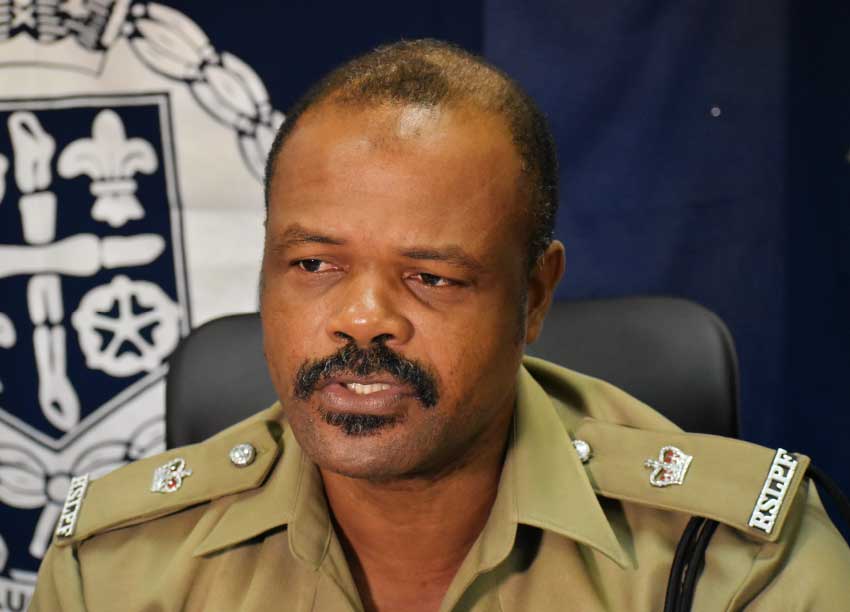 In regards to the rising homicide rate, George Nicholas, Superintendent of Police with Responsibility for Territorial Policing, said, "Most homicides would be as a result of persons not being able to control their temper or being able to resolve a situation amicably, and we preach every day that persons should try and exercise tolerance; try and deal with altercations in a more amicable way."
Nicholas added further, "One homicide is one too many, and having a count of close to 50 [homicides] is obviously concerning to us given our population. Again it goes back to the inability of persons to settle disputes without violence." Nicholas said there was need for a serious campaign, which included the participation of not just the police, but the media and other members of society in order to enlighten persons on ways to resolve conflicts without violence.
The day prior to this latest homicide; on Friday 27th December, at around 4:15 a.m., Gros Islet Police executed a search warrant at a residence in Morne Serpent and recovered a .22 calibre rifle. As a result, 42-year-old Thomson Roberti has since been charged for the possession of the illegal firearm. The matter is presently before the court.
In an unrelated matter, Kirtland Fanus of Micoud was riding his motorcycle, registration number PJ 7417, when he veered across the road and collided with a parked vehicle, injuring two bystanders in the process. The bystanders were transported to St Jude Hospital for medical treatment. Fanus also sustained injuries, to which he consequently succumbed.