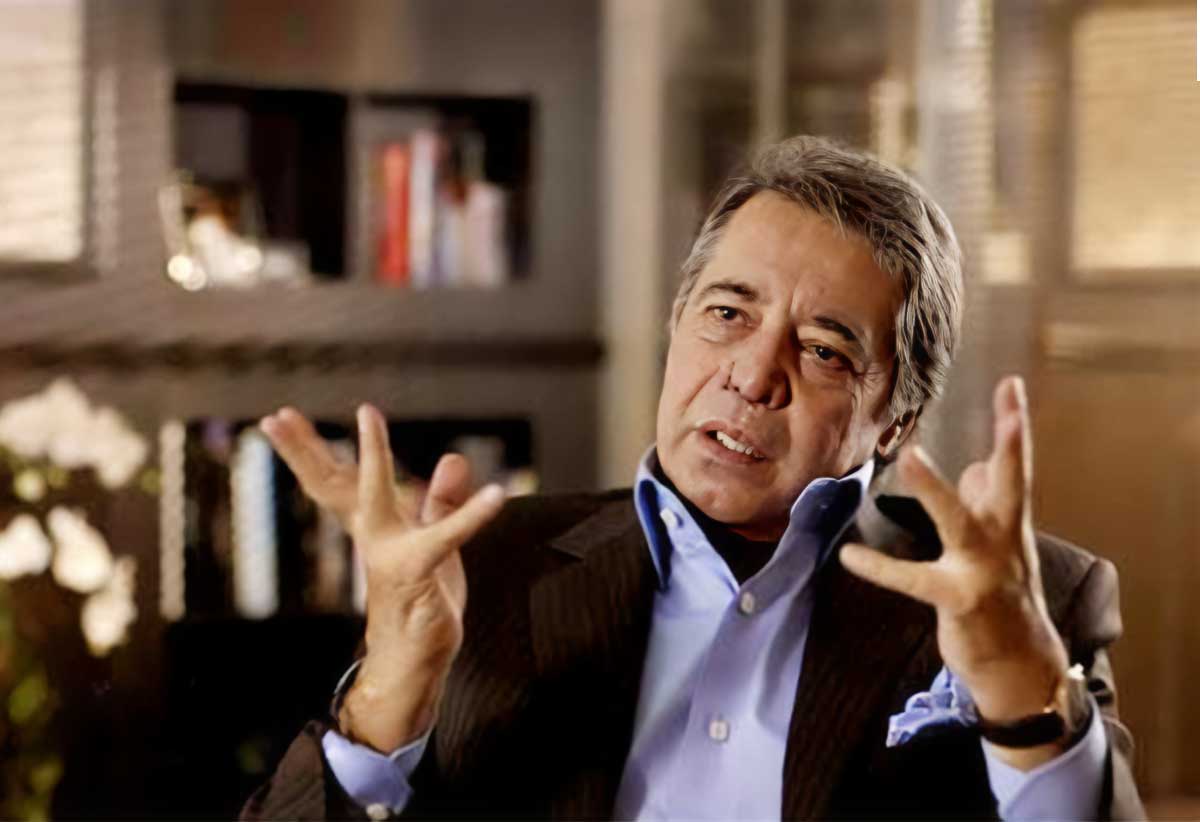 PRESS RELEASE — The United Workers Party is expressing increased concern over the recent mention of the International Diplomatic affair which involved the appointment of former Saudi Billionaire Walid Juffali by Castries South MP Dr Ernest Hilaire and the St Lucia Labour Party Administration as Saint Lucia's Permanent Representative to the International Maritime Organization (IMO) in a recent investigative documentary carried by Al Jazeera.
These concerns are extremely valid given the negative light in which Saint Lucia's appointment of Walid Juffali by the former Government was mentioned in Al Jazeera's investigative piece titled "Diplomats for Sale".
The UWP therefore asks the following questions of Dr Ernest Hilaire, Dr. Kenny Anthony and the St Lucia Labour Party:
1) As revealed by host of "Talk" Rick Wayne, did Ernest Hilaire and The St Lucia Labour Party know that Dr Juffali was seeking a diplomatic appointment purely for diplomatic immunity status?
2) Given the revelations of the Al Jazeera documentary with regards to Diplomatic Passports and Quid Pro Quo, did Ernest Hilaire or any member of the Labour Party receive any benefits for issuing Juffali's diplomatic passport?
The UWP feels it necessary and an obligation on the part of the SLP and the former High Commissioner Dr Hilaire to answer these pertinent questions as Saint Lucians deserve to know what really happened given the current negative light being shone on Saint Lucia because of this appointment.