THE Eastern Caribbean Collective Organisation for Music Rights (ECCO) Inc. in collaboration with Export St Lucia and the Cultural Development Foundation will be spearheading an initiative of the OECS CBU – "OECS Music Talk – a music mentorship and artiste development programme" in St Lucia. The programme is aimed at providing young musicians with the opportunity to learn from experienced and seasoned music professionals and to create an avenue to discuss critical issues facing the music industry in St Lucia and the wider OECS region.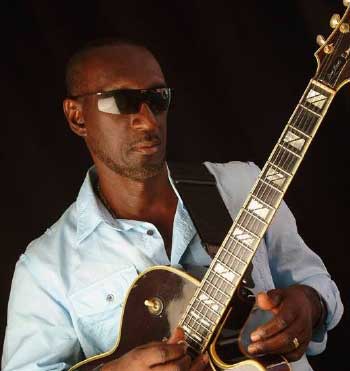 This provides an ideal opportunity for engagement with young persons involved in the music industry in understanding how seasoned artistes and other professionals in the industry have been able to become successful.
The programme is being held in each of the OECS territories and has been held successfully in Dominica and Grenada with preparation for the second phase already underway. The St Lucia leg of the programme is scheduled for August 29th 2019 at the Finance Administrative Centre. The mentors participating in the programme include Claudia Edward, Arthur Allain, Penn, Dupes, Bachelor and special guest speaker on the Music Industry in St Lucia, Ronald "Boo" Hinkson.
Young musicians 30 years and under are invited to apply to be part of the programme.