GOSPEL Singer Emrand Henry, concerned about the proliferation of 'unhealthy' music, has encouraged young people to 'Sing for God'.
"I encourage young people to sing for God. I mean, the flesh is just temporary – the spirit lives forever," Henry, who is also a songwriter, asserted.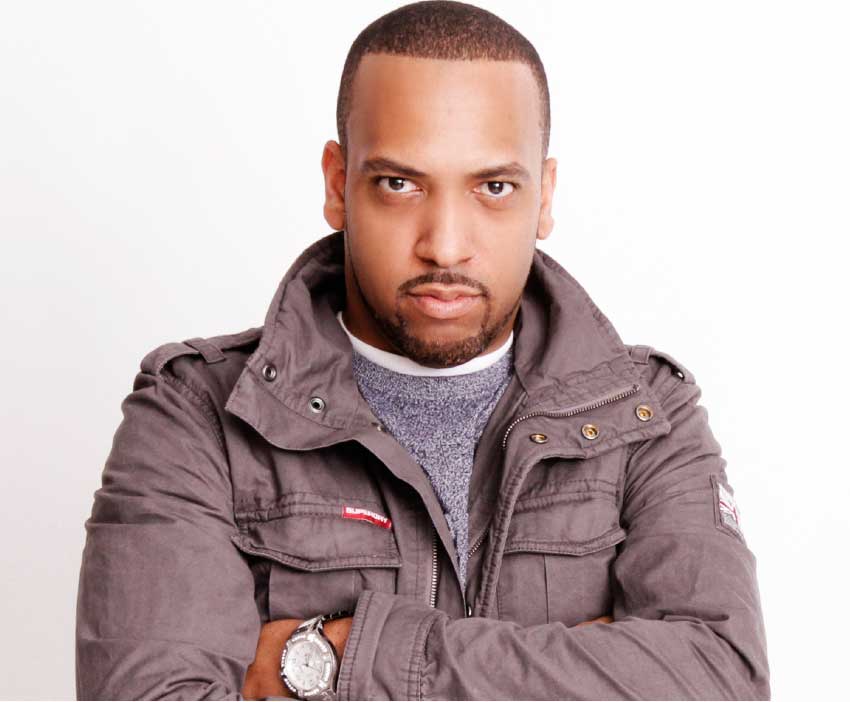 He expressed the view that as long as music does not bring a godly message, it will degrade the human soul and experience.
"If the music is only about shift this body part, do this to this body part and stuff like that, it will not bring anything healthy spiritually for a nation and for young people," the Gospel singer declared.
He said that when young people listen to such music, it contributes to teenage pregnancy, and young people going astray.
"Sometimes they are 12 and they look like they are twenty something (years old) already," Henry remarked.
He said there is a decline in the morals of a country when unwholesome music is 'exalted'.
"We can see it everywhere," Henry stated.
He called on young people to give Christ a chance in their lives.
"You have to understand that you will not remain young forever – being young, use your youth in something positive. I am a Christian and it is working for me. If it is working for men, trust me, it will work for you," the overseas-based singer said.
He observed that young people are into 'street music' and using that genre of music to express themselves.
"There is a point in time when you think that what is trending is what you are supposed to gravitate towards, but most times what is trending is not really healthy – good for you," Henry explained.