THE Ministry of Health has expressed concern about risky behaviour during Carnival, including excessive alcohol consumption and casual sex.
Senior Medical Officer for Infectious Diseases, Doctor Michelle Francois, has observed that at Carnival time people let their hair down.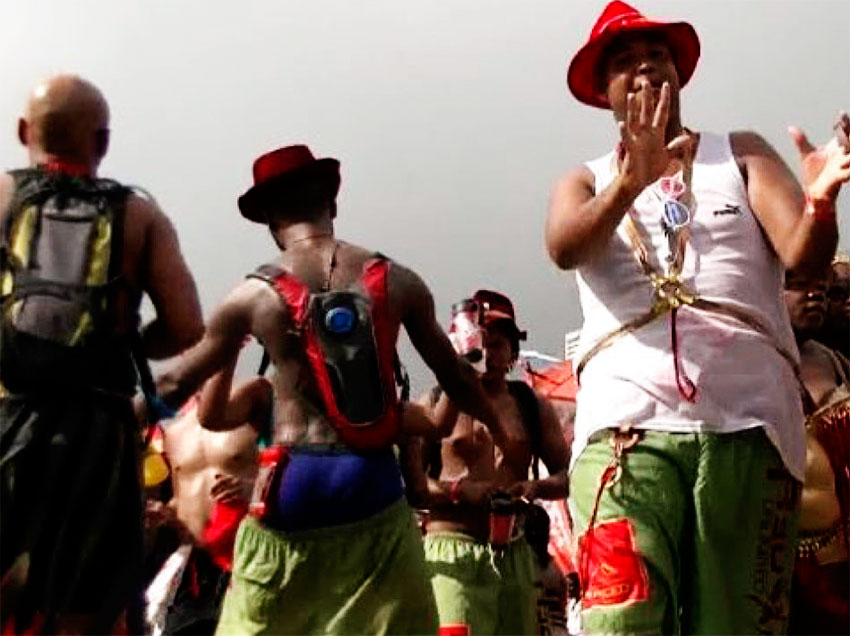 Francois however urged responsible behaviour.
"During the season at many of these activities persons tend to consume alcohol and we are aware of the effects of alcohol on the brain, in that it reduces your reflex time and causes persons to engage in activities which they would not normally do when sober," the senior medical official noted.
"Activities such as engaging in risky sexual behaviours are of concern to the Ministry of Health. By risky behaviours we refer to persons engaging in casual sex, multiple partners as well as unprotected sex," Francois explained.
She said that condoms have been proven to reduce the risk of sexually transmitted infections such as HIV, the virus that causes AIDS.
Francois said that condoms also reduce the risk of pregnancy.
"So we ask persons to come out get tested to know your status, be responsible this carnival season. For persons who choose not to abstain, we ask that you use condoms every time you have sex."
The Senior Medical Officer stated that condoms are available at wellness centres around the island and at the infectious diseases unit in the Ministry of Health.