PRESS RELEASE – MINISTER for Home Affairs, Justice and National Security, Hermangild Francis, last week Friday issued a statement denouncing the practice of modern-day slavery in Libya.
The Minister, who indicated that he will engage the Prime Minister when he returns on island to further cement an official response on this disturbing issue, described the situation which came to international notice via a viral CNN video as an "abhorrent act".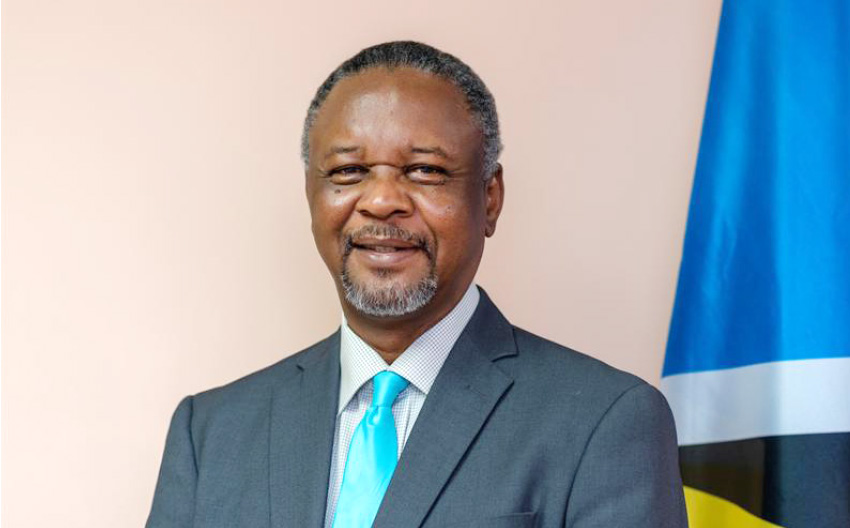 "Like many others I have seen, the video (depicts) where men were being sold at an auction. In other instances, women are victims. This is the kind of behaviour that we (Government) find to be quite abhorrent," he remarked.
He added: "I think the Government has made its position clear on modern-day slavery, and human trafficking. In recent times, my Ministry has held extensive consultations with various groups. I believe, in September, we held thirteen meetings along with experts from the International Organization of Migration and our own stakeholders.
"This was followed by broad-based training for persons on the issue of Trafficking In Persons and Forced Labour. Next year, we are poised to launch a national awareness campaign on Trafficking In Persons and Forced Labour. I say all this to you to illustrate that Government's position on these issues is clear."
Francis believes there are take-away lessons for all governments from the unfortunate crisis occurring in Libya.
"It tells us we must be very vigilant. As Minister, I am pleased that we are in the process of developing and implementing our Border Control Unit to further tighten the security of our borders," he added.
Libya is the main transit point for refugees and migrants who are trying to reach Europe by sea, in search of a better life.