~Award-Winning Resort Reopens Ahead of Schedule on December 14, Offering New Features and Dining Options ~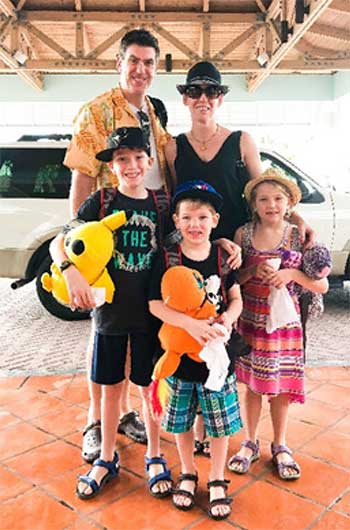 PRESS RELEASE – FOLLOWING its closure due to Hurricane Irma, Sandals Resort International is thrilled to announce that Beaches Turks & Caicos, the Caribbean's Luxury-Included® vacation for everyone and family-focused brand, reopened its doors on December 14, offering guests new and exciting features. To see an exclusive preview of the newly-reopened Beaches Turks & Caicos, you can visit CEO Adam Stewart's Instagram page.
"We know how important vacation time is and so we're just delighted that Beaches Turks & Caicos is not only reopening its doors ahead of pace, but we've introduced some amazing new features, making this award-winning resort better than ever," said Gordon "Butch" Stewart, Founder and Chairman of Sandals Resorts International. "The entire resort has been refreshed and our staff is eagerly awaiting the arrival of our guests."
Beaches Turks & Caicos has expanded its 5-Star Global Gourmet™ offerings to include Beaches' first Indian restaurant, Bombay Club, bringing the total number of restaurants to 21. Guests will also be able to indulge in two brand new food trucks at the waterpark – from Mr. Mac, serving mac & cheese and Curls 'n Swirls for a taste of the island's most delicious ice cream.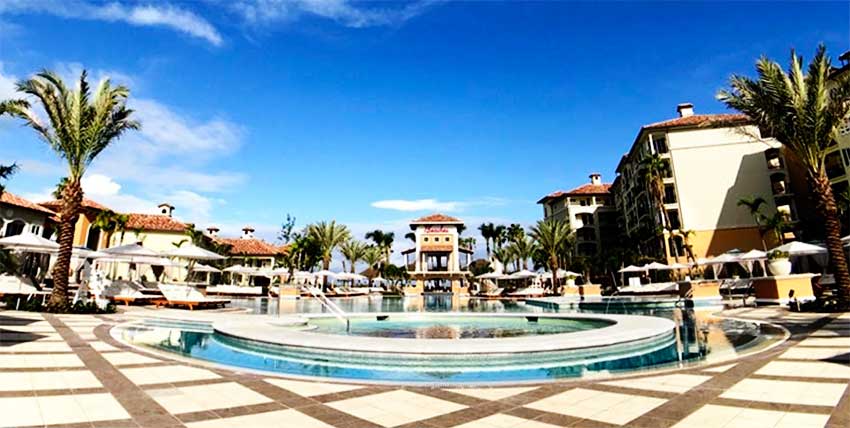 Families will also have the opportunity to take part in new culinary adventures happening every night, such as a fish fry on Wednesdays and weekly beach parties featuring live entertainment and cuisines from around the world. Additionally, Beaches Turks & Caicos will debut new entertainment experiences for the whole family as part of its state-of-the art Xbox Play Lounge, including the new Xbox One X where guests of all ages can experience immersive, true 4k gaming on the world's most powerful console. Accommodations across all five of the resort's villages have been improved and the lobbies and public areas have new finishing touches. Accommodations start at $333 per adult/per night.