THE largest multi-principal distribution company in the region, Massy Distribution Caribbean, launched its local arm, Massy Distribution St. Lucia, on Friday evening at Sandals Grande St. Lucian Spa & Beach Resort.
The company also announced the expansion of its wines and spirits division by introducing the Pernod Richard brands that would be distributed locally.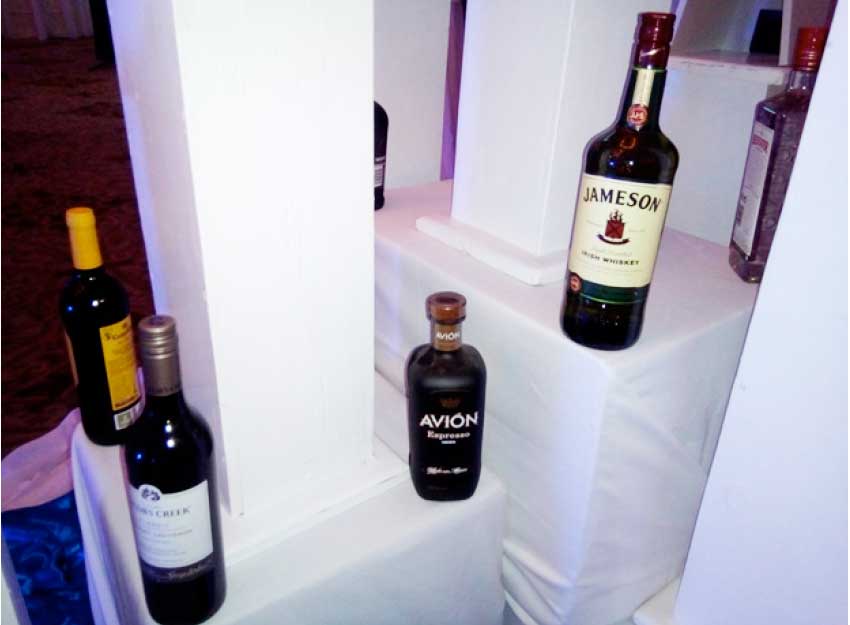 Jean-Marc Mouttet, Regional Commercial Director for Wines and Spirits at Massy Distribution Caribbean, explained his company's dedication at enhancing the experience of its customers through its provision of wide-ranging quality products and services.
He said strategic partnerships are highly effective ways to build businesses examples, which have enabled Massy to compete in new markets, offer unique competitive advantages, gain new distribution and benefit from positive brand presence.
"We, therefore, do not view moving into a new market in a silo. We are cognizant that any move we make needs to be well-thought-out and that we are able to bring something exceptional to our customers," Mouttet said.
"We at Massy have been afforded the unique and exciting opportunity to journey with Pernod Richard as it looks to the future. And so we ask you, our business partners, to join us tonight as we commence this momentous course and celebrate the partnership of our brands," he told the invited guests at the official launch.
Ria Baboolay, Senior Brand Manager of Wines and Spirits, Pernod Richard Massy Distribution – Trinidad, gave an insight into Massy Distribution's strategic partnership with Pernod Richard. She explained that Massy Distribution is part of Pernod Richard's 85 direct affiliates worldwide and that the expansive network allows the company to make decisions as closely as possible to consumers and brands.
"Since inception, Pernod Richard has built a unique portfolio of premium international brands, which is one of the most comprehensive in the wines and spirits industry. The success of Pernod Richard is in its mindset, which is built on our fundamentals," Baboolay said.
She listed her company's fundamentals as a corporate culture that blends entrepreneurialism, mutual trust and high ethical standards, a decentralized organization and a strategy that is 100 percent focused on consumers, their moments of consumption and their experience of conviviality.
"Conviviality is our business and our goal is to encourage people to go out in search of friends, old and new, because those day-to-day encounters create a better world. We are all enriched by the differences we find in others," Baboolay said.
However, both Baboolay and Mouttet urged consumers of their wines and spirits to drink responsibly, noting that promoting responsible drinking has long been a part of Massy Distribution.
"Our wines and spirit team plays a major part in promoting those values, upholding the belief that education and prevention can radically alter behaviours. We know that with the burden of lifestyle diseases locally and across the region, it is now more important than ever to encourage responsible drinking. It is in that vein that we are committed in playing our role," Mouttet said.