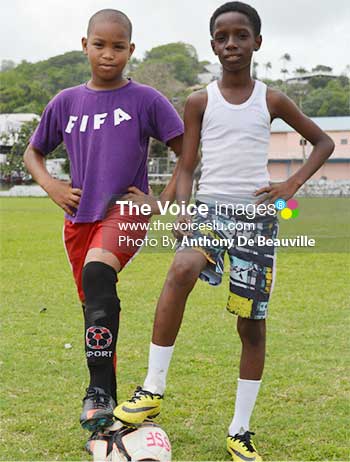 THREE long distance runners from the Road Busters Club, one of the Caribbean's oldest running clubs, were in the thick of things this past weekend.
Michael Biscette, VinusStanislas and Chantal Glasgow participated at the Semi Marathon des Abymes in Guadeloupe.
Biscette, competing in a field of a number of international runners, crossed the finish line in a time of 1 hour, 17 minutes and 48 seconds to finish 8th overall in the half marathon. He was the 1st finisher from the English-speaking Caribbean as athletes from mainland France dominated the top seven places.
In the 10-kilometre event, Stanislas finished 13th in a time of 38 minutes and 48.09 seconds. He was first in the Under-20 boys' category.
Glasgow finished second in the ladies segment of the 10-kilometres in a time of 44 minutes and 42. 25 seconds.