A new entity will soon be created to control St. Lucia's porous borders.
This new unit to be named Border Control will involve the absorption of the Immigration Department and the Marine Unit of the Police Force by the Customs and Excise Department.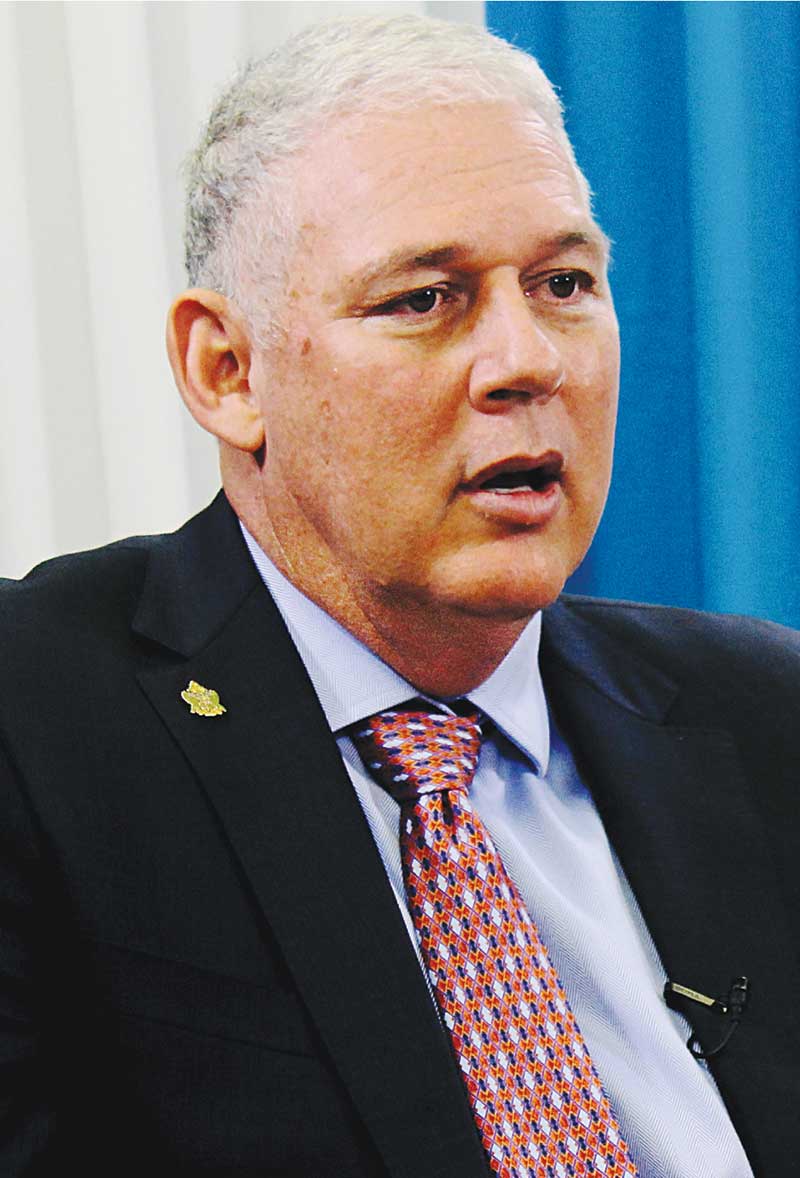 Prime Minister Allen Chastanet gave a glimpse of the initiative at a handing over ceremony on Thursday at the Legal Affairs office on Brazil Street.
That day, the American Embassy's International Narcotics and Law Enforcement Affairs Office based in Barbados gave the Crown Prosecution Service Unit 28 desktop computers, 12 laptops, 8 printers, 2 scanners, 24 filing cabinets and shredders as part of efforts to modernise the unit and give staff the tools needed to work efficiently and effectively.
According to Chastanet, the creation of a Border Control will free up about 100 police officers presently attached to the departments, thereby beefing up the staff complement of the police force. He stressed that the new entity will be an absolute priority of the government and give notice to all that St. Lucia was serious about controlling its borders.
"I am giving assurances to St. Lucians and our neighbours that the days St. Lucia can be considered a low fence for drug lords to come here and transport their goods will become much more difficult," Chastanet said.
He continued: "When we took office, none of our coastal boats was functioning, the two radar systems we had set up neither one of them was working. It was almost as if there was a deliberate attempt to sabotage the safety of St. Lucians. I am happy to report we have two boats in operation and another two to be operational very soon. The radar systems are not back 100 percent but they certainly are well on their way to being back up to 100 percent. Couple weeks ago they were very useful in helping us track people coming into St. Lucia."
A full reopening of the forensic lab is also part of government's priorities to strengthen the justice system. The previous plan of outsourcing services of the lab has been rejected and Chastanet said there was renewed confidence in the lab, promising a home-grown solution to the problem.