THE interest of a Canadian couple in investing in Saint Lucia's agricultural industry has opened up additional employment opportunities for Saint Lucians in Canada.
Owners of Ferme du Domaine, Jean-Yves and Anne Renel, arrived in Saint Lucia on Tuesday to conduct interviews with eight pre-selected workers who will be employed on their farm under the Seasonal Farm Worker Programme.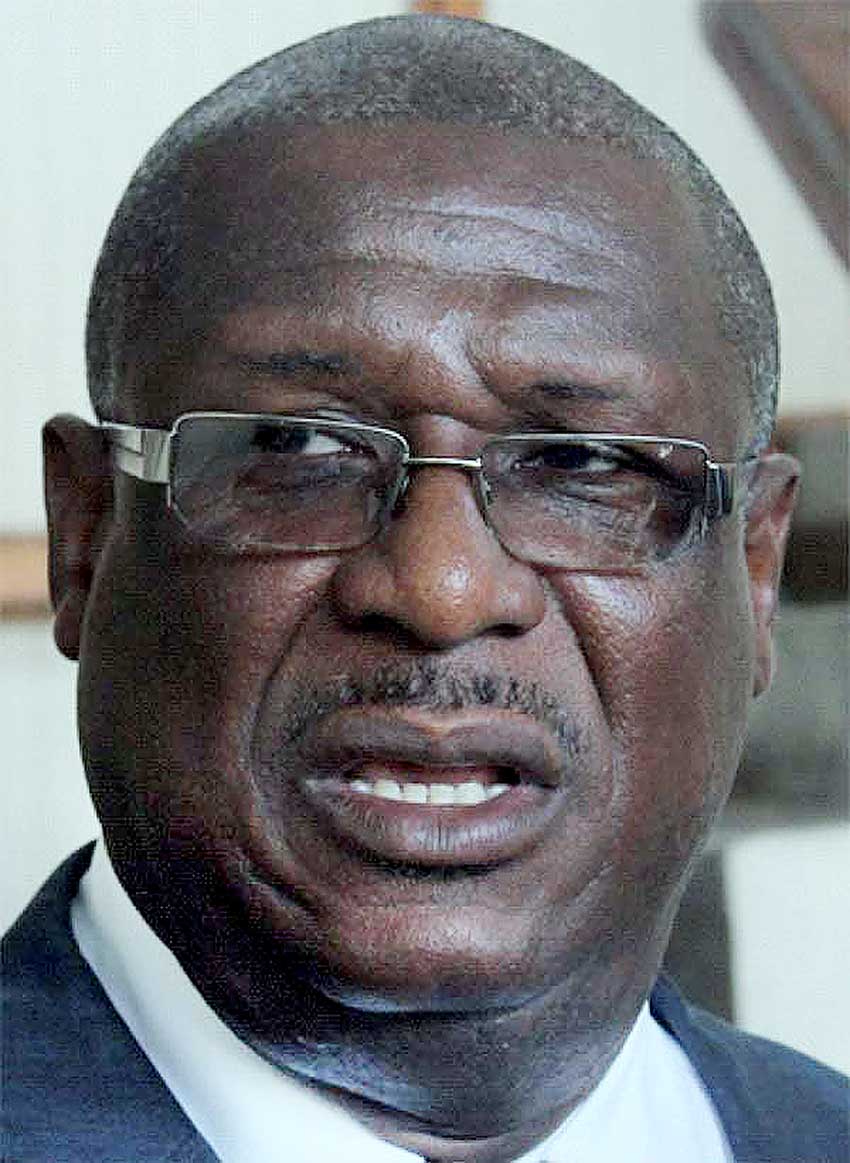 The employment opportunity provided by the Renels emanated from a visit to Canada by a four- member delegation headed by Minister for Labour, Stephenson King. about four months ago, to assess the Seasonal Farm Worker Programme. This is the first time that Saint Lucians will be employed at Ferme du Domaine.
"As a native of a Caribbean island, because my husband was born in Martinique, the history of the two islands are too close that we would want to run the chance of building a stronger relationship beyond seasonal work and invest as much as possible; so we want to go through a step by step approach, be reasonable people from both sides, but hopefully build a strong relationship over time," Mrs. Renel said.
While in Saint Lucia the Canadian couple met with officials from Invest Saint Lucia to explore the possibilities of purchasing or leasing farm lands. They also paid a visit to the Ministry of Agriculture to discuss opportunities for exporting produce such as peppers, cucumbers and dasheen from Saint Lucia to Canada.
"We have already discussed other areas of cooperation, among them being the potential of developing an agro-tourism product, and we are hoping we can expand on and be able to indicate the mechanics in getting such a product going," Minister King said.
He added: "The third area is a linkage between Canadian farm work and the Sir Arthur Lewis Community College to see how it can bring about programmes of internship, apprenticeship and training. So it's really a step by step approach which presents tremendous opportunity, which we at the Department of Labour need to cultivate to ensure that it brings about the benefits that we are looking for which is training employment opportunities, and hopefully investment opportunities in Saint Lucia."
The eight farmers selected will be employed at the Canadian farm for an initial period of three months.