CASTRIES Mayor Peterson Francis has vowed to make the city safer by establishing a 50-strong constabulary force.
The current 12 member constabulary will get an injection of 18 more into members by year end, said to Francis Thursday at a press conference.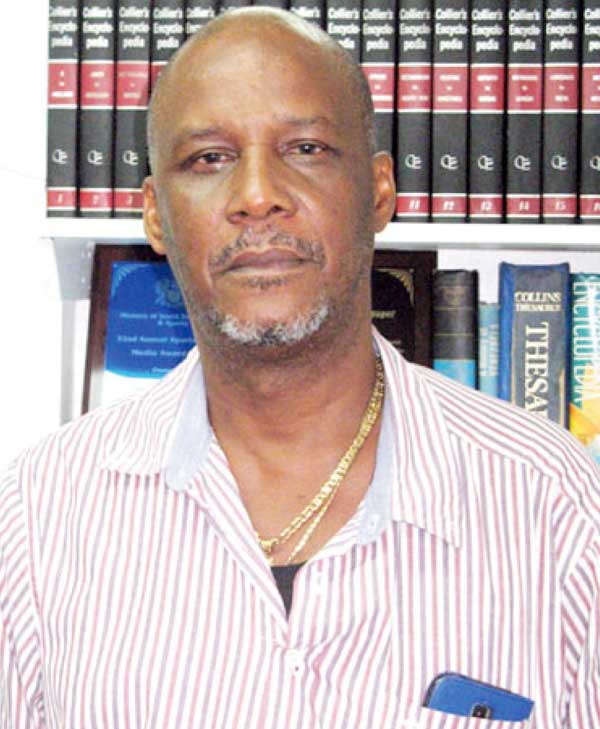 The move by the Council to beef up its security force comes as a result of two shooting incidents within the city's borders earlier this week, one of which resulted in the death of 27 year old Shane Emmanuel of City Gate.
Francis said that no longer will the Council depend on the Royal St. Lucia Police Force to provide security for the city, rather the police force will complement the city's security force and not the other way around.
The new additions to the city's constabulary will bring the number of security personnel employed by the city to 30, which is not enough said Francis.
"Soon you will be seeing 30 city police officers on the streets, however I am looking at bringing that number up to 50," Francis said.
He added that the men and women making up the city constabulary will no longer be deployed to watch vehicles parked at the Derek Walcott Square and collect $3.00 per day from vendors at the Castries Market as rent for the space their occupy.
He believes that with more boots on the ground patrolling the city, less incidents of a criminal nature will occur and safer will it be for visitors and residents alike.
However the expansion of the city's constabulary comes with a cost, which Peterson says will be taken care of by cost cutting measures to be instituted by the Council. He further said he will be soliciting support from friendly governments.
"Inside of here (CCC) we have a lot of created costs. We are getting rid of created costs," Francis said.
He is considering erecting a building in the courtyard of the CCC which he said is large enough to serve as the city's constabulary headquarters.