ONE lucky Saint Lucian will be driving off in a brand new Suzuki Vitara from JQ Motors thanks to Sol's 'We have a Vitara with your name on it!' promotion.
Sol launched the promotion yesterday and customers have a chance to win the vehicle over a period of twelve weeks. To enter, drivers must spend EC$50 or more in Sol Go Further Fuels, available at all of Sol's 8 branded service stations across the island.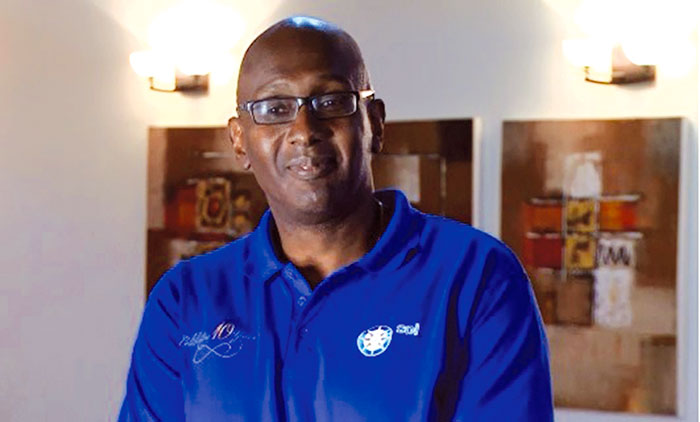 Eligible customers will have the option to submit their entries via manual entry forms or online with the new "web cards" which carry a unique code that must be submitted with each entry. Persons who participate in the promotion using the web cards will also be eligible to win EC$50 in free fuel during weekly site draws. The competition will close on February 17, 2017.
The winner of the Suzuki Vitara will receive a bonus prize of his/her name being placed on the back of the vehicle. Mr. Lawrence McNaughton, General Manager of Sol EC Ltd. (Saint Lucia), is happy that customers are really excited by the competition. He said: "The Vitara is a top of the line vehicle and it's very popular in the Saint Lucian market." He also stated that Sol will be providing other giveaways on its Facebook page and during its bi-weekly off-site promotions throughout the course of the 12-week competition.
St. Lucia is now the third territory in the Sol Group to launch the 'We have a Vitara with your name on it!' promotion. An excited McNaughton said that Sol EC Ltd. (Saint Lucia) welcomed the opportunity to reward customers for their continuous support and to make a difference in the life of one lucky driver.
The promotion has already had an extremely successful run in Barbados and is currently taking place in the Grenadian market.
For more information about the promotion, please visit www.solpetroleum.com/gofurtherstlucia