THE World Health Organisation's constitution states: "Health is a state of complete physical, mental and social well-being and not merely the absence of disease or infirmity."
This is the core philosophy driving a new initiative of the St. Lucia National Mental Wellness Centre to spur interest, continue the dialogue and motivate individuals, families and the community to take action to address the serious issue of mental illness.
Charmaine Hippolyte-Thomas, the Executive Director for Mental Health Services, said throughout the month of November the St. Lucia Mental Wellness Centre has organized the viewing of a film in a number of communities around the island. The film entitled "The Secret She Kept," exposes some of the behaviours families exhibit in order to hide mental illness.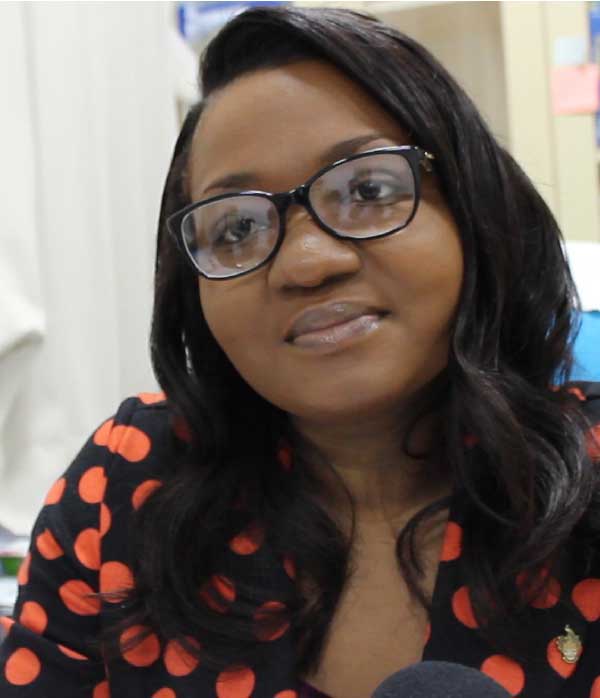 Hippolyte-Thomas said: "While we appreciate the usual panel discussion and the articles and so on we want to engage in audio visual as well and so persons will be watching that movie, taking it in to understand what actually happens in families. I targeted this movie because it is just so real. It brings out the hiding of the issues, it brings out maybe, innocent ignorance of what is really happening but towards the end when health care professionals come on board, they make persons understand what mental illness is all about and the support is actually given to the individual."
St. Lucia Mental Health Services operates under the philosophy of "Community and Sharing." The Executive Director is aiming for increased community support to meet this objective.
She said: "Come on board with us to understand what is happening because if we do not have the community members on board it would have meant that our objectives would not go as we would like. So we appreciate family support, we appreciate persons coming in to find out what is happening and we appreciate too when persons actually make some observations either of themselves or other persons and the team at wellness centre actually goes out to provide the necessary support. So all in all the Ministry of Health is interested in ascertaining that persons are well. Because, we believe too, a healthy nation mentally will obviously be a wealthy nation."
Meanwhile, "Strut for a cause", the charitable event organized by Valerie Albert and Dahlia Francois, this year focuses on mental health and the police.
Hippolyte-Thomas said: " The staff members and the Police, everyone is so excited about it. The rehearsals are going really well so far and of course we have the staff at Wellness, the Police, former Carnival contestants and so on will be strutting. It's this one night to be a celebrity, to dress in the finest of garments."
The event take place on November 26 at Sandals Grande .
Movie nights have been held in Fond Assau, Micoud and Vieux Fort. Other viewings were scheduled for Caribbean Cinemas this past Wednesday ,Gros Islet Community Centre and Kay's Bar in Palmiste, Soufriere on Thursday, the Dennery Multi-Purpose Centre on November 23 and Morne Du don Primary School on November 24. A two day health fair is also planned for Castries Town Hall November 21 to 22.