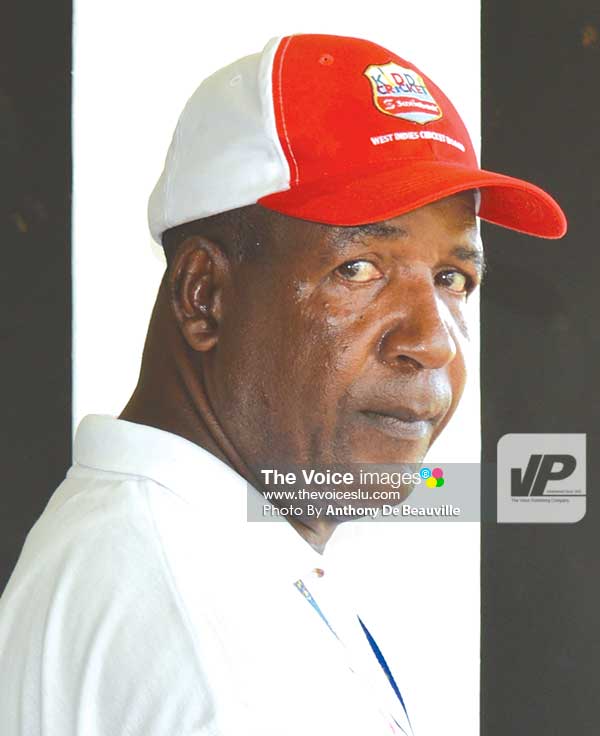 THE Saint Lucia Tourist Board is hosting a group of British journalists. The Fleet Street Exiles is made-up of senior journalists from major British media outlets who tour abroad playing local cricket sides and writing about many aspects of the countries they visit.
Previous trips have been made to countries such as Australia, Oman, Sri Lanka, Antigua and Barbuda, Dubai, Kenya, Dominica and Spain with team members covering everything from tourism and resorts to development and construction projects, from local businesses to eco- and sporting tours.
For Saint Lucia, this tour presents opportunities for marketing sports tourism and, moreso, cricket in Saint Lucia and associated infrastructure.
The journalists are avid cricket fans and arrangements have been made for them to be involved in three limited-over matches against local opposition during their 9-day stay.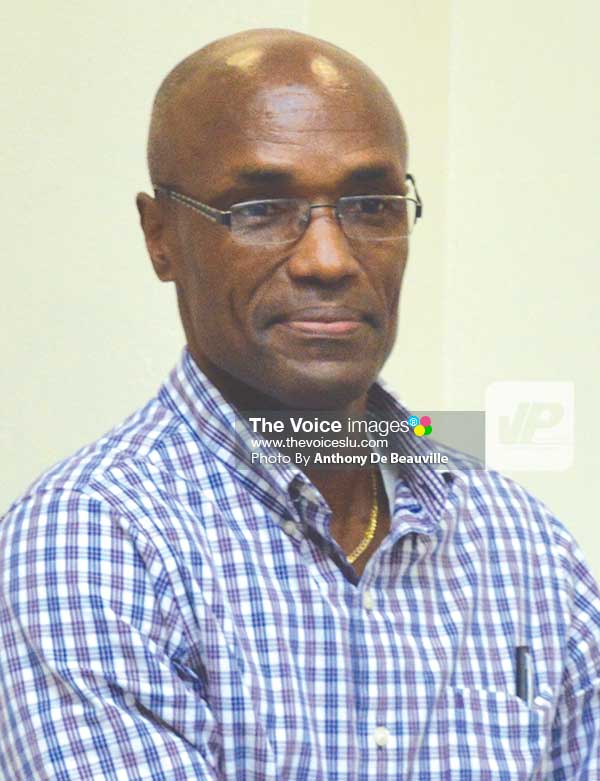 The British journalists will open their itinerary today against a representative Sandals team at the Mindoo Phillip Park from 10.00 a.m. and this will be followed by a match against a Mixed XI tomorrow at the Daren Sammy Cricket Ground following the activities of Prince Harry's visit. The visitors are scheduled to play their final tour match against a representative Soufriere team at the Soufriere Mini Stadium on Saturday.
The Mixed XI team will be chosen from: Raffik Ali, Shane Sydney, Henry Louis, Frankie Gustave, Vincent Mitchell, Julian Charles, Paul Didier, Keith Charlery, Bryan Calixte, William Edward, Cuthbert Mc Vane, Horace Fraser, Matthew Estephane, Euphromus Daniel, Salvian Remy and Deldridge Flavius.