Daasrean Greene Appointed for Just One Year
FINALLY an appointment will be made to fill the post of Director of Public Prosecution, which has been vacant for several months now.
The appointment will take effect 11 days from today when the selected person will take the oath of office to be administered by Governor General Dame Pearlette Louisy.
Home Affairs, Justice and National Security Minister, Hermangild Francis confirmed that local attorney Daasrean Greene was given the nod by the Legal and Judicial Services Commission. However, it will be for a period of one year and in an acting role.
The appointment, which will take affect on October 17, is expected to begin the movement to counter or address alleged human rights violations emanating from two highly publicized incidents, namely the investigations into 12 police killings six years ago that was undertaken by a team from CARICOM's Implementation Agency for Crime and Security (IMPACS), and the Lambirds Academy affair in which scores of Asian youths entered St. Lucia as students of the academy but never attended classes, spurring authorities to treat the matter as human trafficking.
The two issues, but in particular IMPACS, have forced foreign governments, especially the American and certain European government, to pressure the Government of St. Lucia to speedily deal with these human rights allegations.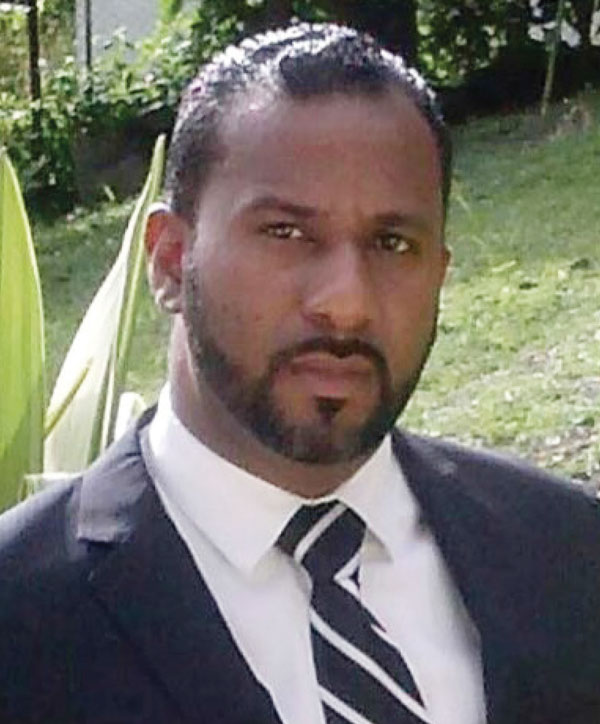 However, St. Lucia's efforts to deal with the matter in a speedy fashion was halted when the former Director of Public Prosecution, Victoria Charles Clarke, went on pre-retirement leave in the first quarter of this year.
Since then the government of St. Lucia has been under pressure from external forces to fill the position so as to get the process underway, promising to assist should St. Lucia decide it needed a special prosecutor to assist the DPP in dealing with IMPACS.
Both the American and European governments have been lamenting the lack of progress from the St. Lucian government with respect to IMPACS, which has caused the Americans to exclude para-military forces from St. Lucia, such as the police, from training programmes operated or financed by it.
Minister Francis yesterday admitted that IMPACS was the most pressing issue facing the four month old government with the Lambirds Academy situation running a very close second.
"These two matters will be very problematic for the new DPP" Francis said.
Francis added that with the justice system in tatters things needed to be put in place starting with the appointment of the new DPP.
"The amount of work this new DPP will have to accomplish is going to be a phenomenal task," Francis said, adding Greene will be able to perform adequately within the one year window given him.