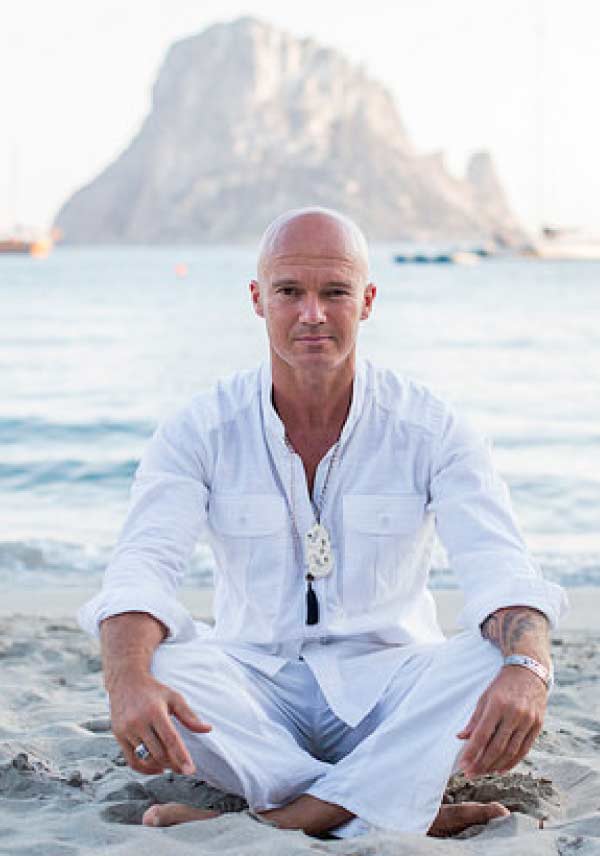 BIO-GENETIC Reprogrammer Christof Melchizedeck will host a seminar at the Bay Gardens Hotel next Saturday.
Melchizedeck is world acclaimed for his skills in accelerating peoples progress by raising their vibration, expanding their consciousness and clearing blockages in order to achieve their soul mission and purpose. His background includes degrees in psychology, physical education and Brennan Healing Science, combined with extensive experience in the indigenous healing arts which allows him to create what his clients call 'dramatic life corrections.
Melchizedeck's visit to St. Lucia follows on the heels of several invitations by the local meditation community and individuals who have personally experienced healing through his programmes.
The seminar will focus on leadership. According to Melchizedeck, the most successful global brand makers have always had a deep understanding of how things truly work within their organizations and their industries, but most importantly, within themselves.
He said: " Highly evolved successful leaders understand that everything in the visible world is simply energy that is first created with mental focus in the unseen world. They also understand that all of external reality is simply a projection of one's internal reality, and if you want to change the external you first must change the internal, both within yourself and within the team you lead."
This new model of Quantum Leadership puts leaders at the centre point of their organisations rather than at the apex, managing the energy, unlocking potential and defining culture and work ethics from this centre.
The Quantum Leadership Programme is not just for change makers and evolutionary organisations, but also for anyone on a mission to deeply understand how to align Purpose, Passion and Profession in a way to create impact and expansion.
By applying the principles and tools taught in this one day workshop, participants will potentially enhance every aspect of their organisation and every aspect of their lives.
Regardless of your current religious, cultural or socio economic paradigms, this seminar will enable participantsto build a solid and unshakable foundation of "awareness", for expanding their businesses and taking it to a level that is absolutely limitless.
The workshop will run from 9:00 a.m. to 6 p.m.
Reserve seating for you and your team leaders at http://www.christofonline.com/quantum to register. For further inquiries, call 758-285-9729.