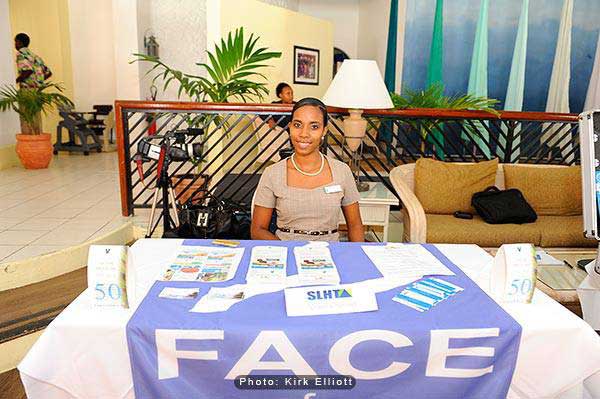 Tourism is everybody's business; a phrase we have all heard for decades now. Today the statement could not be more true and relevant as St. Lucia's tourism product has matured and soared to enormous heights spanning several other industries such as music and culture in the Jazz and Arts Festival, yachting with the annual Atlantic Rally for Cruisers, sports fishing with the annual Bill Fish tournament as well as several other annual calendar events like carnival and JounenKweyol.
St. Lucia's number one industry undoubtedly offers the greatest and most diverse opportunities for employment within and without the traditional boundaries.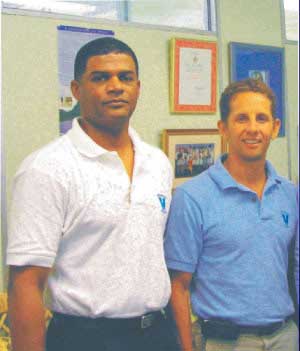 For the last 10 years The Visitor Channel has been showcasing such opportunities for careers in tourism within several programmes such as "Faces of St. Lucia's Tourism", "Stir It Up", "Island Living", "Tourism Update" as well as documentaries on the yachting and agricultural sectors. St. Lucia has an enormous amount to offer and it continues to grow by the month. With each expansion comes equal growth in several specialized careers all linked to tourism.
In yachting alone we see how this industry operates very much like miniature high tech guest houses on the water. Yachts need everything you can think of that you need on land and even more to sustain a life at sea. This means that several specialty services may be employed at each port of entry from electrical and IT, fibre-glassing, sail repair, plumbing, wood work for the decks to name just a very few. All these require skill sets at very high and specialized levels many of which are now being realized and embraced by St. Lucians.
The Visitor Channel, after a decade on the air, is not only dedicated to the promoting of St. Lucia and her natural attributes of flora and fauna but also her most precious indigenous resource, her people. St. Lucians have heard the call and are stepping up to the challenges ahead and grabbing the opportunities that have presented themselves through the lens of the tourism industry.
The Visitor Channel says it will continue to showcase all things St. Lucian as it has done from inception. "A decade has passed and with it has brought many changes and innovations to both tourism and broadcasting; together we will take St. Lucia and all things St. Lucian to the very top of the global stage for the next decade and for decades to come", it said.