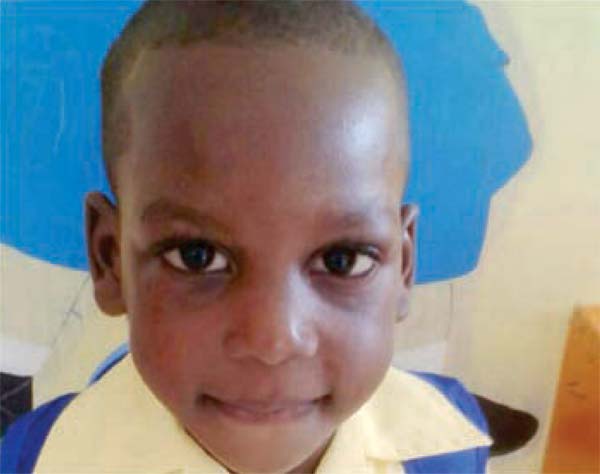 POLICE have ruled that the death of a four year old Grande Ravine, Dennery toddler who was allegedly beaten at home, was a homicide.
Milan Ferdinand died as a result of "severe brain damage and head injury due to blunt force trauma", a police statement said yesterday, after a post mortem examination on the body.
Police said there were also multiple blunt force traumas all over the little boy's body.
The ruling of the death as a homicide, the 23rd. in St Lucia for the year, means that someone will most likely be held responsible for his death and be made to face charges.
Ferdinand was transported to the Victoria Hospital on Saturday, October 3 and succumbed to his injuries last Friday.
It is unclear who inflicted the wounds on little Milan, who did not live with his mother but with his father and his stepmother.
Reports are that in the past the young boy's mother had complained to the department of Human Services about bruises about his body.
On Monday, members of the toddler's family converged on the Victoria Hospital morgue to hear the post-mortem result. Police are reported to have collected statements from the infant's biological parents and his stepmother, but up to news time yesterday no one had been arrested or charged with the death.