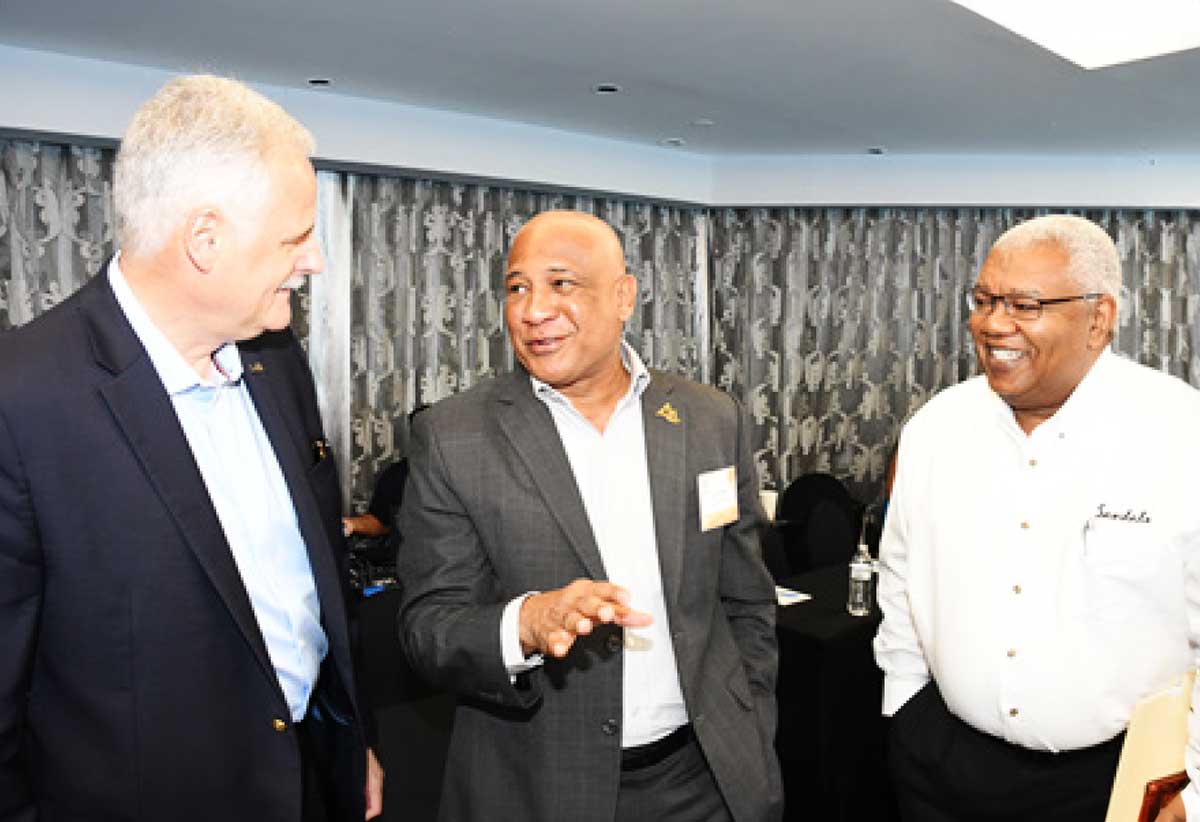 FOR the first time in its history, eight Ministers of Tourism, including two Deputy Prime Ministers, descended on Beaches Resorts in Turks and Caicos from August 28th to the 31st, for the annual convention of the American Society of Travel Advisors (ASTA).
Among the delegates were Deputy Prime Minister and Minister for Tourism and Investment from Saint Lucia Dr. Ernest Hilaire, Deputy Prime Minister and Minister for Tourism, Investment and Aviation for the Bahamas Chester Cooper, the host Tourism Minister from the Turks and Caicos Josephine Connelly, Minister for Tourism and Transportation for Barbados Ian Gooding Edghill, Minister for Tourism and Economics for Curacao Ruisandro Cijntje, Minister for Tourism and Foreign Affairs for Antigua and Barbuda Charles Fernandez and Minister for Tourism and Economic Development for Grenada Lennox John Andrews. Jamaica's Minister for Tourism Edmund Bartlett joined via video conferencing.
Deputy Prime Minister and Minister for Tourism Dr. Ernest Hilaire noted the importance of this meeting for Saint Lucia, as it allowed the Saint Lucia Tourism Authority to interact with hundreds of travel advisors, a community that plays a critical role in driving the growth of the tourism sector in Saint Lucia.
He told the crowd of travel advisors in attendance that, "This comes on the heels of Saint Lucia's best performance at the recent World Travel Awards where we not only retained the award for the Caribbean's Leading Honeymoon Destination for a 14th time, but where we were also awarded Caribbean's Leading Adventure Tourism Destination and very significantly, Caribbean's Leading Nature Destination."
Minister Hilaire sought to highlight Saint Lucia's offerings as a nature destination, particularly when he noted that travellers were seeking more experiential vacations, and urged travel advisors to make this the destination of choice.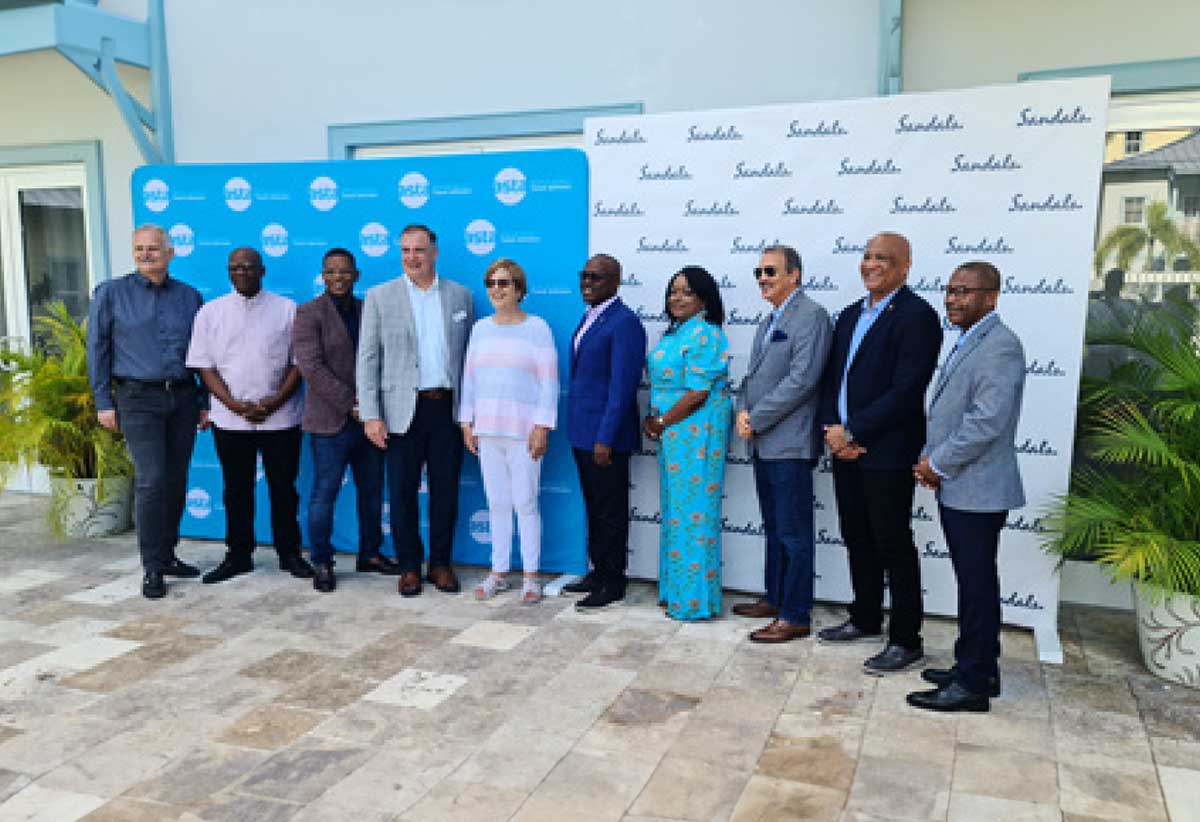 Chief Executive Officer of ASTA Zane Kerby, expressed his confidence in the regional tourism sector, and pointed out that the Caribbean is now the second most important outbound market for the United States, "The Caribbean is the second largest outbound market from the United States and for the last two years it's been the top outbound market for overseas travelers from the United States. Western Europe has taken its crown back, but this is still a place where there is enormous demand. In fact, I'll go on record and say 2023 has seen the highest record travel of Americans to the Caribbean in US history."