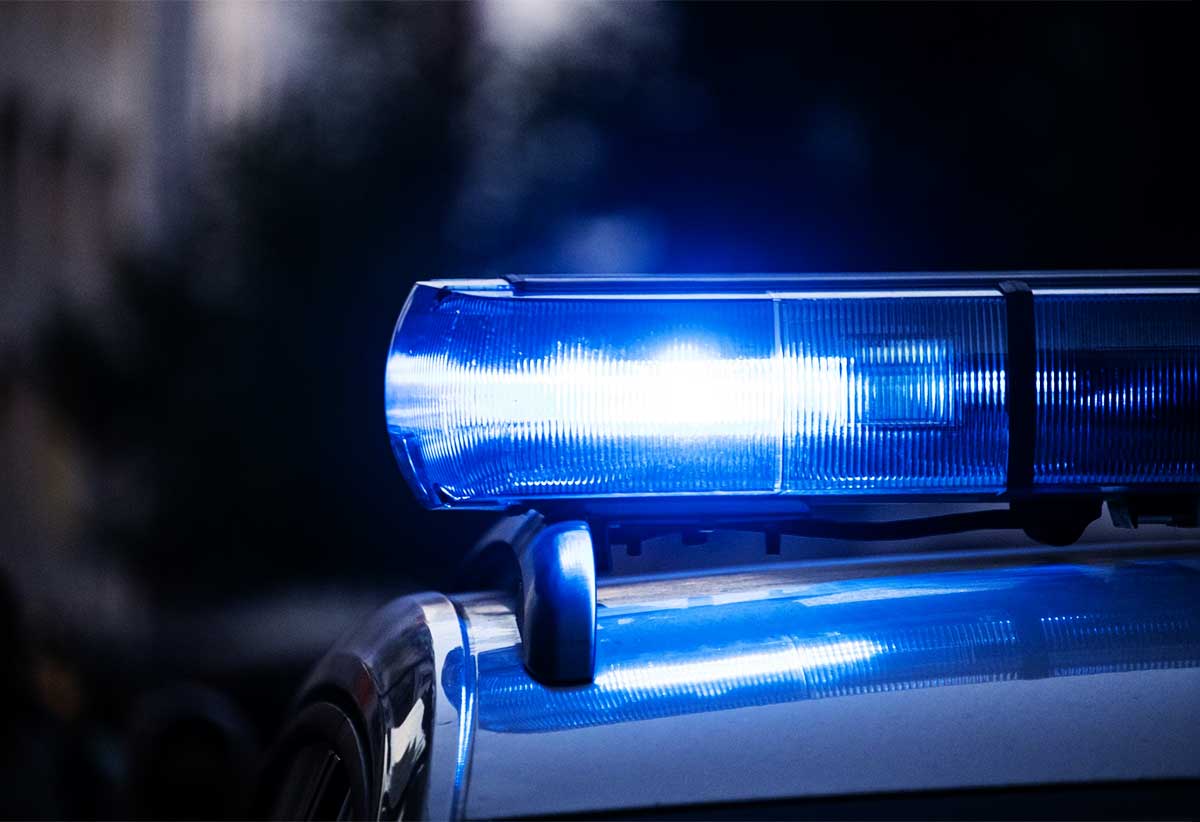 ONE man is dead and another remains in stable condition at the OKEU Hospital following a vehicular traffic accident that occurred in the city suburbs last weekend.
Reports state that on Sunday (August 27) at about 4:58 a.m., traffic officers responded to a report of a fatal motor vehicle accident that occurred at Sarrot, in Castries.
Preliminary investigations reveal that a motor scooter, on which two male individuals onboard were traversing the Sarrot road veered off the main road into a nearby drain.
Both individuals on the scooter were injured in the accident and were taken to the Owen King European Union (OKEU) Hospital for medical attention.
The motor-scooter driver identified as Lindel Allen, 38, of Goodlands, Castries, succumbed to his injuries and was pronounced dead by a medical practitioner at the facility. The pillion rider is reported to be in stable condition.
Meanwhile, law enforcement officers advise motorists to exercise caution while driving and to comply with the laws that regulate vehicle operations and road usage.