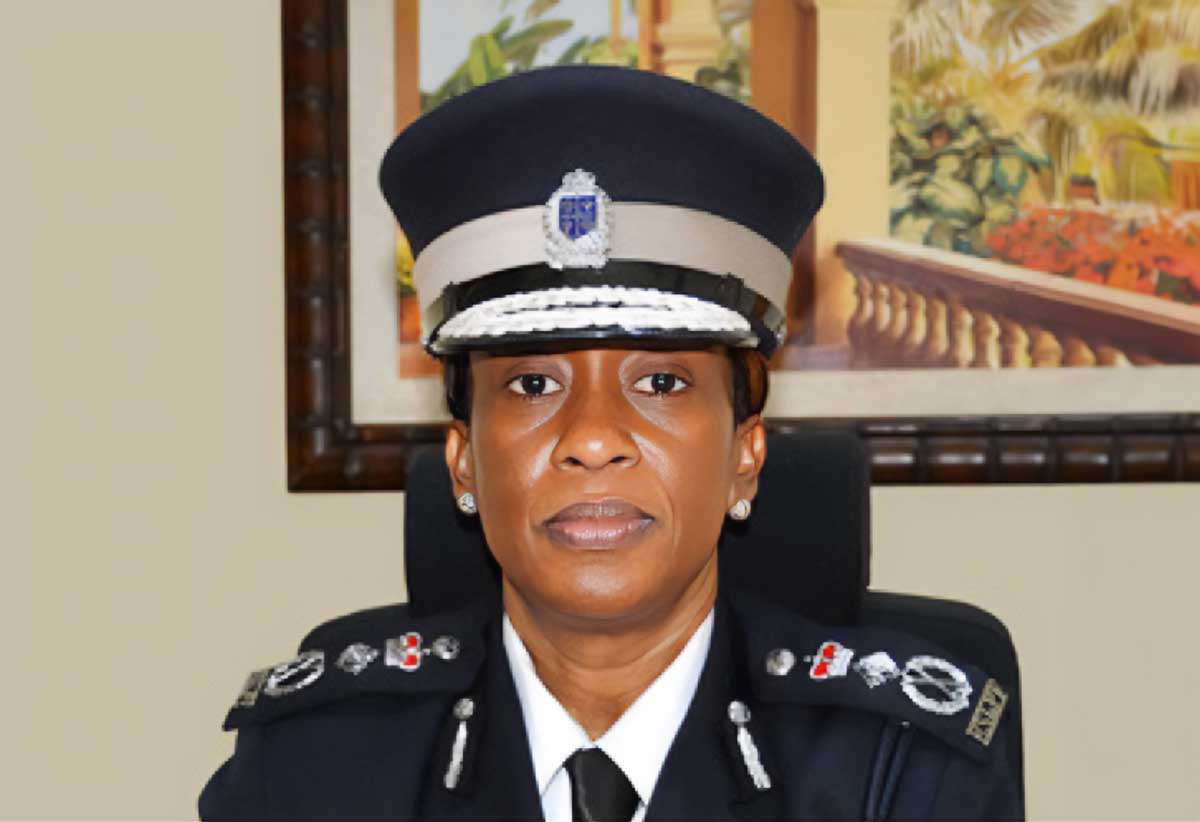 PRIME Minister Philip J Pierre Thursday defended his administration's decision to bring back Crusita Descartes-Pelius as Police Commissioner less than three months after she went on pre-retirement leave.
"It's sad that we've got politics at the end of all of these things," Pierre said (on Radio 100 morning talk show 'What Makes You Mad') referring to Descartes-Pelius' reinstatement and Ronald Phillip who occupied the post in Descartes-Pelius' absence.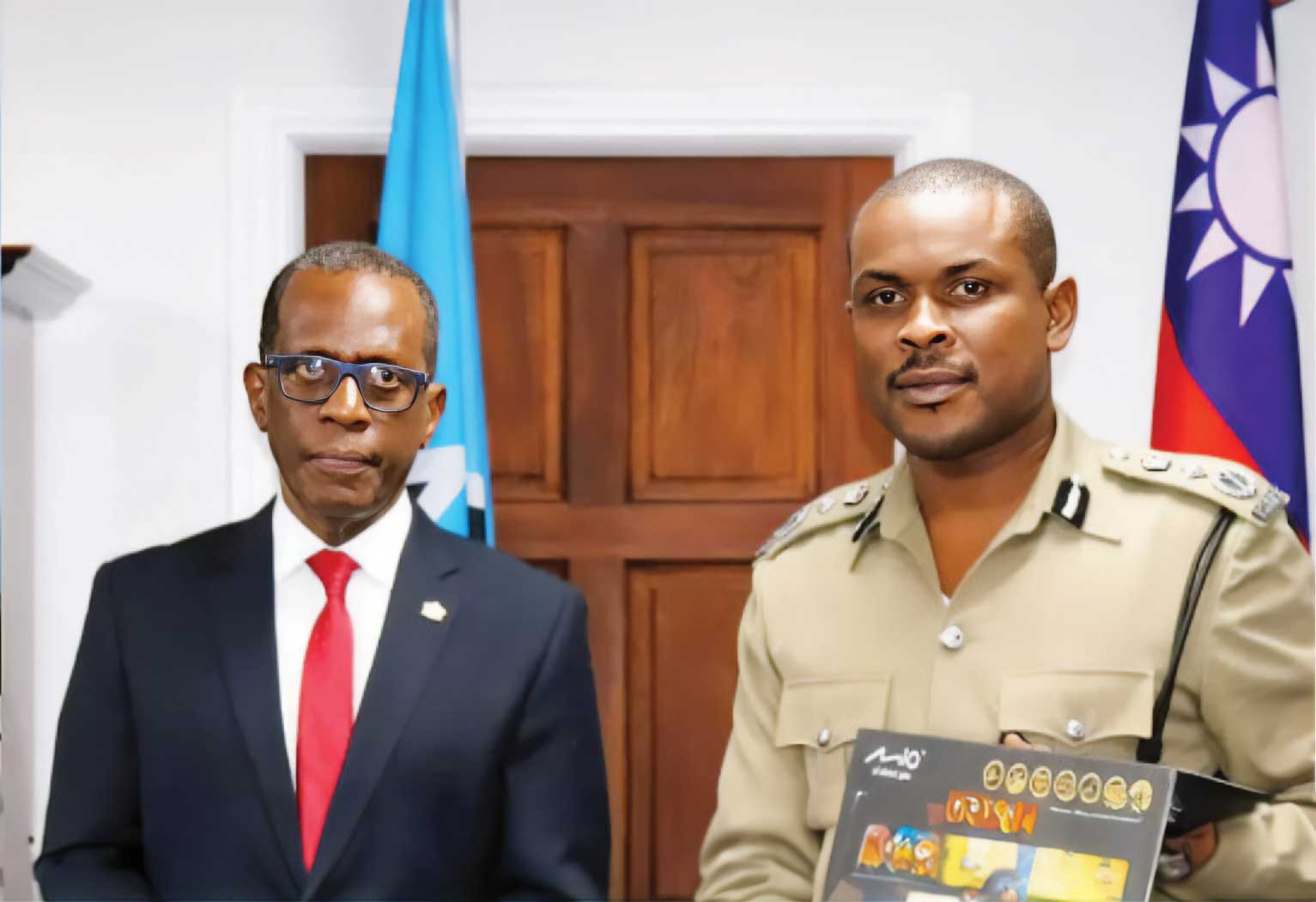 Phillip, during his short time as Acting Police Commissioner had to deal with allegations of sexual misconduct which today have yet to be formalized into charges against him.
Pierre, on the talk show, admitted that no concrete evidence has been presented against Phillip.
According to the prime minister, Descartes-Pelius' return would allow his administration time to usher in new leadership for the police force.
Of the two deputy police commissioners in the police force, Pierre said both have been under some level of scrutiny.
"Now what do I do?" said Pierre, adding that Saint Lucians are capable of running "the affairs of this country."
Regarding Descartes-Pelius return to head the police force, the prime minister said, "It wasn't a transition from Pelius retiring to Pelius being the Commissioner, that's the difference. There was time for somebody else to go in. Philip became Acting Commissioner."
The prime minister said that, Phillip, who holds a Master's Degree, is one of the most promising young policemen in the country.
Said Pierre: "There's some (level of) discussion around them (deputy commissioners) so we said 'listen, let's settle that, let us allow Pelius to return for one year and then take a decision on the new commissioner of police."
On September 4,2023 the Royal Saint Lucia Police Force (RSLPF) announced that Descartes-Pelius would be returning to lead the Force for one year.
Referring to the allegations against Phillip, Pierre pointed out that no one has stepped forward and as such, Phillip's life should not be placed on hold.
"We've (told) the Welfare Association if you have anything against Phillip bring it forward (but) don't leave the young man's life in a cloud… on accusations. If you have anything on him bring it forward," Pierre said, noting that if there is a credible accusation against a police officer, that officer can face disciplinary action or even harsher consequences.
Asked whether there is a system to facilitate this, Pierre said "of course, there is the Orderly Room. I'm not sure at his rank what happens to him but there is a system."
He noted that "anybody can do it (make accusations) … none of the victims have written anything in their own handwriting to anybody. Nobody has come forward and said anything happened to me. It's just third parties getting involved and I can't cast judgement on that. I don't know, no one has come forward."
"You have a very promising policeman (and) you have his life in abeyance on accusations, that cannot be right," the prime minister added.