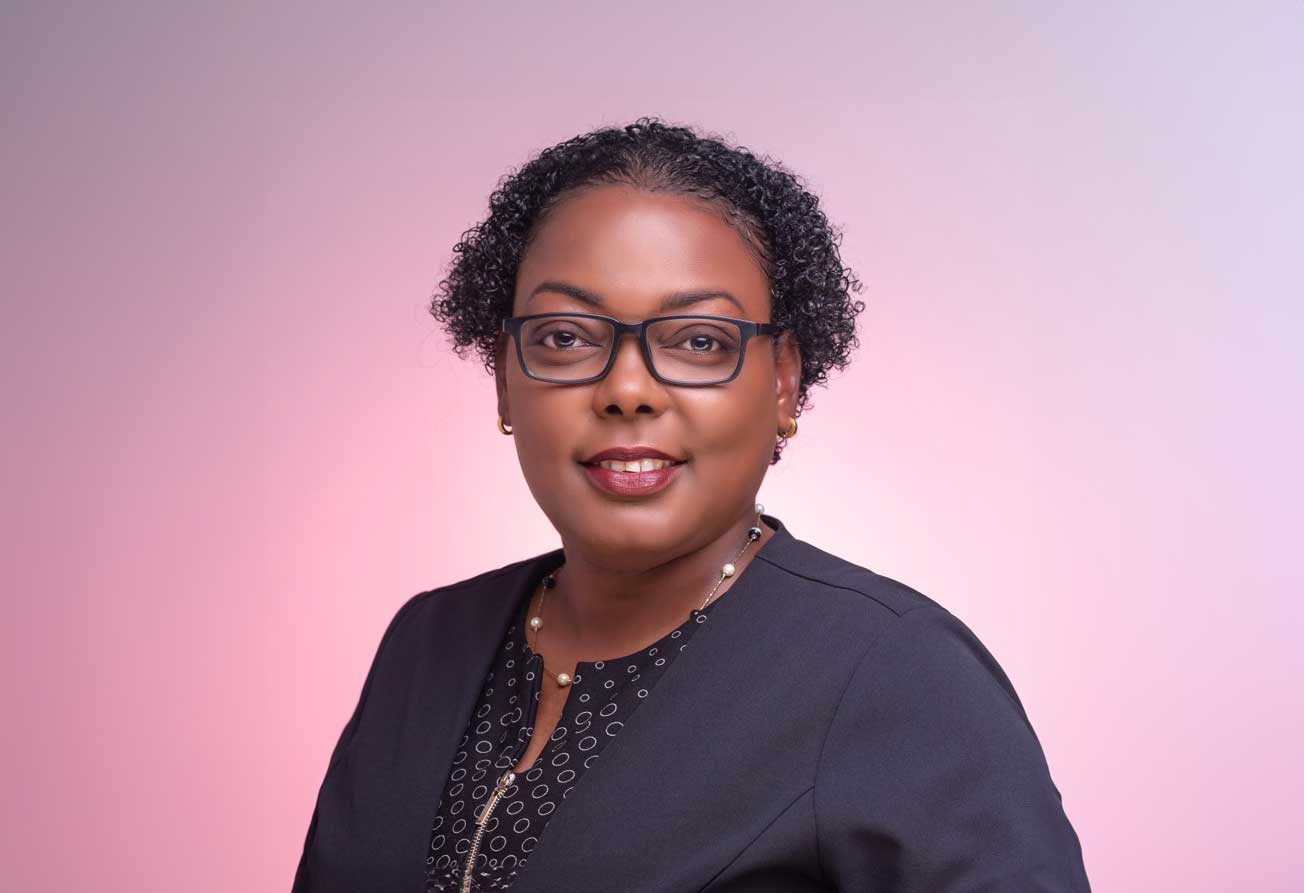 INVEST Saint Lucia (ISL) has been recognized as a finalist for the Chartered Institute of Marketing (CIM) Global Marketing Excellence Awards, which promotes excellence in marketing.
CIM recently unveiled the finalists for its coveted Global Marketing Excellence Awards on July 14, and ISL has cut in to attain the "Best Multi-Channel /Omni-channel Campaign".
CIM has supported the marketing sector for over a century. Now in their twelfth year, the CIM Global Marketing Excellence Awards are an annual event created to highlight, celebrate, and promote excellence in marketing.
These awards provide individuals, teams, and agencies from across the global marketing industry with the opportunity to showcase their successes and the impact of their campaigns.
CEO of CIM, Chris Daly, was thrilled at this year's entries stating, "This year's submissions have been truly exceptional, showcasing creativity, innovation, and the tireless dedication of those in our profession over the past 12 months. In times of uncertainty, the global marketing industry has once again risen to the occasion, crafting remarkable campaigns, and reaping the rewards for both organisations and agencies alike.
"For over a decade, our awards have celebrated the industry's triumphs and the exceptional individuals behind them, and this year, selecting the shortlist has proven more challenging than ever before."
Being charged with ensuring Saint Lucia's economic growth and prosperity proved challenging for Invest Saint Lucia during the pandemic. The agency needed to create buy-in in the domestic market and stay relevant in the international market despite travel restrictions. Thus, a brand awareness and image-building campaign was created.
ISL's Marketing and Communications Manager Shirlyn Elliodore expressed her excitement on hearing the news stating, "The team's hard work, enthusiasm, and dedication have been invaluable in achieving this recognition. The creative ideas and innovative strategies implemented have been instrumental in achieving the agency's strategic goals and success.
"The ISL team continues to go over and beyond the call of duty to ensure that the agency and Saint Lucia are well represented."
CIM's CEO extended heartfelt congratulations to all those who have made it onto the shortlist stating, "This is a huge achievement, and the individuals we are celebrating truly embody the finest marketing talent from around the world."
The CIM Global Marketing Excellence Awards are open to any organisation worldwide, regardless of size, sector, or industry.