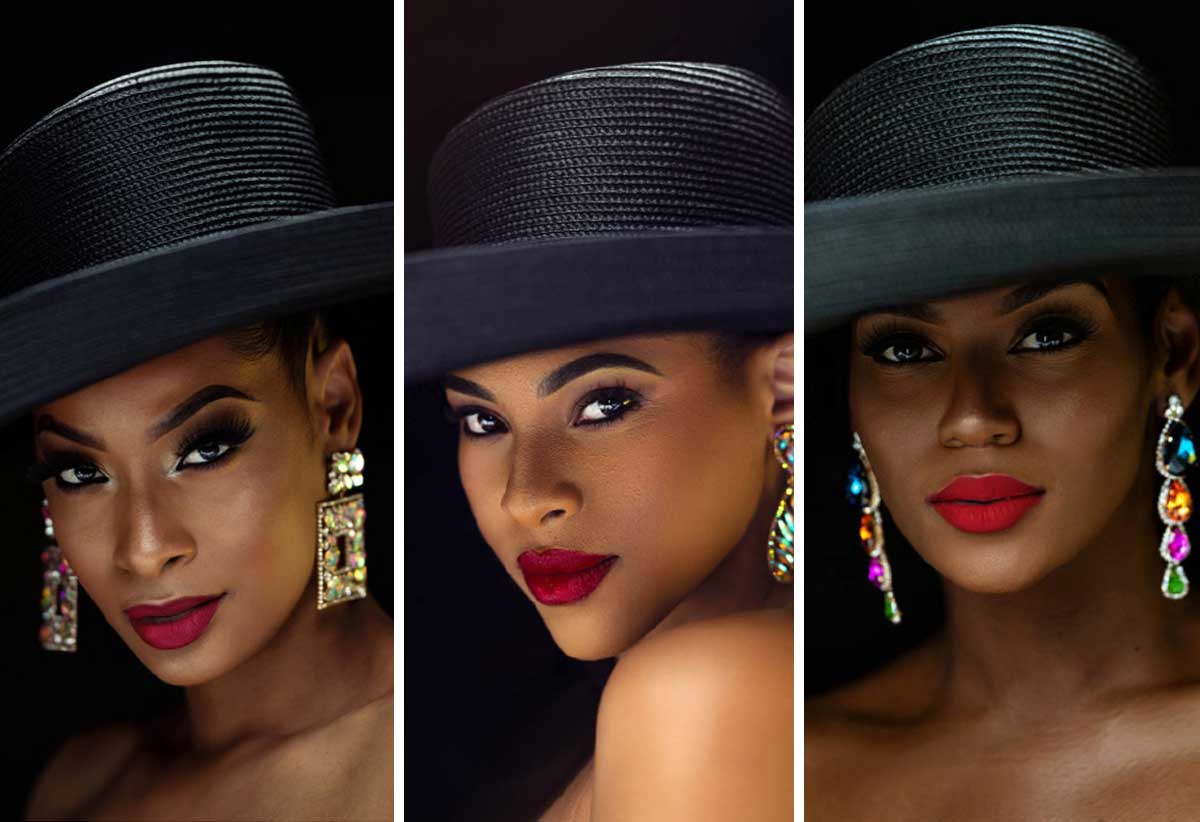 SAINT Lucia will once again grace the stages of the most prestigious international pageant, Miss Universe.
On March 4, 2023, organizers of Miss Saint Lucia, where delegates are selected to represent the island at Miss Universe, started the initial registration process.
Young women from across the island applied for this chance of a lifetime. This was then followed by interviews, whittling down the number of applicants to eight. The journey continued with follow-up interviews and challenges and now the final delegates, moving on to Coronation have been announced.
On June 1, 2023, Miss Saint Lucia revealed that three delegates will participate in the Miss Universe Saint Lucia coronation evening on July 31, 2023.
The three equally stunning young Saint Lucian women are Kaysia Verneuil-Joyeux, Natanni St. Omer and Earlyca Frederick. The coronation of Miss Universe Saint Lucia will be held at Sandals Grande with a gala event and fashion show.
Ahead of coronation night the participants will be exposed to various training exercises, photo shoots, challenges and interviews. They will be assessed in a number of areas, which will contribute to the final vote on July 31, 2023.
This will be the 11th time that Saint Lucia will be represented at Miss Universe and the island is once again looking forward to strong representation from the selected delegate.
Joycie Mederick, the National Director for Miss Universe Saint Lucia says; "the process leading up to the coronation is all about empowering young women through their journey and not just a one-night event."
"We do ongoing training and assessments as well as challenges that help shape the delegates into becoming well rounded with the capacity, knowledge and tenacity to be able to stand up to the international competition and for their lifelong journeys," she adds.
Ms. Mederick went on to underscore that there are opportunities well beyond the pageant itself for the delegates, providing that they position themselves to seize these opportunities when presented.
Miss Universe 2023 will be the 72nd Miss Universe pageant, to be held towards the end of this year in El Salvador. R'Bonney Gabriel of the United States will crown her successor at the end of the event.