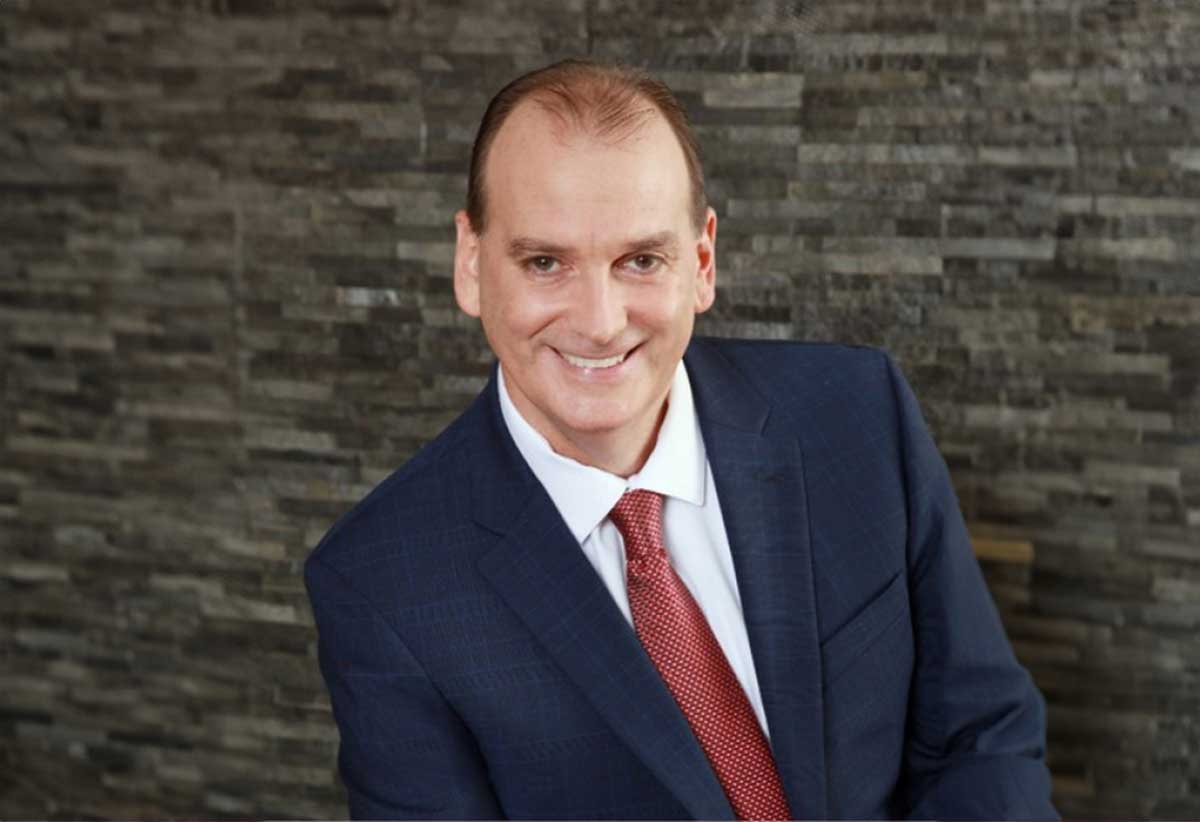 REGISTERED community groups, charities, and other non-governmental organisations (NGOs) will again be given the opportunity to work alongside regional financial services entity Sagicor as part of its corporate social responsibility programme, Helping Hands, now in its second year.
Nominations are invited for the programme via sagicor.com/helpinghands under the pillars of education, health, community and youth development and sport with both tangible and intangible support to be given to the chosen charities and their projects. Nominations can also be submitted via the organisation's social media channels where persons can view the nomination video, which features Sagicor team members from across the region.
In its inaugural year, 2022, the programme garnered over 250 nominations and highlighted the importance of inclusivity through a partnership with the Deaf Heart Project in Barbados, focused on non-communicable disease prevention with Lake Health and Wellbeing in St. Kitts and Nevis and brought focus to education with SERVOL Life Centres in Trinidad and Tobago. Each charity also received much needed equipment to further advance their causes.
Sagicor's President and CEO, Robert Trestrail, said the team is eagerly looking forward to working with this year's cohort of charities.
"Many of the Caribbean's charitable organisations do so much that is worthy of our support and commitment. Their commission is often a great undertaking, moved forward by brave individuals, who stand up and decide to take up the mantle of a cause or issue. We are humbled and honoured to be able to do our part and hope that our contribution helps further the important work they do."
Helping Hands is part of Sagicor's corporate social responsibility programme, Living our Vision Everyday (L.O.V.E.). Nominations close July 9th.