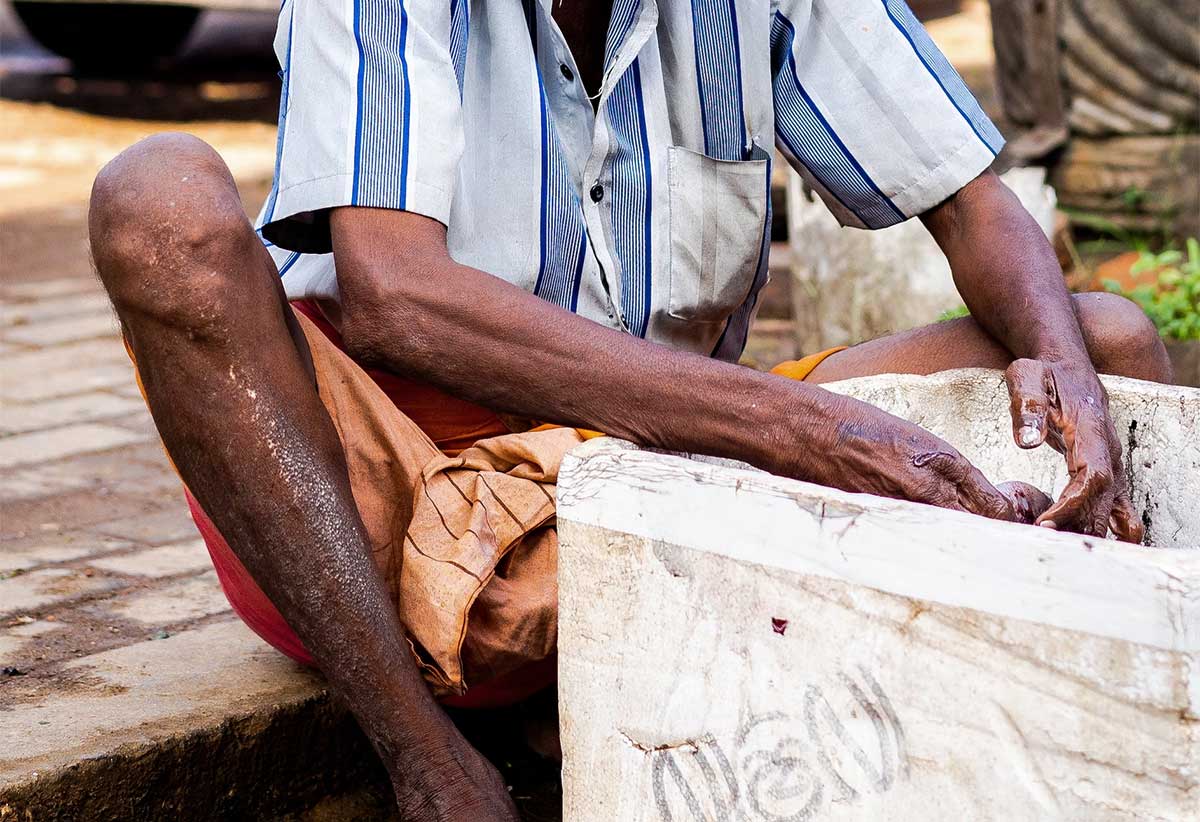 AT a sitting of parliament, this week, Equity Minister Joachim Henry addressed legislators on the need to show more care and passion to the less privileged persons in society – as the country prepares for the inaugural observance of Caring Day.
Henry noted that the Ministry of Equity, Justice and Social Empowerment consistently seeks to improve the delivery of services to the poor and vulnerable citizens of Saint Lucia.
As such, it has engaged civil society groups and faith based organizations with a track record of community outreach in the area of social care, in relevant discussions in order to inculcate a culture of caring in Saint Lucia.
The minister explained that, for the first time Saint Lucia will join the observance of National Caring Day, an initiative created by Caring Bridge – a registered non-profit organization.
"In fulfillment of their corporate responsibility and in an effort to give back to society, community and faith-based organizations have agreed to collaborate with the Ministry of Equity for hosting an annual day of caring, where vulnerable persons will be treated to a series of activities promoting their spiritual upliftment , recreation and entertainment," said the minister.
"As an immediate outcome, the parties have identified synergies in their mutual efforts of outreach and service to the homeless, persons with disabilities, impoverished and indigent constituents in society," he added.
While the commemoration for this year will focus on persons living with disabilities, noted Henry, the observance of the National Day of Caring is to bring to focus and "to celebrate our own caring ways."
Additionally, he said, the initiative entails "to encourage caring and to deepen our passion for caring. Caring for our environment, caring for our neighbours, caring for persons with disabilities, caring for animals, and caring for our communities."
Henry asserted: "It is to foster the 'rushing attitude' just to provide a caring deed."
The National Day of Caring is due to be launched on 7 June at Constitution Park, Castries.
The theme for this year's National Caring Day is: 'Caring for Each Other.' The theme also focuses on how to make a difference in your community.
The minster explained that the event will feature keynote speakers. There will also be a presentation of awards to five persons living with disabilities who have made significant contributions to society.
Other major activities will include a panel discussion grouping faith-based and other civil society organizations with a track record of vibrant community outreach, and offering specialized care to families with children who are mentally challenged, and with sick and shut-in elderly in need of social assistance and psycho-social support.
The National Day of Caring will also endorse activities which promotes spiritual upliftment, as well as recreation, entertainment and personal assistance to those deemed most vulnerable.
Activities will be hosted island-wide by schools, community organizations, youth and sporting groups.
Henry further disclosed that the National Day of Caring is proposed to be an annual event "with different areas of disability being placed under the microscope as the observation advances."