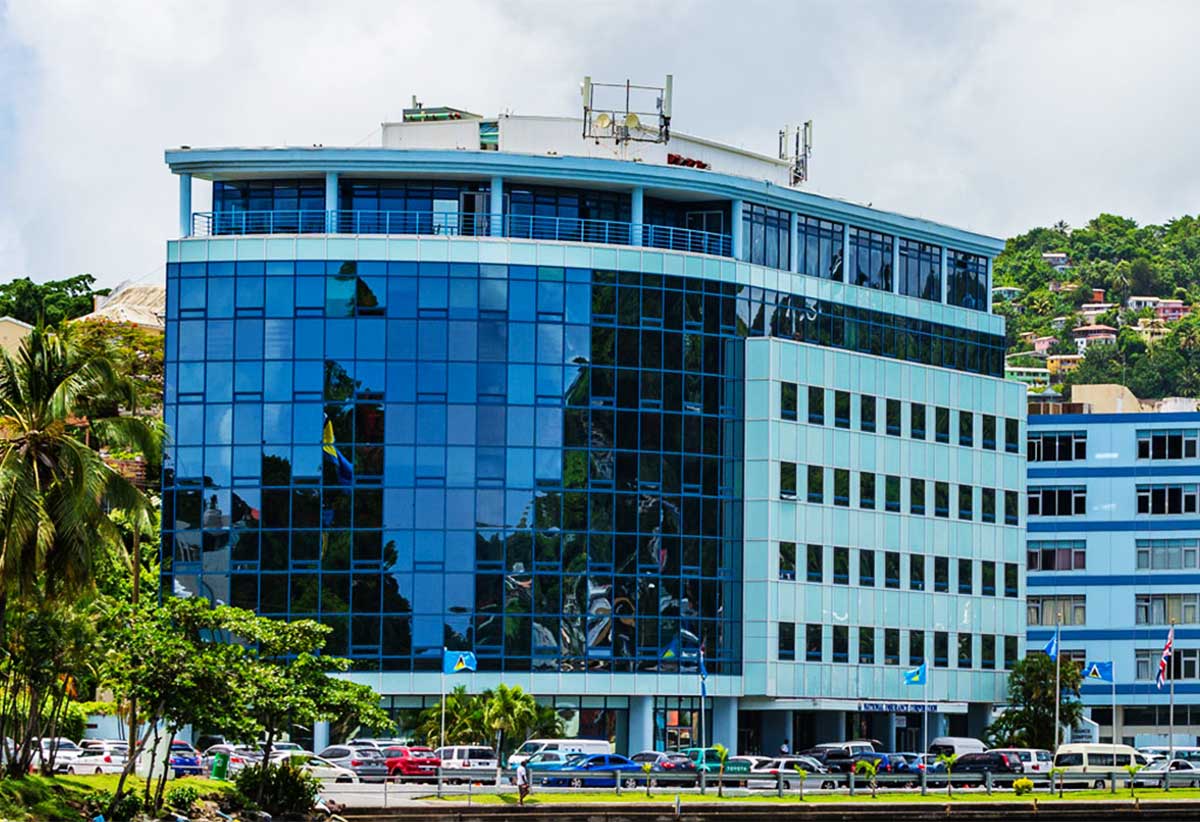 The National Insurance Corporation (NIC) has resumed the requirement for the presentation of life certificates for persons receiving a pension from the Corporation. The requirement had been suspended in 2020 due to the spread of COVID-19.
Effective June 2023, all persons receiving a monthly pension from the National Insurance Corporation are required to complete a Life Certificate every six months. This is one of the measures NIC uses to minimize loss from payment to persons who are deceased.
To complete the life certificate, pensioners should present themselves at an NIC office in Rodney Bay, Castries, Vieux-Fort, or Soufriere anytime throughout the month of June.
The above arrangement applies only to people who have not signed life certificates in the last six months. The NIC has separate arrangements for pensioners who are bedridden.
Persons who are in receipt of an Invalidity Pension are required to submit an Invalidity Review Form instead of the Life Certificate.  Invalidity pensioners who have not done so are kindly requested to present the completed form at the nearest office of the National Insurance Corporation.