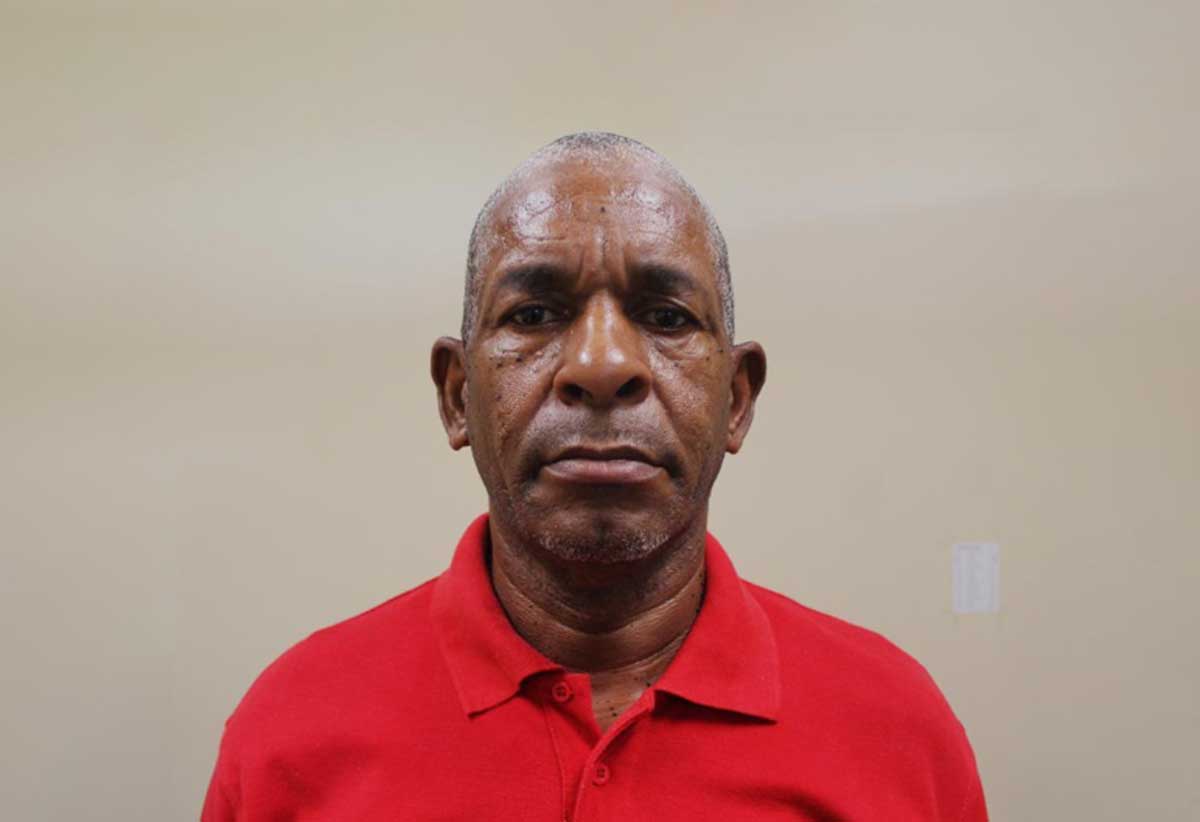 Three Saint Lucian boxers will compete at a Martinique Boxing Show today, June 3, 2023.
They are Jeannan Gaspard (Heavyweight, 90 kg), John Didier (Heavyweight, 86 kg), and Nikaela Khodra (Light Heavyweight, 80 kg).
Male boxers Gaspard and Didier are from the Vieux boxing gym, while female boxer Khodra is from the Castries boxing gym.
The team to Martinique will be managed by David "Shakes" Christopher, President of the St. Lucia Boxing Association (SLBA), with Conrad Fredericks as coach.
The boxers were selected via an official invitation sent to the SLBA by L'Academie Move & Box Gym in Martinique.
The invitation comes just less than seven weeks before Saint Lucia is slated to host the OECS Invitational Boxing Tournament from July 27-30, 2023.
"We're using this event in preparation for our hosting of the OECS Championships," Christopher said. "We continue to expose these boxers to different invitational events throughout the Caribbean."
The team left Saint Lucia for Martinique yesterday and is expected to return home tomorrow.