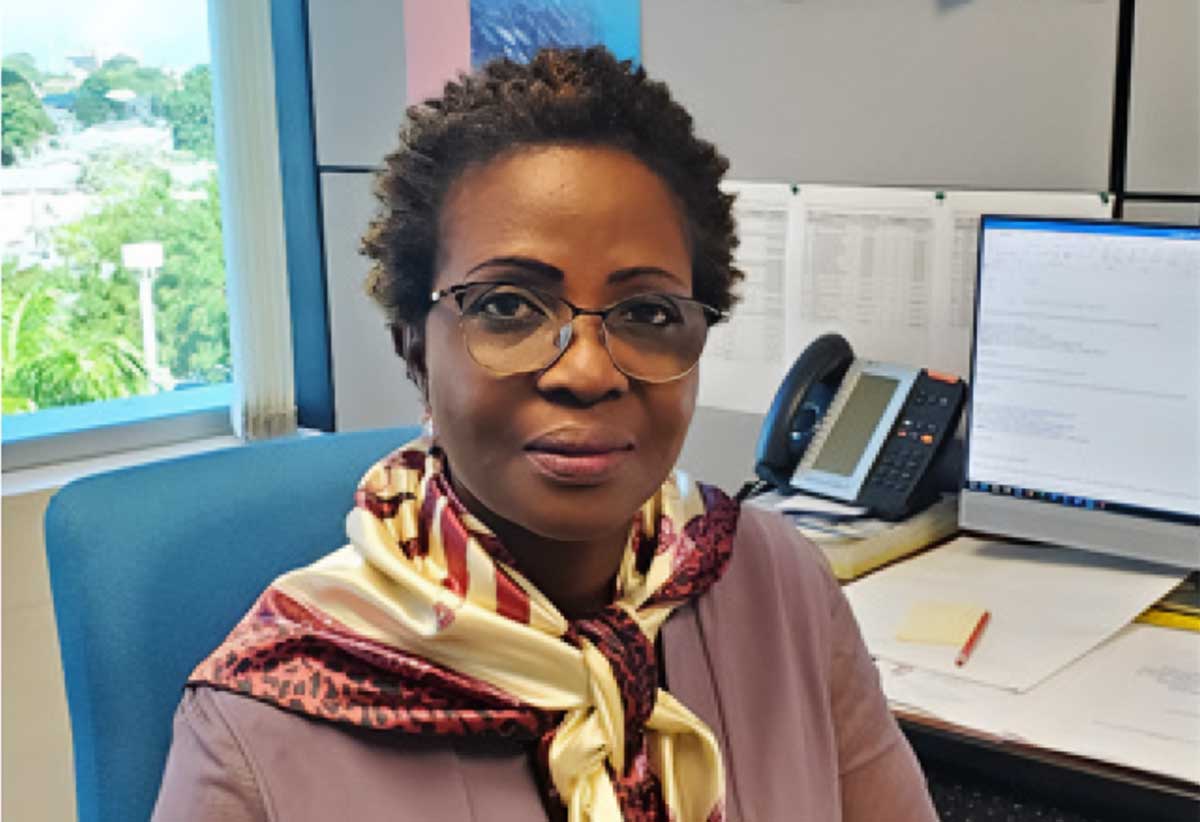 HEALTHY fish populations are essential for the survival of coastal communities and rural livelihoods, particularly in a location like the wider Caribbean where small-scale fishing fleets and fishing equipment are employed for most marine capture fisheries.
The amount of IUU fish that is caught in this region is thought to be between 20 and 30 percent of the overall landings from fisheries (worth between 700 and 930 million USD). In contrast, forty percent of commercially harvested fisheries stocks are overexploited or depleted, making one in every four fish.
These have serious effects on national economies, food security, and the environment, as well as the livelihoods of thousands of fishers, fishworkers and fishing communities who depend on fisheries, work lawfully, and endure harsh working conditions.
Besides the above, the region is a net importer of fisheries products. In the CARICOM membership more than 40 percent of the fish consumed is imported, which adds a huge burden on the national food import bills.
Therefore, replenishing depleted populations and appropriately using the remaining stocks are necessary for the growth of capture fisheries, i.e., their expansion and improvement. Regional efforts to maintain and sustainably manage fish stocks are harmed by IUU fishing.
How does WECAFC contribute to the fight against IUU fishing?
The Western Central Atlantic Fishery Commission (WECAFC) and FAO have raised awareness of and efforts to strengthen members' capacities for efficient implementation of the 10-year Regional Plan of Action in light of the significance of the fisheries sector in the Caribbean. The goal of this is to stop, discourage, and outlaw IUU fishing in WECAFC Member States. Through the improvement of a number of factors, such as a national policy, legal and institutional frameworks, MCS capacity, information exchange and capacity building, the Plan of Action offers support in customizing its execution at the national level.
In order to effectively combat IUU, the FAO/WECAFC also leverages on the lessons learned, best practices, and tools generated from prior and current operations. The first regional (Latin America and the Caribbean) awareness-raising workshop on the Voluntary Guidelines for Transshipment, a new significant global instrument agreed in September 2022, was hosted by WECAFC in March (6-10 March 2023) as one concrete example.
If we all work together to eliminate or significantly reduce this major threat, the fisheries sector will continue to play a crucial role in the socio-economic advantages (ecosystem-based livelihoods, poverty alleviation, national income), as well as the provision of food and nutrition security in the region.