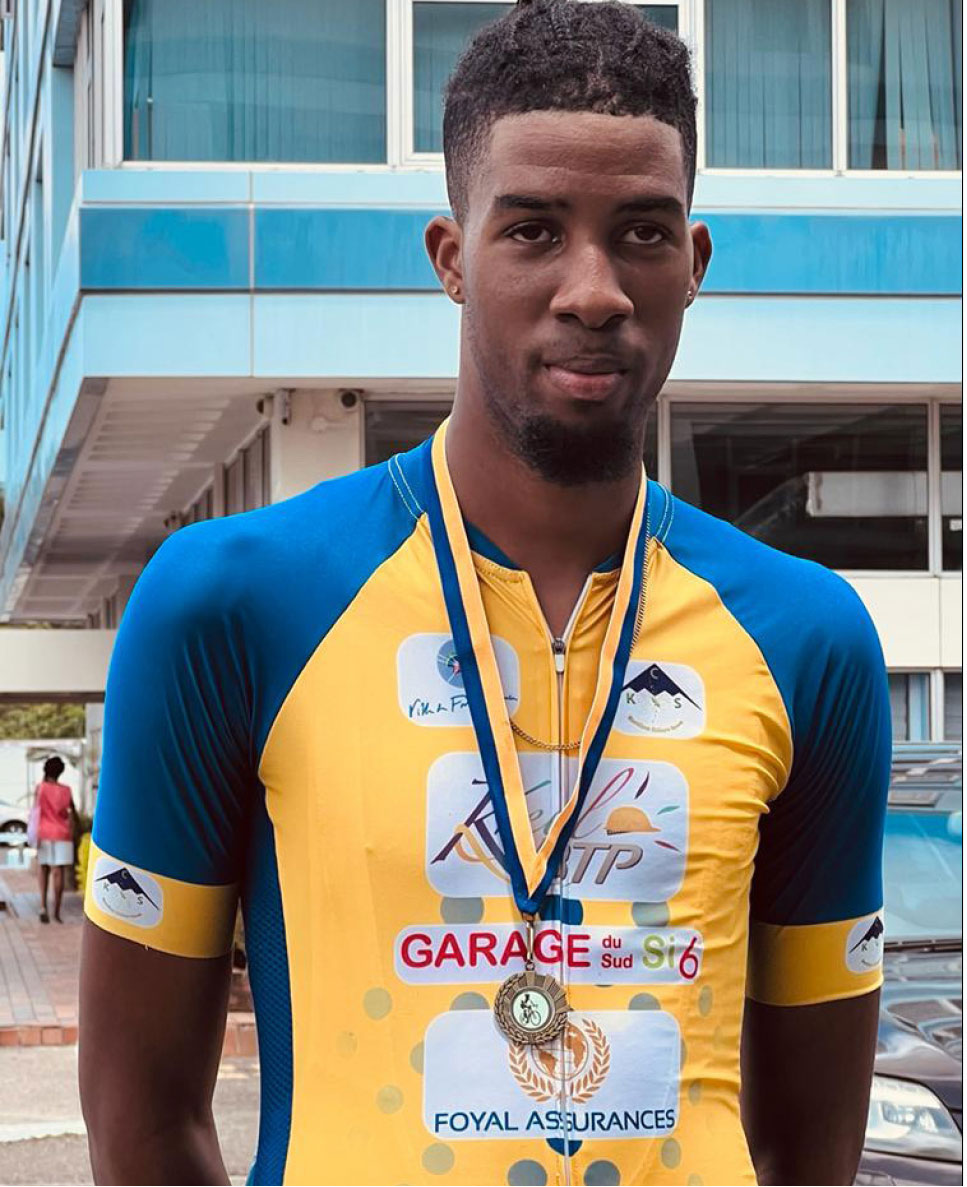 The Saint Lucia Cycling Association is set to host a 51.6km road race tomorrow, April 30 starting from the Castries Waterfront near government buildings.
The race is due to begin at 7.30a.m., and the route stretches from the Waterfront to the Union roundabout. To cover the distance of 51.6km cyclists must ride the route six times. The race starts and ends at the Waterfront.
Kluivert Mitchel is billed as the favourite for the race, but he will be in for some stiff competition from the likes of; Winston Williams 2nd – at the recent Eastertide Race, and Fidel Esnard.
Jason Tameh and Thompson Williams will also stake a claim to victory.
In the junior category, Mathew Louis of Dennery is the favourite junior rider, while Raheem Sylvester and Eltus Joseph, an U-23 competitor are in for the challenge.
Denver Alphonse is regarded as a tough contender in the Cadet Category; and the young female rider Seraphina William of Vieux Fort, competing in the Mini Category, is expected to put on a good showing.