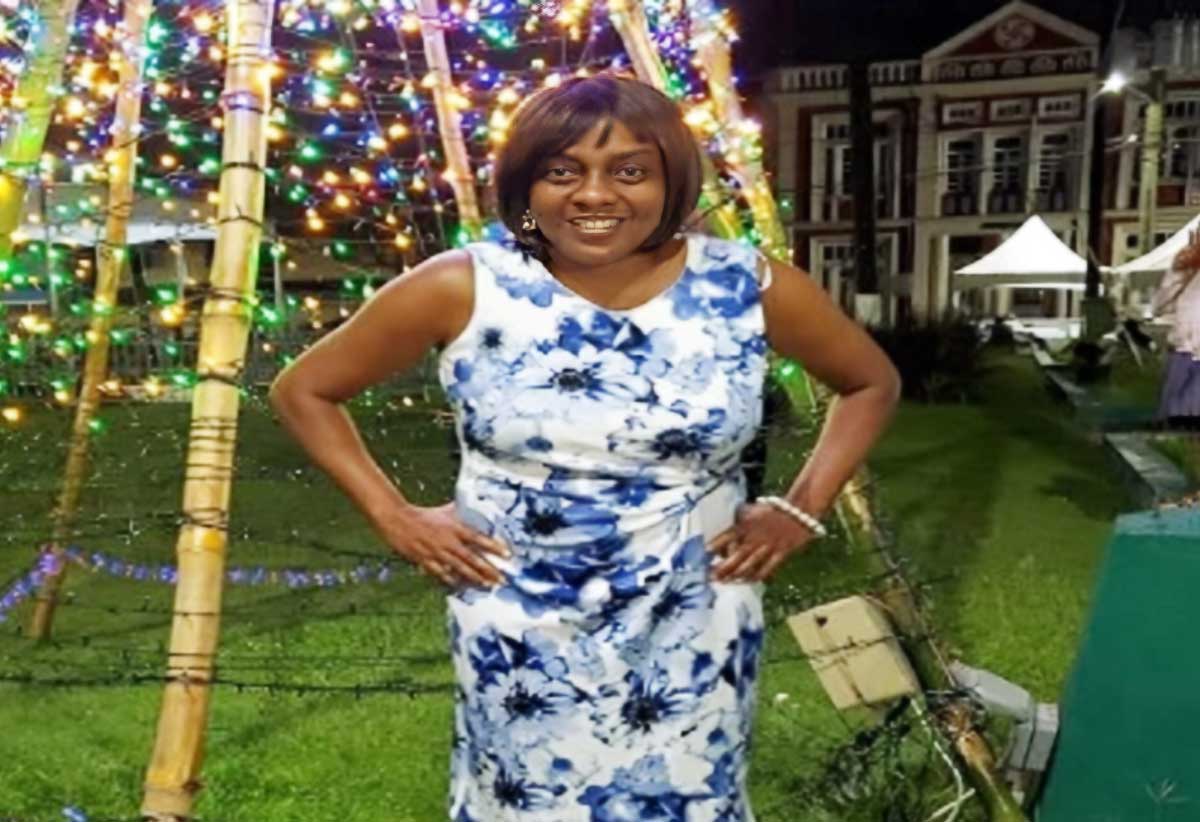 The death of a forty-two-year old Trois Piton resident has officially been ruled as a homicide. Saraphina Stephen was reportedly in an unresponsive state when her son discovered her body at home last week Tuesday.
A post mortem examination conducted on Wednesday, January 4, has determined the cause of death to be asphyxia due to suffocation.
"On Tuesday, January 3, 2023, about 1:00 p.m. officers attached to the Criminal Investigations Department, Castries, received a report of a suspicious death at Trois Piton, Castries. On arrival, officers observed the unresponsive body of a female, identified as Saraphina Stephen," a police report stated.
One male is currently in custody in relation to the matter.