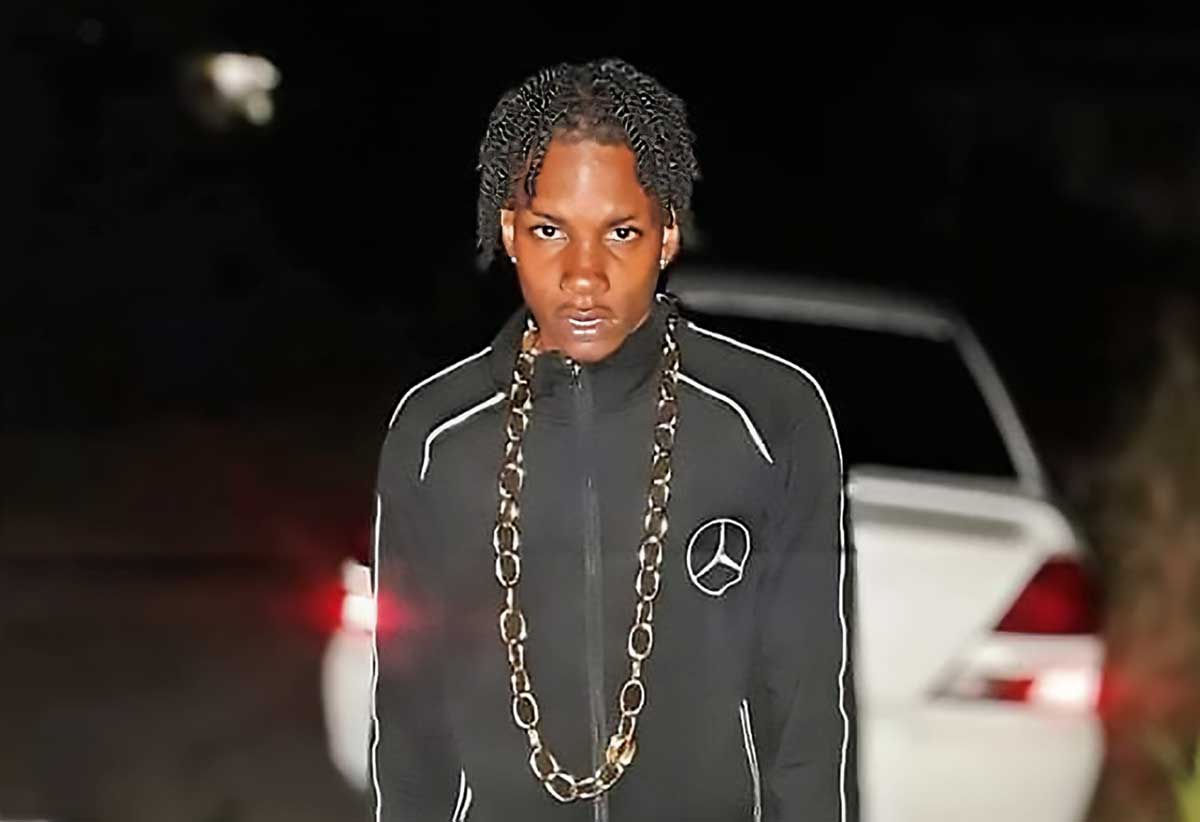 A postmortem examination has been scheduled for Rayjay Modeste, a twenty-year-old resident of Morne Serpent, Gros Islet who was gunned down last Saturday.
Modeste was riding a motorcycle when the incident took place, police reports confirmed.
According to the Royal Saint Lucia Police Force (RSLPF), officers attached to the Gros Islet Police Station responded to a shooting incident at Degazon, Gros Islet on Saturday, January 7, 2022, about 10:20 p.m.
"Officers were informed that a male on a motorcycle sustained several gunshot injuries whilst riding in the area. He was conveyed to the OKEU Hospital where he was pronounced dead by a medical practitioner. A post mortem examination is scheduled for a subsequent date," the RSLPF noted in a press release.
"Anyone with information regarding this incident is asked to contact the Major Crimes Unit at 4563754 or the Crime Hotline, 555, for anonymous reporting."
A 19-year-old female pillion rider also sustained injuries and is currently in stable condition.