Hello students and welcome to another school term in which we believe you will have even more fun in learning than you had in the last school term.
As you are aware, we are in the month of January, a very special month for the government and people of Saint Lucia.
Why is this month special?
January is special because it is in this month that the government and people of Saint Lucia celebrate two Saint Lucians for winning what is known as a Nobel Prize in the subject areas of Economics and Literature.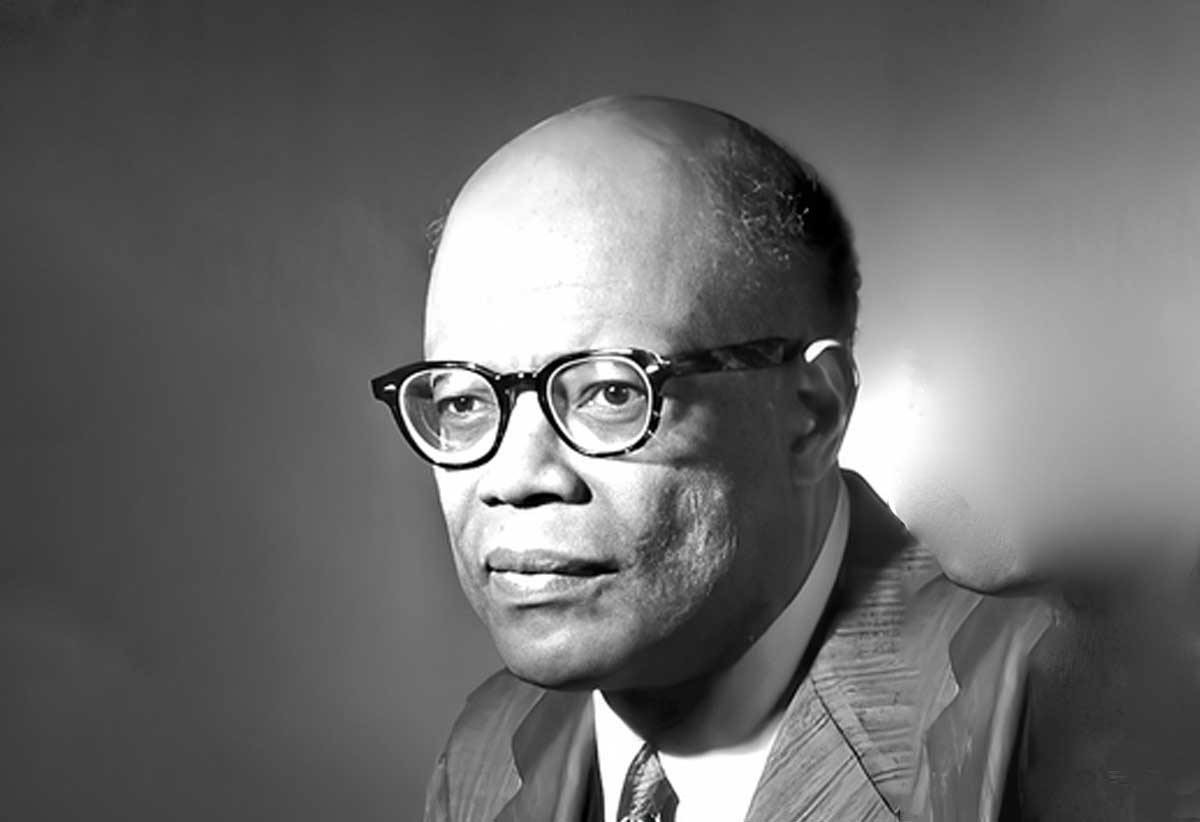 These two Saint Lucians, Sir Arthur Lewis (Economics) and Sir Derek Walcott (Literature), are no longer with us having died in 1991 and 2017 respectively. (Lewis won his Nobel Prize in 1979 and Walcott in 1992.)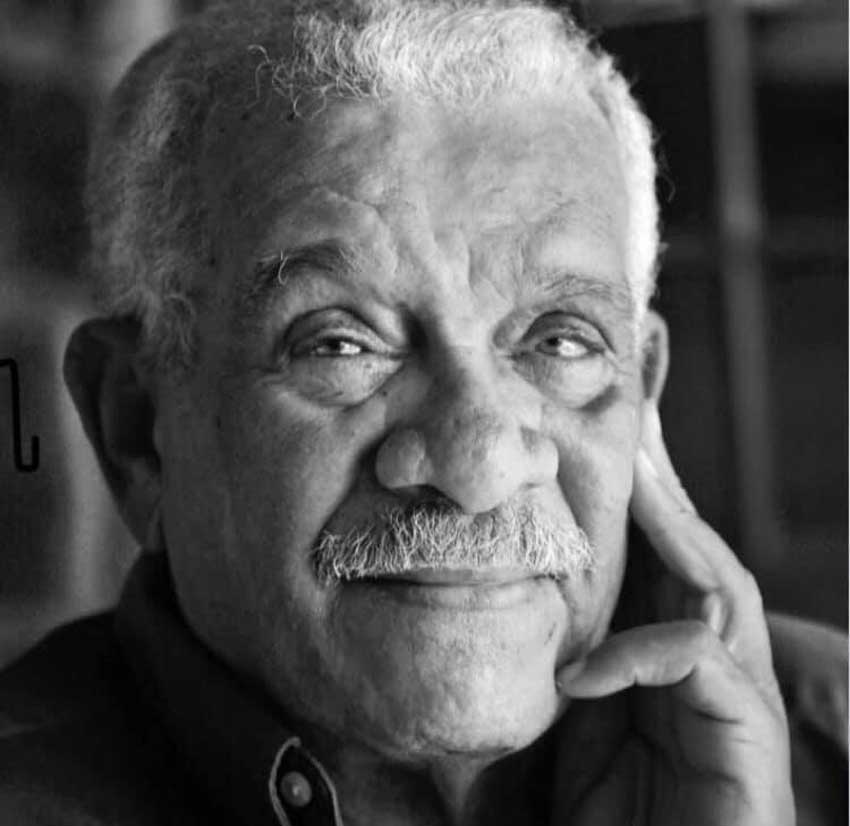 Why is national recognition given to those two men annually for winning these prizes?
The answer lies in the understanding that a Nobel Prize is one of the most important awards a person can receive in the world today. The winner of such an award receives worldwide attention and is recognised by leading institutions and experts in various fields of education, industry and government the world over.
Winning such an award is a big thing, very big, in that it shows the world that the winner is extremely knowledgeable in whatever subject area the winner is involved in.
The government and people of Saint Lucia have, over time, decided to keep Saint Lucians aware and informed of the huge contributions in the fields of Literature and Economics Sir Arthur and Sir Derek have made by naming the month of January " Laureate Month", in the first instance. This has since evolved into what is now known as Nobel Laureate Festival, to run from January 8 – 29.
Several events are held throughout this period which include a display of the works of Lewis and Walcott, how they were able to accomplish what they accomplished, what moved them to study what they studied and to become successful at what they studied.
The people involved in hosting Nobel Laureate Month/Festival even go as far as researching the childhood days of Lewis and Walcott to find comparisons to you, to show you that you too can become a Nobel Prize winner, because even though they are no longer alive, at some point Lewis and Walcott were children just like you, with dreams like you.
Nobel Prizes are given each year in six subject areas. The areas are physics, chemistry, medicine, literature, peace, and economics. As we said before, the prizes honour people anywhere in the world who have done outstanding work in one of these areas.
The Nobel Prizes are named after Alfred Nobel, a Swedish scientist who invented the explosive called dynamite. The invention made him rich so he decided to use the money to honour people who helped other people in some way or another.
The first Nobel Prizes were handed out on December 10, 1901, exactly five years after Alfred Nobel's death. At first there were only five prizes. The prize for economics was added to the list in 1969. Groups in Sweden decide who wins most prizes. A group in Norway picks the winner of the peace prize.
The winners receive their awards at a banquet in Stockholm, Sweden. Each winner takes home a gold medal and a certain amount of money. Sometimes two or three people share a prize. Only the peace prize can be won by an organization.