Even as we wish every Saint Lucian a happy New Year, we know that the fulfillment of such a wish will not be forthcoming to all, as the vicissitudes of life will kick in once the year begins.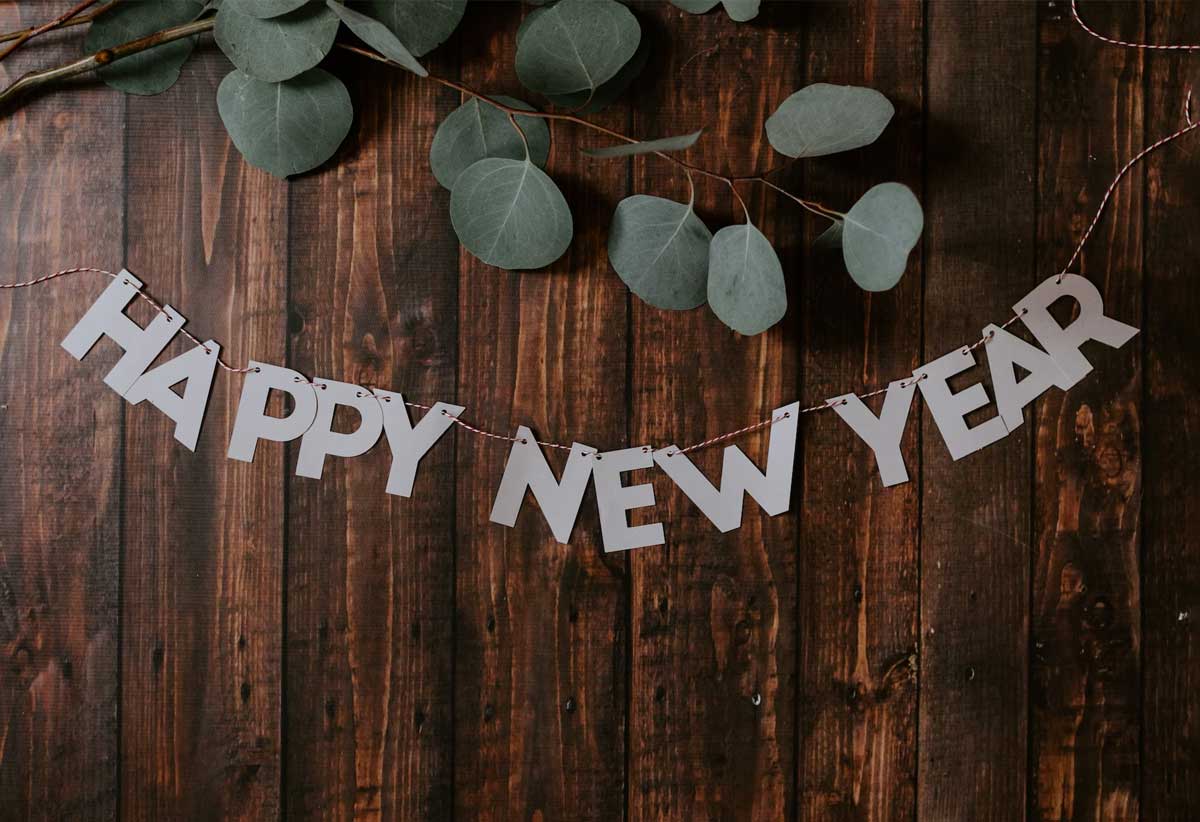 We will not sugarcoat anything here as experience has taught us that each year comes with its good, bad and ugly to individuals and countries. However, this does not mean that as a people and country we should throw our hands in the air in defeat.
What each year teaches us is the need to prepare for the worst and embrace the good when it comes. It is in the preparation for the worst that we falter, badly.
Picture Saint Lucia in 2021, on the cusp of 2022. It was a 2021 loaded with uglies, with crime dominating as usual. How prepared were we to combat crime in 2022? Now that we are looking back at the year 2022, we ask ourselves another slightly different question. Were we ever prepared to fight crime in 2022?
Now that we are on the cusp of entering 2023, we ask: How prepared are we, as a country, to combat the good, bad and ugly we will face in 2023?
Let's set crime aside for now because what passed as a plan to fight the crime monster in 2022 appeared to have several shortcomings. No need to debate this anymore as it has been debated, rather exhaustively, in all strata of society this year, last year and the year before, at symposiums, in parliament, at street corners, in ka ba ways, in homes, in pulpits across the country, on public buses and the list goes on.
Crime is not the only restriction we have domestically. According to the Economic Commission for Latin America and the Caribbean (ECLAC) the economies within this region will decelerate in 2023 and will grow by only 1.3 percent.
Is Saint Lucia part of this deceleration? And have we prepared our economy for economic growth in 2023 irrespective of the announcement by ECLAC?
And what about food security and nutrition in Fair Helen? This is a subject which has evaded the national spotlight over the years. Yes, the Ministry for Agriculture has been making statements regarding food security in the country, but not to the point to dominate news headlines, and not with an urgency to galvanise Saint Lucians to do something positive to ensure they are food secured.
With the global rise in food prices, which has forced large swaths of populations in some countries to go hungry, and face starvation, what is Saint Lucia doing to protect its citizens from this scourge of malnutrition which will likely worsen in 2023?
Rising world hunger, the Russian invasion of Ukraine and soaring food prices have put food security on top of the international agenda. Government, we believe, should put food security at the top of its domestic agenda, because already significant numbers of items of food stuffs are priced beyond the pockets of some Saint Lucians.
With all that is going on we could very well be facing a food crisis; therefore, one must ask the question: how can we mitigate this?
We credit the Ministry for Agriculture in trying to keep nutritional foods at a price all Saint Lucians can afford, in a climate where Saint Lucia has no control or say over the extenuating factors which force up the price of basic commodities like flour, rice, sugar, wheat, milk and more.
But how long can the ministry maintain those prices by way of subsidies, both direct and indirect. Already bread will cost more, a situation Saint Lucians will face as early as tomorrow. Regarding the price hike in bread, how assured are Saint Lucians that tomorrow the creole loaf will have the same weight as today's? Who will be monitoring the change?
The year 2023 will certainly have its trials, the economy, crime and a looming food crisis being just a few things Saint Lucia will have to tackle and tackle aggressively in hopes of finding solutions.
Like the years before, 2023 it will not be an easy ride.