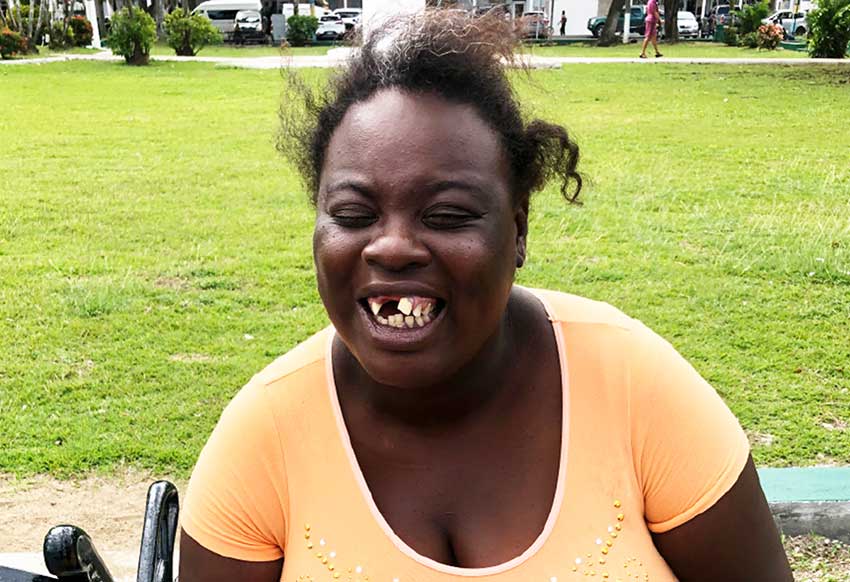 A woman who yesterday came into contact with a container truck at the intersection of Laborie and Micoud Street has died.
Police this afternoon reported that Chantal Cornibert, 33, of Ciceron, Castries succumbed at the OKEU Hospital.
According to the police press relations department about 12:30 p.m. on Tuesday, November 29, 2022, officers attached to the Traffic Unit in Castries, received a report of a collision at the above-mentioned intersection.
On arrival officers observed a female pedestrian being attended to by emergency personnel. The incident involved a trailer truck and the pedestrian.
Investigations into the circumstances surrounding the incident are ongoing according to police.
Earlier reports, particularly from by-standers, claimed that the truck had ran into Cornibert.
Chantal was spotlighted in The Voice in April 2021 for her gentle and jovial spirit.