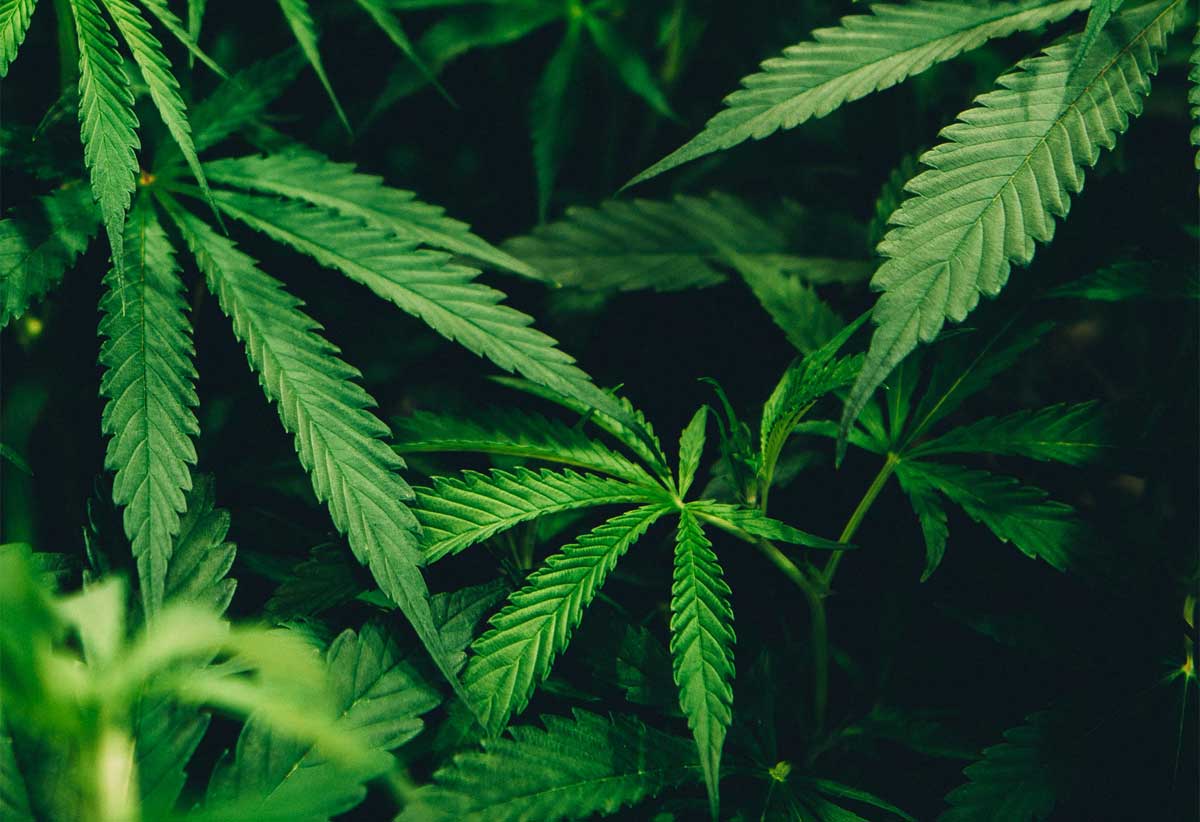 Government Convenes 'Cannabis Symposium' with Presentations from Key Personnel.
Some key personnel are down to address the Cannabis Task Force as the group convenes its first symposium, which began Thursday and scheduled to end Sunday.
According to Commerce Minister Emma Hippolyte, chairperson of the Task Force, the exercise is intended to engender public engagement.
Public Relations Officer (PRO) of the Cannabis Task Force, Verne Emanuel, said the symposium will commence with a presentation on the proposed Cannabis Regulatory Framework.
He explained that the ongoing symposium will run until Sunday, with a series of activities, and "then an informal dialogue under Chatham House Rules on Friday into Saturday with a closing activity on Saturday evening into Sunday."
Providing an insight into the symposium's programme, Minister Hippolyte said, "We have a presentation from Mr. Martin Jelsma and he is going to speak on the Trans- National Institute—Who We Are and What We Are Fighting For."
Saint Lucian Dr. Stephen King is due to deliver the second presentation, on the topic:  Cannabis in Mainstream Medicine; while Andre de Caries presentation is on: Cannabis—the Industrial Elephant in the Room.
Other presentations will include the Science and Standards Behind the Cannabis Plant- Mackel Emmanuel; and an Overview of Jamaica's Cannabis Experience and Legal Cannabis in the United States- Vicki Henson.
At this week's press briefing, the minister stated: "In the process of the development of the long anticipated Cannabis regime, we the government and people of Saint Lucia had opted to go together".
Added Hippolyte: "We have entrusted the development of the regime to a team of relevant stakeholders and supplemented the expertise of that core team with subcommittee, sufficiently informed and experienced.
The minister noted that this exercise will serve to stimulate awareness among the public and "the sharing of the topic of Cannabis and the regime to be implemented in the near future."
As part of the World Standards Day message, Hippolyte assured that government is seeking expert advice "to ensure that relevant and innovative policies of socio-economic importance" are adhered through consultation with the international agency – American Society of Technology and Materials "to assist in developing the cannabis industry".
She stated that as government looks to implement its "National Policy Standards …" citizens should take the opportunity to participate and air their views, while adding: "We should all participate through the Public Comment stage of the standardization process in an effort to create and maintain greater quality outcomes for all."