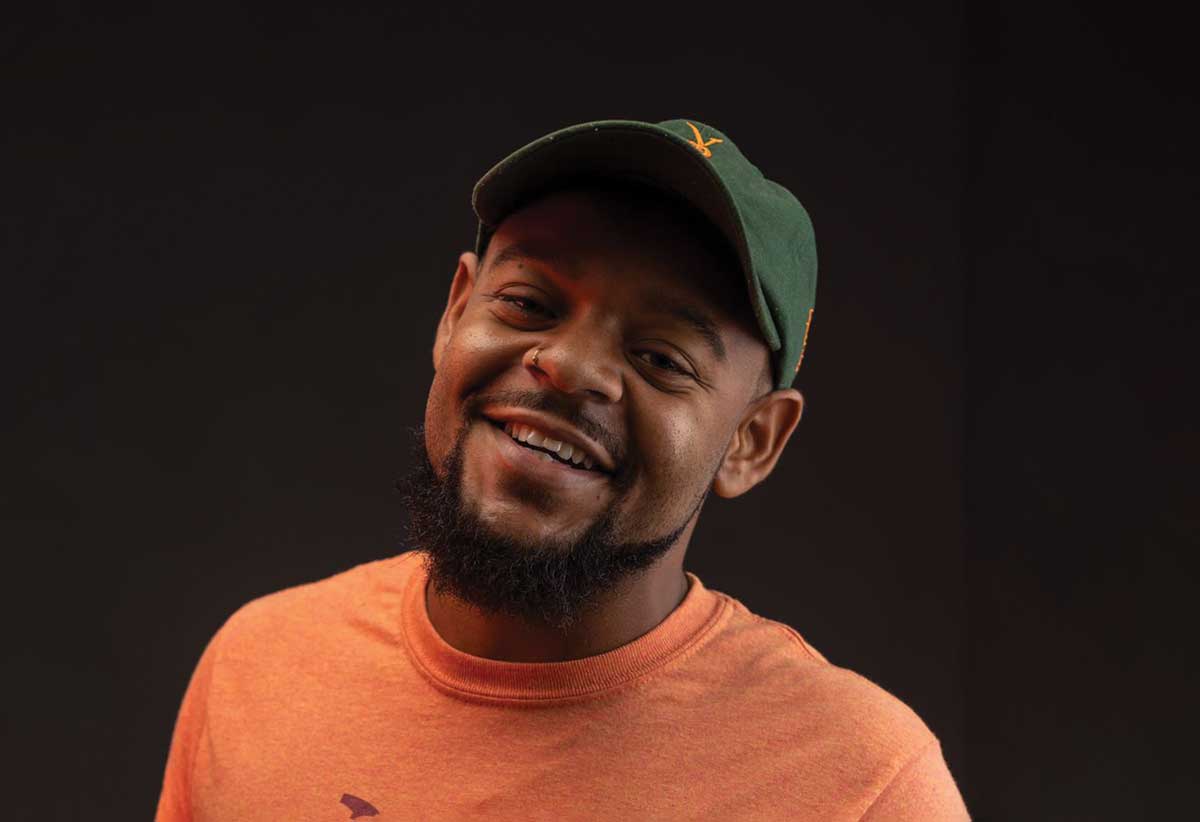 The new comers have been leaving their mark on the Calypso and Soca stage with no apology. Dezral is one of those new comers, but, if you know his background it wouldn't come as a surprise. During his busy competition preparing week, we managed to have a sit down of sorts with the young Calypsonian and Soca artiste. Folks, let's meet Dezral!
Let's have the readers know a little bit about you.  Tell the readers a little bit about yourself. Where you grew up, schools attended, etc.
I am Dezral Long , 22 years old, born in Castries. I attended the Camille Henry Memorial School and then completed secondary and tertiary studies at Saint Mary's College and Sir Arthur Lewis Community College respectively. I currently teach at the Bocage Secondary School. I enjoy making comedic skits and music and love the arts in general.
You've really had a great year in the Calypso and Soca arena. Tell us about your three songs and which competition are you most looking forward to?
My two calypsoes are entitled "Legacy (succession plan)" and "Calling all Saints".  I also have Mask on Her for my Power Soca entry produced by Aldin 'Elmo' Norville. I'm really looking forward to both competitions since I'm eager to find out the outcome of my first attempts.
Those who didn't know you before surely know you now. Tell us about the individuals who have been staples in your musical career and the masterminds behind your songs.
Anybody who knows me personally knows I've studied Michael Jackson. I laugh at that a lot. I've just been captivated by his performances and try to incorporate what I can into mine.
This year, the ever brilliant calypso duo is back masterminding my two calypsoes, Rowan Seon providing the lyrics and Desmond 'The Mighty Pep' Long composing the music.
You have become a fan favourite but this isn't new to you. We also know of your comedy skits and short videos. Can we expect to see your humour transcend on stage when you perform at the Finals?
It is an intention to create something akin to my skits online for the video aspect of the intro presentation. Comedy is one of the main forms of entertainment so I believe using humour should add some flavour to the product.
There has been much controversy surrounding all the competitions that you are a part of. How are you coping with the noise around you?
I am having a good laugh and staying out of the mix.
What are the plans for Dezral outside of the carnival season?
Work and the season has been a lot for me. I haven't had the time and space I would like to create content and skits so I can't wait to get back to doing that and making people (and myself) laugh again.