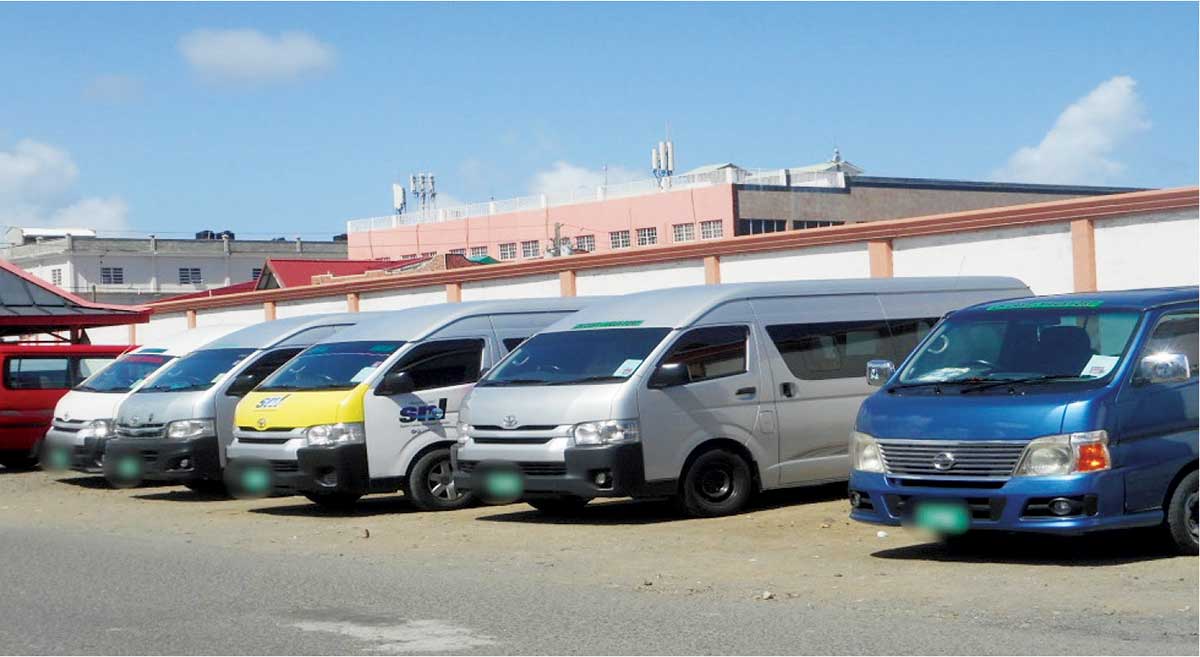 A new bus fare rate will come into effect Monday. Reports are that the new bus fares will in-crease by 25 cents for the short routes, 50 cents for others and $1:00 for the longer routes.
A spokesperson from the Ministry of Transport explained that the increase will not be more than one dollar.
The original date for the implementation of the new bus fares was yesterday (July 1), however, this was pushed back to Monday to allow bus operators enough time to display the new bus fares on their buses as a way of alerting commuters about the change.
"We cannot charge unless the fares are displayed. We do not want any issues with the law. We do not want police officers to charge us for not having the fares displayed, so we will have to wait until all the buses have it on them over the weekend and then we will start the implementation on Monday," Godfrey Ferdinand, President of the National Council on Public Transportation, was quoted by St Lucia Times as saying.
But this is not the only good news for bus operators coming out of recent negotiations they had with government.
THE VOICE has learned that other concessions received by bus operators include a waiver of route band payments, a concession of 60% on used omni-buses not exceeding seven years, for the next two years and a 100% tax waiver on new buses for the same period of time.
There is also the establishment of a disciplinary committee, which was approved by the Road Transport Board. This committee will deal with public complaints about drivers and will ensure that a certain quality of service is maintained by drivers.