The National Housing Corporation (NHC) last week held a Finance and Investment Forum for Affordable Housing in which it presented ideas to the public that it is seeking to establish.
"What we seek to establish at the end of this programme today (May 26) is sensitizing everybody on affordable housing, the new concepts that the government is looking into and also we're trying to solicit assistance from the financial institutions and other stakeholders who would be part of housing," Sidonia Sidonie-Volney, Managing Director of NHC said.
"It's very important because we realize that there is an acute housing shortage so we're trying to address all of our housing issues," Sidonie-Volney said.
Permanent Secretary in the Ministry of Housing, Curnelia Ambros said the Forum was historic in that it brought "together critical stakeholders who are going to create an avenue to ensure that Saint Lucians are provided with affordable housing."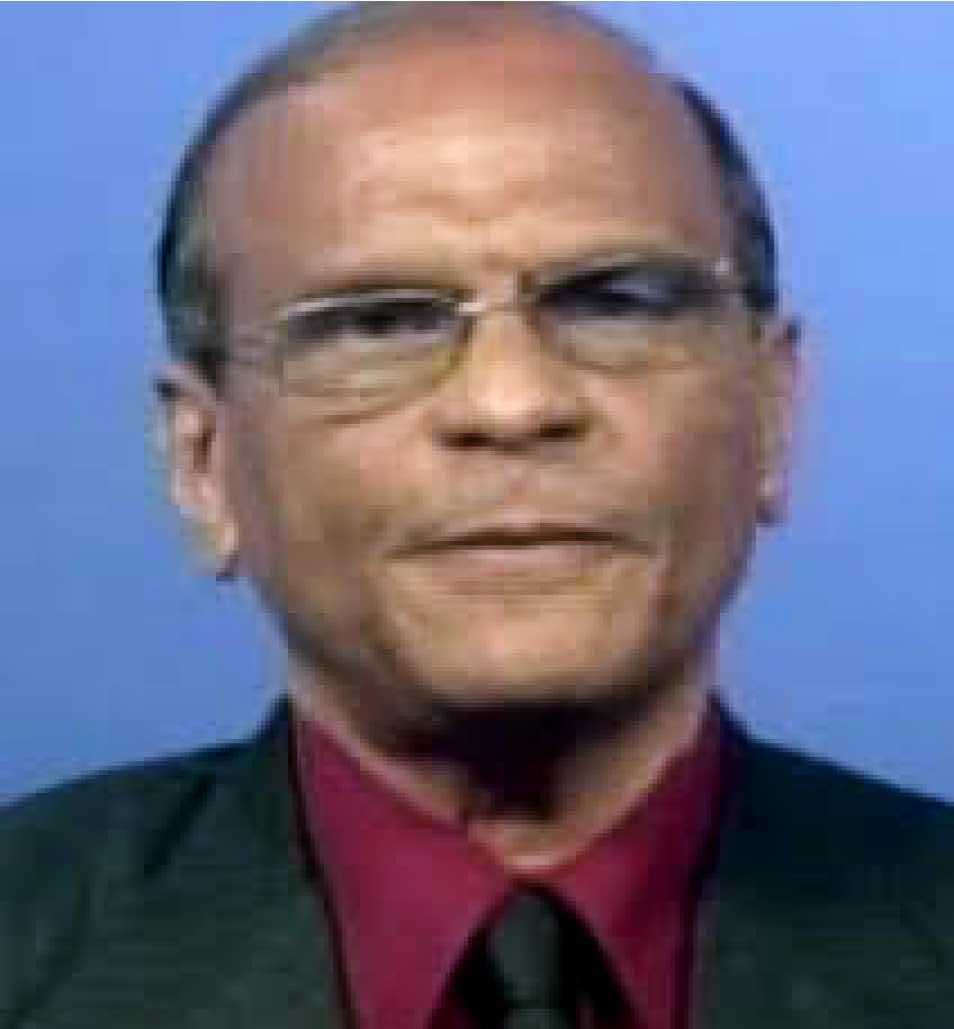 "Forums such as this one develop a greater awareness among institutional, public, corporate, professional and individual players of a perspective in our need to implement government's policy and to harmonize energies in the marketplace in order to fulfil the dream of each family owning their home," NHC Chairman Dr. Michael Pilgrim said.
He expressed his pleasure at seeing the wide range of professionals, financial institutions including the credit unions and other organisations which were represented at the Forum. Pilgrim explained one of the great achievements of these kinds of forums is developing a close relationship among the various human inputs into the home ownership process.
"We believe as more private resources are directed to serving the home ownership aspirations of our population the less people will have to be served by the government's safety net and the implications for the public purse are obvious. Government over the years have done its part, now the time has come to invite the financial institutions and prospective investors to participate and adopt policies so that the maximum benefits are passed onto potential home owners, while still enjoying a reasonable rate of return on their investment whether by direct injection of funds and by way of mortgages," Pilgrim said.
He added, "I now come to the vexing question as to how can we deliver affordable housing to those most in need. One of the most interesting and creative developments in housing finance will be the use of the marketplace as a source of capital for the affordable housing. I would like the financial institutions to consider the following methods of financing for affordable housing:
1. mortgage-backed securities
2. index-linked mortgages
3. insured lending???
"I particularly favour the insured lending mechanism or financing since insured loans are very attractive investments for financial institutions because they represent high quality assets with no risk. For these reasons lenders would bid vigorously for them. This results in affordable housing projects getting mortgages at favourable interest rates."
It was noted at the Forum that the above three methods of financing bring benefits to affordable housing projects as they result in lower operating costs and less demand for tax dollars.
"In the present environment, government's spending is restrained and with a worldwide shift to reliance on private sector, solutions to society's problems I am convinced the future will bring even more market involvement in affordable housing on the basis of public/private partnerships," Pilgrim said.
In explaining why the provision of adequate housing is so important in Saint Lucia, Pilgrim noted that "Housing is important for several reasons, first at a basic level it provides shelter and protection and second, housing provides occupants with their own space and territory. Third, houses allow or should allow community interaction. In addition to the social benefits referred to, housing carries significant economic benefits."
At the Forum the Ministry for Housing, in collaboration with the NHC gave a variety of digital concepts for various housing projects under consideration for the understanding and appreciation of attendees in the hope there will be market acceptability.
Pilgrim believes that if there is market acceptability, it would encourage financial institutions and potential investors to join the NHC in making the dream of home ownership a reality.
He said: "We have a cadre of experienced and well-qualified managerial and technical personnel with a wealth of institutional knowledge and memory headed by a young energetic chief executive officer, who together is determined and excited to deliver affordable housing to the people of our country. If we succeed in this undertaking, we will not only make Saint Lucia a nation of home owners, we will ipso facto develop a middle class society which is important for the following reasons:
-The middle class has proved to be the engine of growth in our country
– The middle class will be the magnetic force that would draw the power and the under privileged to changing their status in life thus aspiring to be part of this class
– The saturation of the middle class in our country would assist greatly in the reduction of crime and deviant behaviour in our society."
"If by the grace of God we are able to achieve the above combination I can confidently say today there will never ever be an uprising or a revolution in this country," Pilgrim said.
Prime Minister Philip J Pierre stated on his Facebook page how encouraged he felt by the presence of private sector agencies at the Forum, noting that "We are a step closer to realising one of our manifesto pledges and Sustainable Development Goal 11.1 – to provide safe, affordable and quality housing."
"This project by the Government and the Saint Lucia National Housing Corporation will seek to address the inadequate housing stock and to build climate resilient structures especially among low to middle income families," Pierre stated, adding that he looks forward to gradually transforming the housing landscape in Saint Lucia for the benefit of the people.