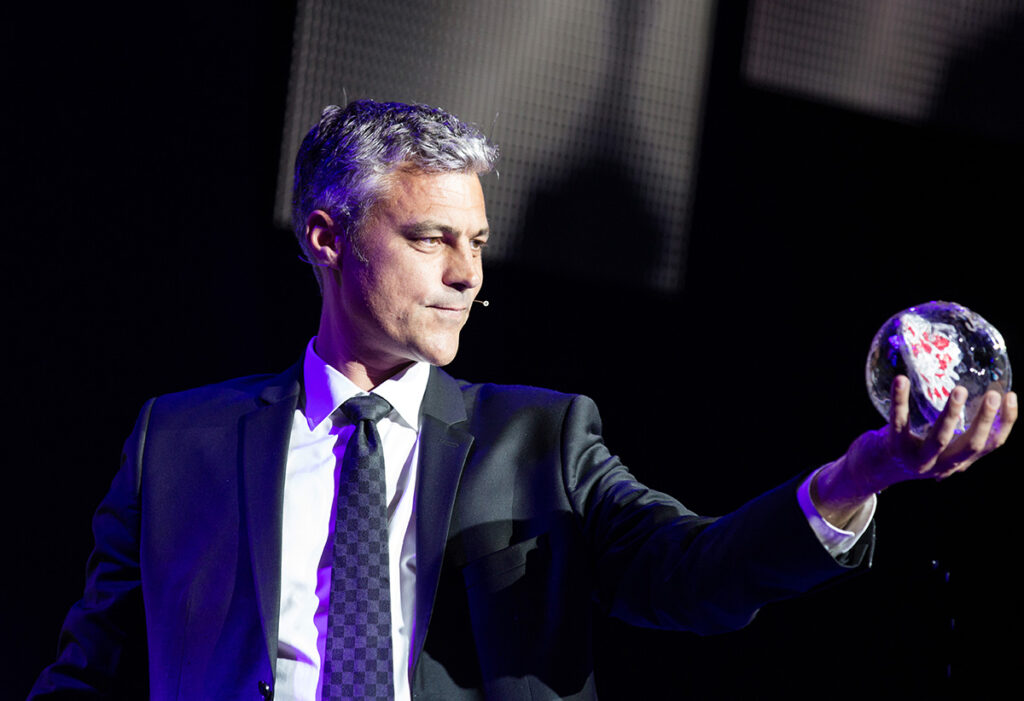 Champagne Secrets is the birth of a new event experience and it's making a grand entry at the Harbor Club St Lucia. Stefan Leyshon, an acclaimed French illusionist, will be the one performing magic tricks while guests enjoy exclusive delicacies and fine wine.
Much like a visit to St. Lucia, Champagne Secrets is a one-of-a-kind experience. With Peter & Company Distribution Limited being the premier distributor for Moet Hennessy for 130 years, it felt necessary to culminate it with a unique, exclusive event like this. It's an innovative move to raise the bar for local events that provide an international level of quality on all fronts.
Champagne Secrets is a first for the Caribbean region, Saint Lucia being one of two English-speaking countries on the tour which is quite an achievement. This event catapults Saint Lucian luxury experiences into a rarefied group of world-class destination experiences.
Deciding on an illusionist is a perfect match to pair with the Moet Hennessy brand; expanding horizons to bold new adventures and creating memorable moments that will last a lifetime. It is much more than an illusionist show. This event will serve as a gateway to seeking out the magic and majesty of our island and its people. Stefan Leyshon personifies this intent: "By researching beauty and developing the unexplained side of your life, you can create Desire… That's true Magic."