The family of Dr. Richardson St. George St. Rose FRCS(Ed) is notifying all his patients, colleagues and friends that he has taken the very difficult decision to retire from medical practice, after fifty years, with immediate effect.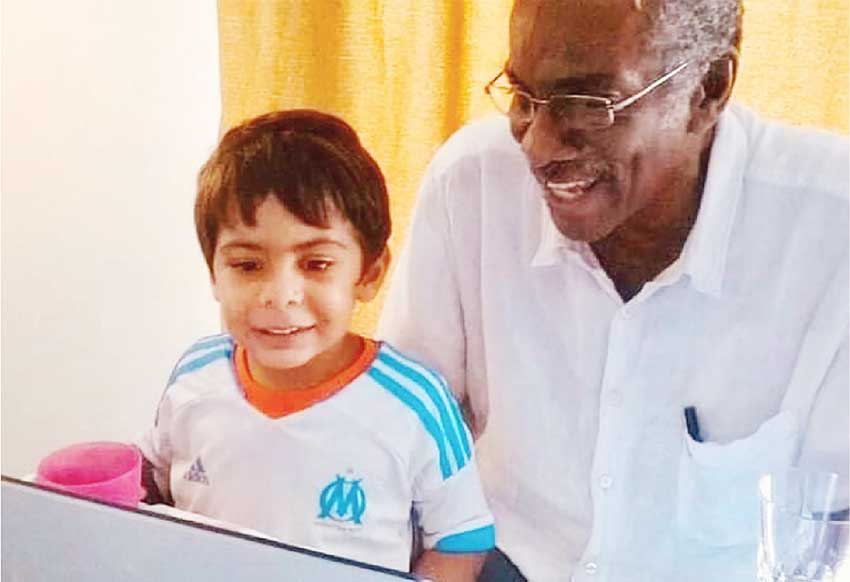 A press release from the family reads as follows: "As you know, Dr. St. Rose was a member of the Saint Lucia Medical and Dental Association (SLMDA), a senior medical professional and a specialist in orthopaedic medicine and spinal surgery. He operated a successful medical clinic on Chaussee Road in Castries, from where he delivered specialised care and consultancy to his trusted patients over the past several decades.
"In the circumstance, as you consider choosing a new healthcare provider, we shall endeavour to make available for safe and confidential transfer, your medical records for continuity of care. You may contact Mrs. Valerie Arthur at 715-1675 for assistance, or for the acquisition of any surgical instruments for private medical practice, Mrs. Arthur will be at the office every Monday from 9a.m. to 11a.m. until 25th April 2022.
"On his behalf, we extend our sincere gratitude to you for entrusting your health needs in his care, and we assure you that caring for his patients has also been a great source of fulfilment for him over the years. We thank you for your kind understanding."
The release also came with a disclaimer which reads: This press release is for the attention of patients and is meant to offer: reason for closing of a medical practice, planned date of closure, how to obtain patient records, where the records will be after closure, and, how long records will be retained.