The Cabinet of Ministers has appointed a seven person committee to review the Hewanorra International Airport (HIA) Redevelopment Project. The committee has been tasked to review the scope and financing arrangements of the HIA Redevelopment Project and to report its findings within 90 days.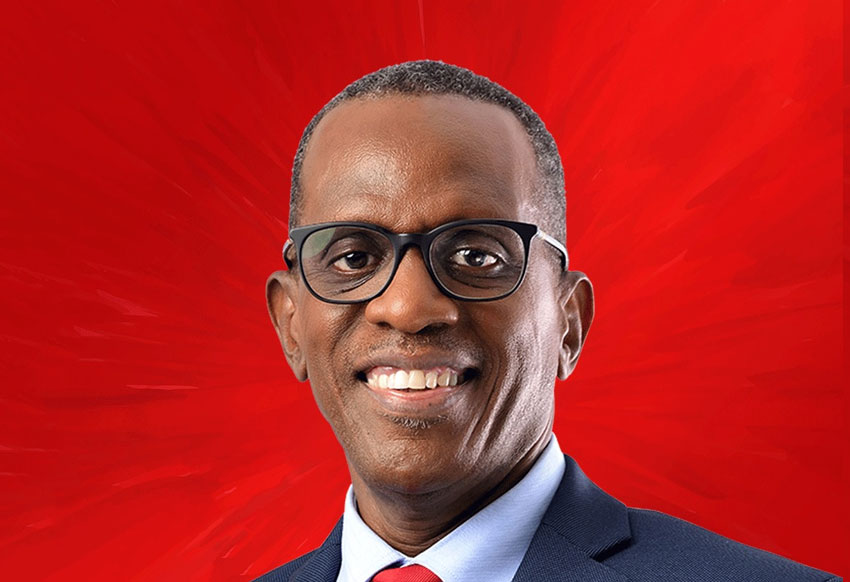 The committee is chaired by Mrs. Allison Jean, a former Permanent Secretary with over 30 years of experience in public service. Other members of this professional review committee include Mr. Cromwell Goodridge – Engineering, Mr. Winsbert Felix – Procurement, Mr. Paul Hilaire – Finance/Economics, Mr. Lorne Theophilus – Law, Mr. Calixte George Jr. – Engineering, and Ms. Zanna Barnard – Economics.
The HIA Redevelopment Project has been shrouded by controversy after court documents from the United States were filed and became public, naming ministers of the 2006-2011 UWP Administration as persons of interest.
In 2011 the SLP Administration, through the IFC-World Bank negotiated a Public-Private Partnership (PPP), through a trusted global process for bidding and construction. This arrangement was abandoned in 2016 by the UWP Administration and the Government of Saint Lucia was fined USD 1 Million.