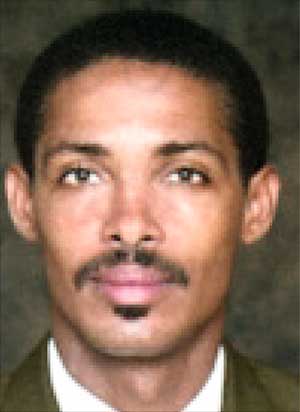 A one-time prominent criminal lawyer and parliamentary representative has been detained in connection with a shooting incident that occurred about eight years ago.
Marius Wilson, a former Leader of the Opposition and Attorney at Law, was found guilty on Friday, July 30, stemming from a 2012 incident.
Wilson was charged with Dangerous Harm and Using a firearm with intent to cause grievous bodily harm.
The two charges carry a sentence of 20 years and 5 years respectively.
It was alleged that on June 7, 2012, at Spinners Night Club at Union, Wilson discharged his firearm in a public place, injuring a male individual, Winsbert Alexander in the process.
High Court Judge, Justice Patrick Thomson Jr remanded Wilson to the Bordelais Correctional Facility until October 1, 2021, when he will reappear before the court for sentencing.
A nine-member jury unanimously found Wilson guilty.
Wilson's defense lawyer, Alberton Richelieu, told reporters, "The jury has spoken but I will speak at the Court of Appeal."
The Crown was represented by Deputy DPP, Stephen Brette and Tanya Alexis-Francis.
Wilson successfully contested the Micoud North seat in the 2001 for the United Workers Party (UWP).
He first ran for the constituency under the St. Lucia Labour Party. While he lost at that time, he won in the 2001 general elections as a UWP candidate.
He served as Leader of the Opposition from December 2001 to January 2003. He completed his term as an Independent Member of Parliament until December 2006.