The Saint Lucia Tourism Authority is saddened by the passing of former employee, Mr. Moses Hippolyte. Moses served the former Saint Lucia Tourist Board and the rebranded Saint Lucia Tourism Authority in the capacity of Office Attendant and Driver, and after 37 years of service in the tourism industry retired in September of 2019.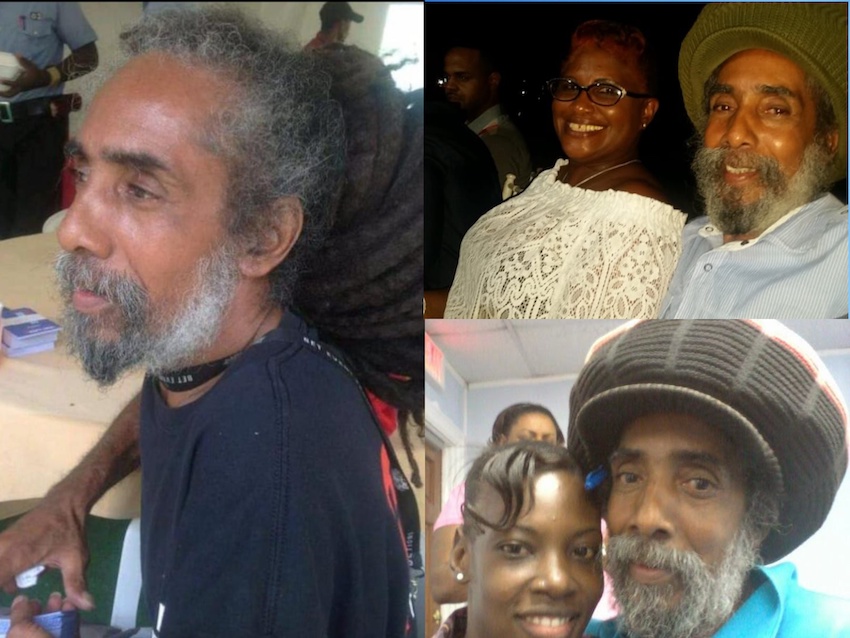 Moses was not only an asset to the organization, but to every aspect of the industry and it was always a pleasure to be in his presence. In earlier years, he represented Saint Lucia at the Atlantic Rally for Cruisers (ARC) in Spain and was an active part of promotions for the Saint Lucia Jazz Festival in key tourism markets like Barbados and other islands. He was also referred to as a mobile Tourism Information Officer as he was filled with knowledge of the island's tourism product and served as a tour guide whenever he transported guests of the Authority.
Moses had been unwell for some time and whilst he will be missed by all of us at the SLTA, he leaves behind a legacy of hard work, diligence, and trustworthiness.
We extend our deepest condolences to his loved ones and wish for them the strength and courage to go through this difficult time. May he rest in peace.